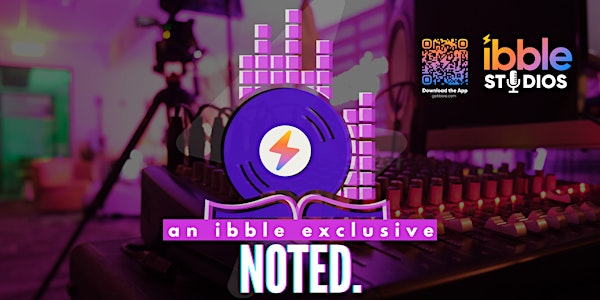 Noted. Live! - Live Studio Recording with Miggy & Tje
Noted. Live! - Live Studio Recording featuring Miggy & Tje at ibble studios PRIVATE SHOW - INVITE ONLY
When and where
Location
ibble Studios 200 East 6th Street #2nd Floor Austin, TX 78701
About this event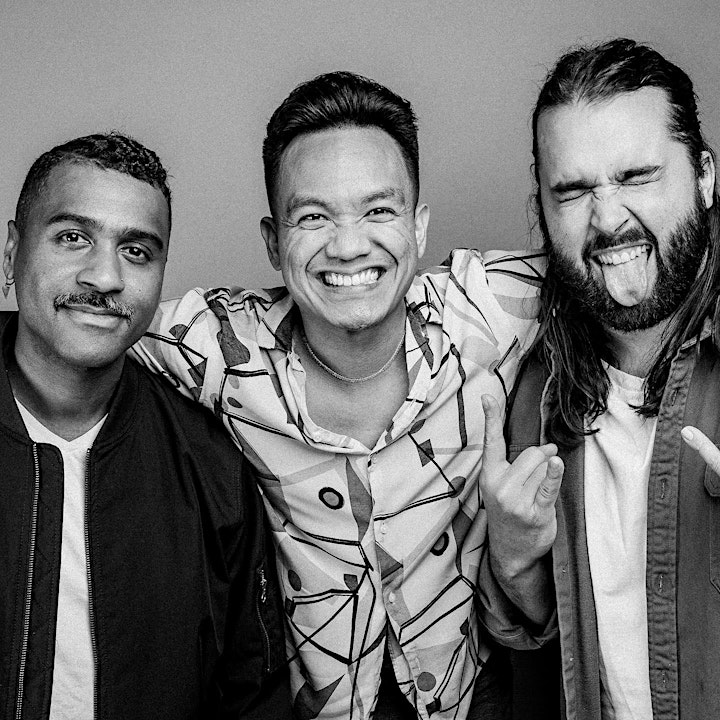 ibble and Vendetta Music Festival are partnering to create a new music series, "Noted", based out of Austin, Texas. Similar to Tiny Desk and TRL to showcase Austin's musical talent for a raw, stripped down and uncut versions of their songs for a live audience and a new community on the ibble app.
This is an in-person recording, located at 200 E 6th Street (right next to Voodoo Donuts/Friends Bar) on dirty 6th.
NOTICE: This is a private event. Building is locked. Please call 512-270-9345 for entry.
If you book and do not attend, your email address will be blocked from attending future performances.
ibble studios is the private studio dedicated to creating engaging content for the ibble social media platform. This is a live studio recording that will be featured on the ibble platform. By attending the event, you will be consenting to your likeness being captured and published on social media platforms including, but not limited to ibble.
Don't forget to join the conversation on the ibble platform at getibble.com.
If you need additional information contact the Studio Director, Omarr Cantu: 407-760-5544