NOTE LAB-San Francisco Edition ~ Presented by The Note Assistance Program
Description
You asked, we are bringing this one-of-a-kind event BACK to NORTHERN CALIFORNIA!
Join us April 27th & 28th!
Non-Performing Note Lab!
Presented By: The Note Assistance Program™

This two-day event will be hosted by:
Ms. Jasmine R. Willois
NOTE INVESTING MENTOR
Note Assistance Program
Investing Pundit
"Find, Buy, and Successfully Sell High-Ranked Non-Performing 1st Position Notes"
ACCOMODATIONS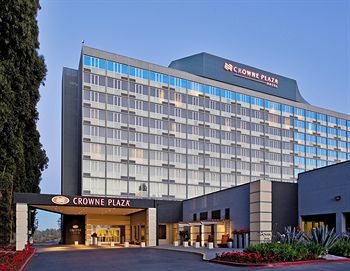 We will be in San Francisco, CA with an exclusive 2-Day Note Lab.
Crowne Plaza Foster City
1221 Chess Drive, Foster City CA 94404
FREE SHUTTLE SERVICE TO AND FROM SAN FRANCISCO AIRPORT
TEST our Scientific Note Method
OBSERVE what the pros are doing to preform proper due diligence.
MEASURE returns against other asset classes.
EXPERIMENT with new approaches, and real assets.
FORMULATE your plan for action with your new knowledge.
TEST out what you learn when you leave the NOTE LAB, and watch your results.
MODIFY your approach to notes with a new outlook and arsenal of knowledge!
PARTICIPATE in group work and role playing to make sure it all sinks in.
REGISTER HERE!
REGISTER FOR THIS 2-DAY HANDS-ON INTENSIVE WORKSHOP AND LEARN HOW TO…
How to easily find discounted real estate notes - across North America

How to evaluate the notes - from your home or office

How to determine your offer price

How to write your offer

How to easily find Buyers for your distressed notes

How to present your deal to your Buyer (OPM)

How to negotiate your note brokering fee & profit (WHOLESALE)

How to generate passive income for yourself with your distressed notes (PERFORMING)

Grow Your Portfolio Exponentially by Utilizing a Proven Investment System

How to manage the due diligence process

How to manage the closing process

What to say and what not to say to Note Sellers

What to say and what not to say to Note Buyers

Navigating the Foreclosure Process
This will be a HIGHLY INTERACTIVE Workshop. Participation is required.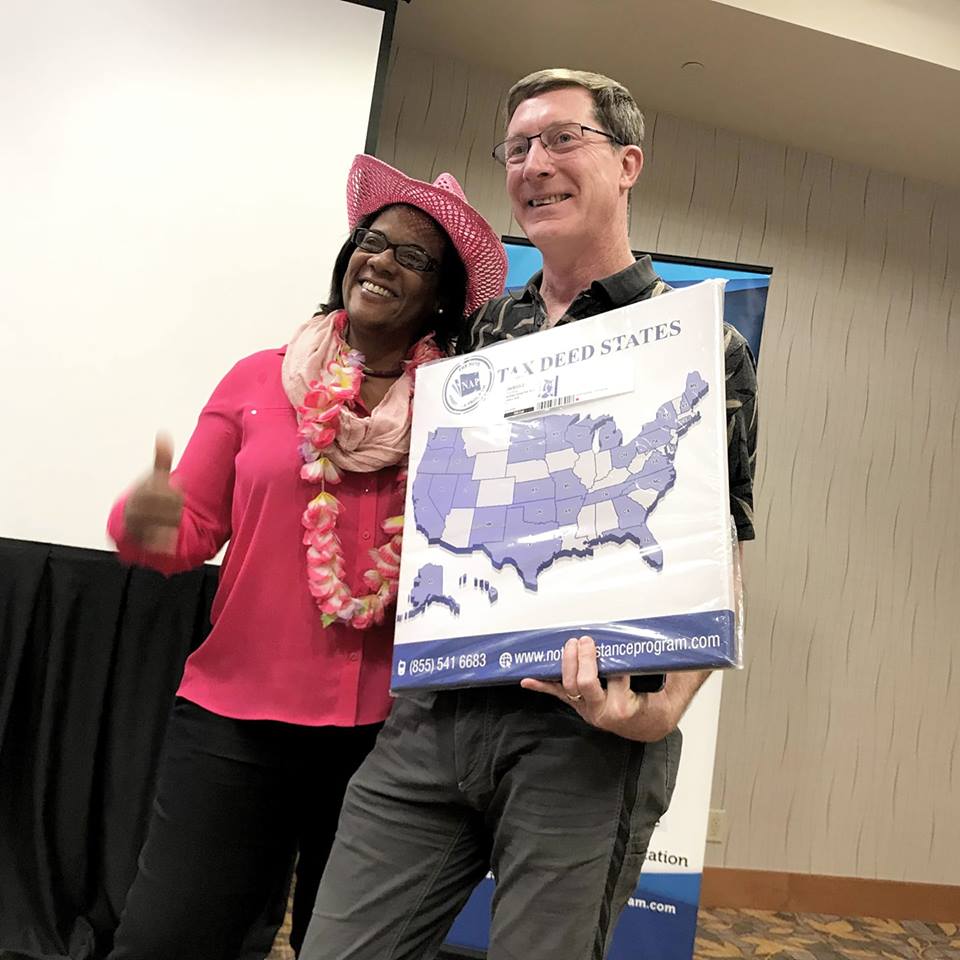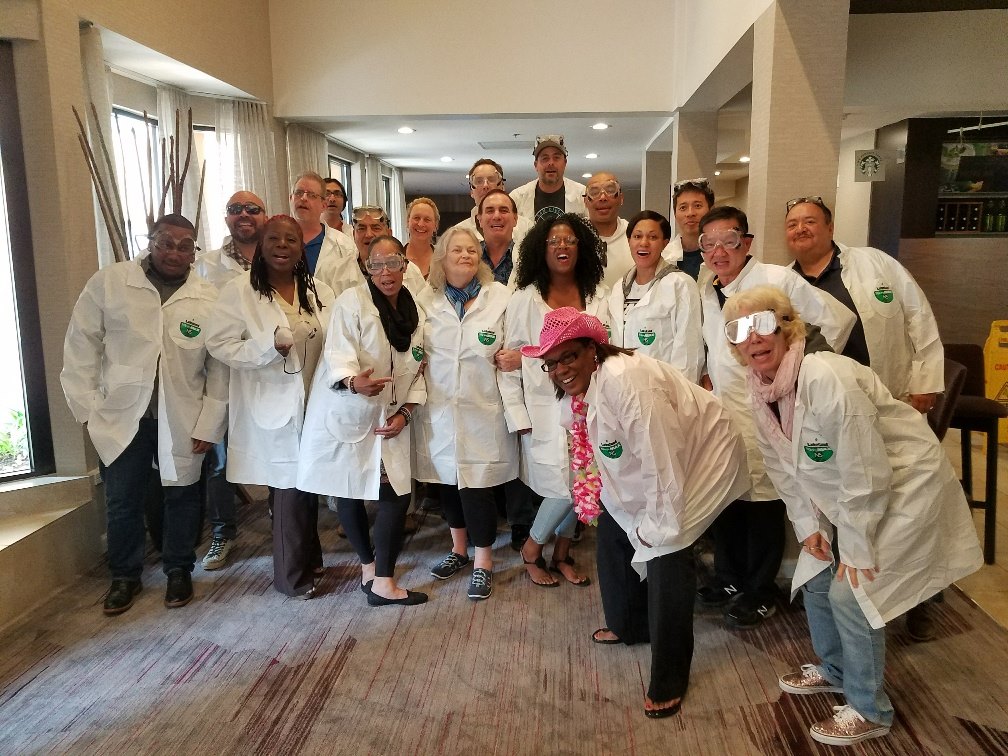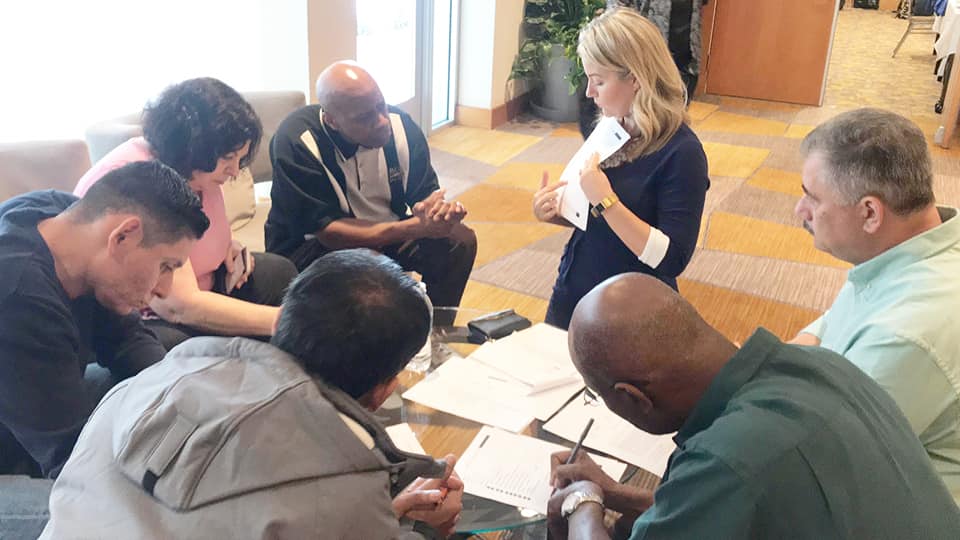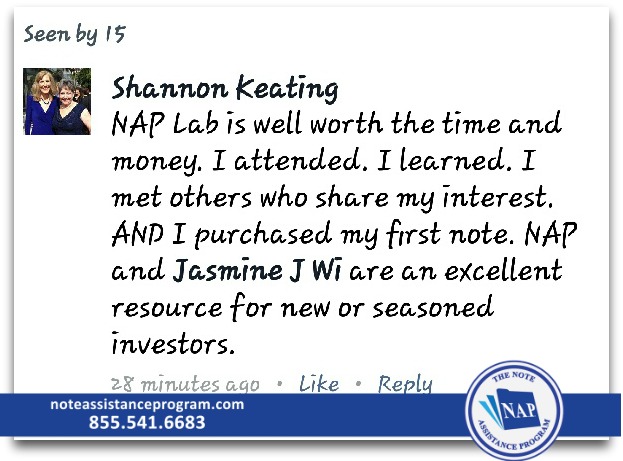 ***Limited to 35 Students.***
Saturday hours: 9 am – 5:00 pm
Saturday hours: 9 am – 5:00pm
**SPECIAL GUEST TO BE ANNOUNCED**
Non-Performing Note Lab SF Edition … You Learn by Doing
If You are a Real Estate Agent, Read This!
This program is also perfect for licensed real estate agents and brokers who want to monetize their contacts and generate note brokering fees that are larger than your listing commissions.
This is a great opportunity for you to get a head start with the service that this workshop is based on, so secure your place right now.