Practical approach to Note Investing. Building passive income.
About this event
Fellow Note Investors:
The next Phoenix Note Investors Forum will be Wednesday December 4th, 2018
MEETING TOPICS --Why Invest in Notes or Why Invest in Rentals
Which is better and when to invest in either. When to sell.
How do I structure a seller finance on my rental property?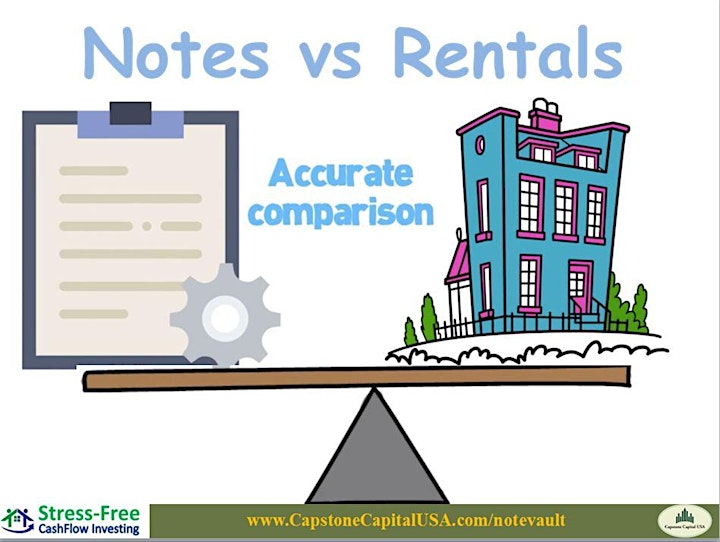 Organizer of Note Investor Forum Meetup