Description
Want to enhance your resume? Most employers expect their paralegals to be notaries and trust they know what they are doing! Do you know the various roles and responsibilities of a Notary Public?

This seminar covers everything you need to become and serve as a Notary Public for the state of Texas. Presented by Thomas Swanson, J.D., author of A No-Nonsense Guide for the Texas Notary Public.
There are two sessions for this seminar (both held 2/16/2018):

Session One: 9AM to 1PM
Session Two: 1PM to 4PM
Please email Sarah Casey (sarah@paralegal.edu) after registering to RSVP for a timeslot.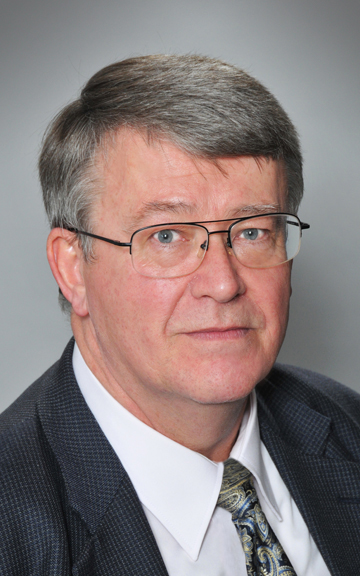 "Many people and businesses of all kinds daily rely upon a notary public's certification that a particular person signed a particular document or that a particular statement was made under oath." -A No-Nonsense Guide for the Texas Notary Public

Notarization is the official fraud-deterrent process performed by Notaries Public that renders the important documents of everyday life as trustworthy. It is a three-part process of vetting, certifying, and record-keeping. Notarizations are also called notarial acts.

An employee, in nearly any business, could become more useful to their employer with the ability to notarize.
Your Notary Application Fee and Bond Fee are included in the price of this seminar. Individuals who already are a notary and do not need the application and bond fee are eligible for a reduced ticket price: Public $94 and Current Student/Alumni $84.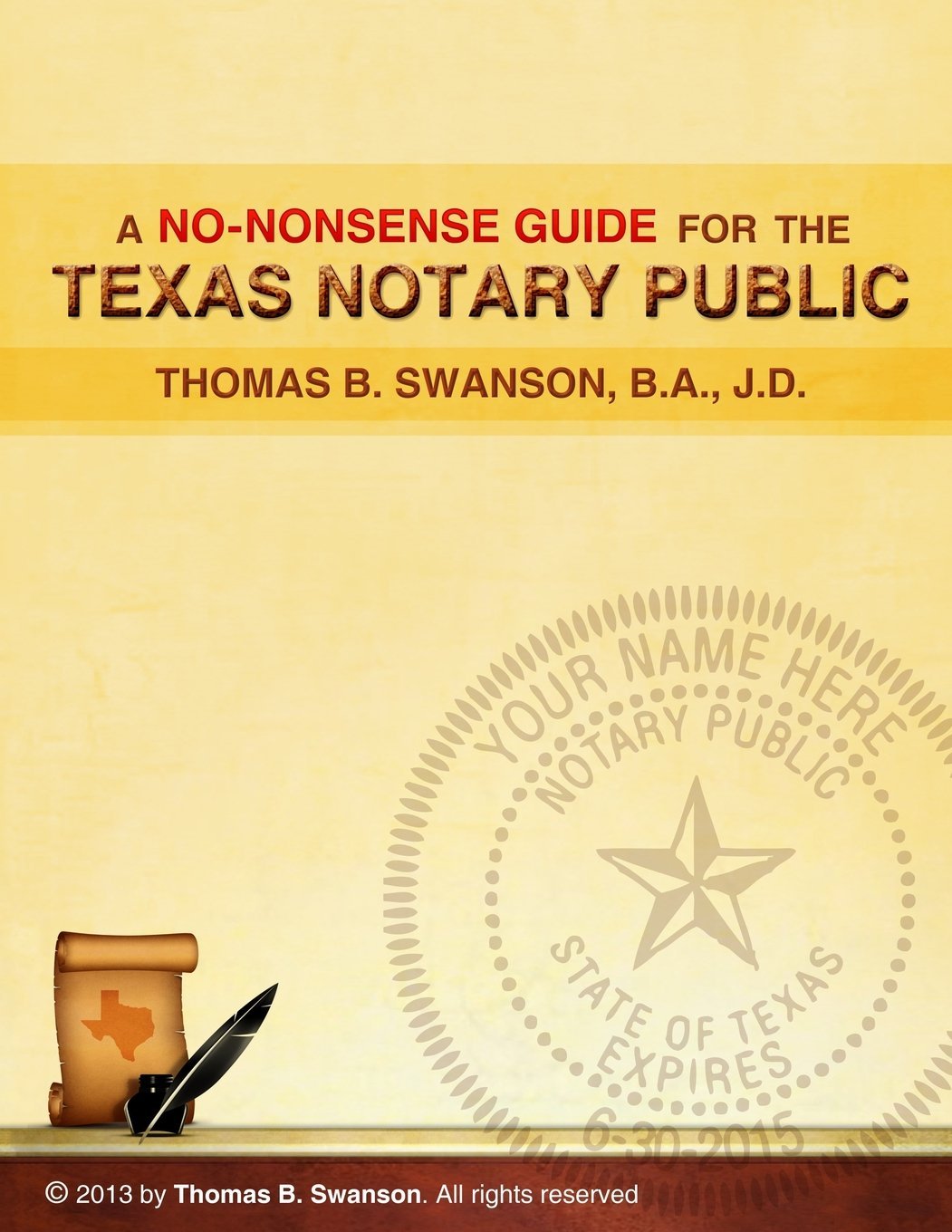 For more information call 800-446-6931