Description
Walk-in tickets will be available at the door. Please bring cash to expedite your purchase!
---


Join us for a screening of the 1928 silent horror film
The Fall of the House of Usher, accompanied by a live original score from Not-So-Silent Cinema.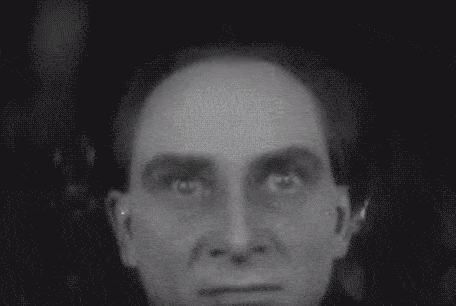 Directed by Jean Epstein and co-written by Surrealist filmmaker Luis Buñuel, this exquisitely beautiful film is drenched in the terror and malaise of Edgar Allen Poe's original tale of a sickly aristocratic family whose legacy appears to be crumbling under a mysterious, pervasive force of evil which permeates the house itself. The film will be preceded by a brief lecture by Alexis Pederick examining the Victorians fears of being buried alive.
Pretzels, drinks, and complimentary museum admission will be available from 5:30pm-6:30pm, followed by a brief lecture and the film screening with musical accompaniment. No one will be admitted past 6:45pm.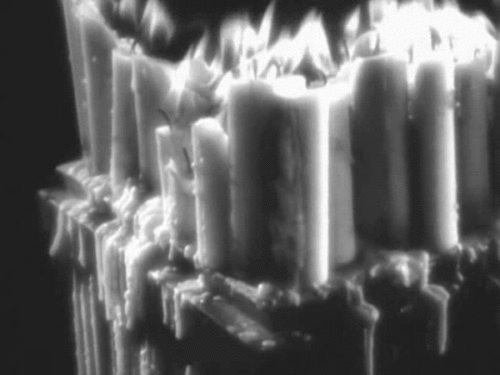 About Alexis Pederick
Alexis is the Science History Institute's Manager of Public Programs and co-host of the Distillations Podcast which explores the human stories behind science and technology. An active part of the geek community, Alexis works with Science on Tap and the Philadelphia Science Festival. She is known for her Laurel Hill Cemetery tours on Victorian era scandals and superstitions as well as her history –themed Nerd Nite talks. Alexis holds an M.A. in Humanities from Arcadia University, as well as a B.A. in Psychology from Temple University. She was nominated for Geekadelphia's Geek of the Year in 2015 and was recently a guest on the popular game show podcast, Tell Me Something I Don't Know.
About Not-So-Silent-Cinema
Not-So-Silent Cinema is the project of Philadelphia composer Brendan Cooney. Cooney pulls together different groups for each of his film projects, creating diverse mash-ups of musical personalities from different music scenes to create lively new platforms for interaction and creativity. His scores are tightly composed, time-coded and thematic but also have plenty of room for improvisation and interaction between players.
Tickets are transferable, but not refundable.
Questions? Email events@collegeofphysicians.org