Description
Join us for a screening of the 1920 silent film, Dr. Jekyll and Mr. Hyde.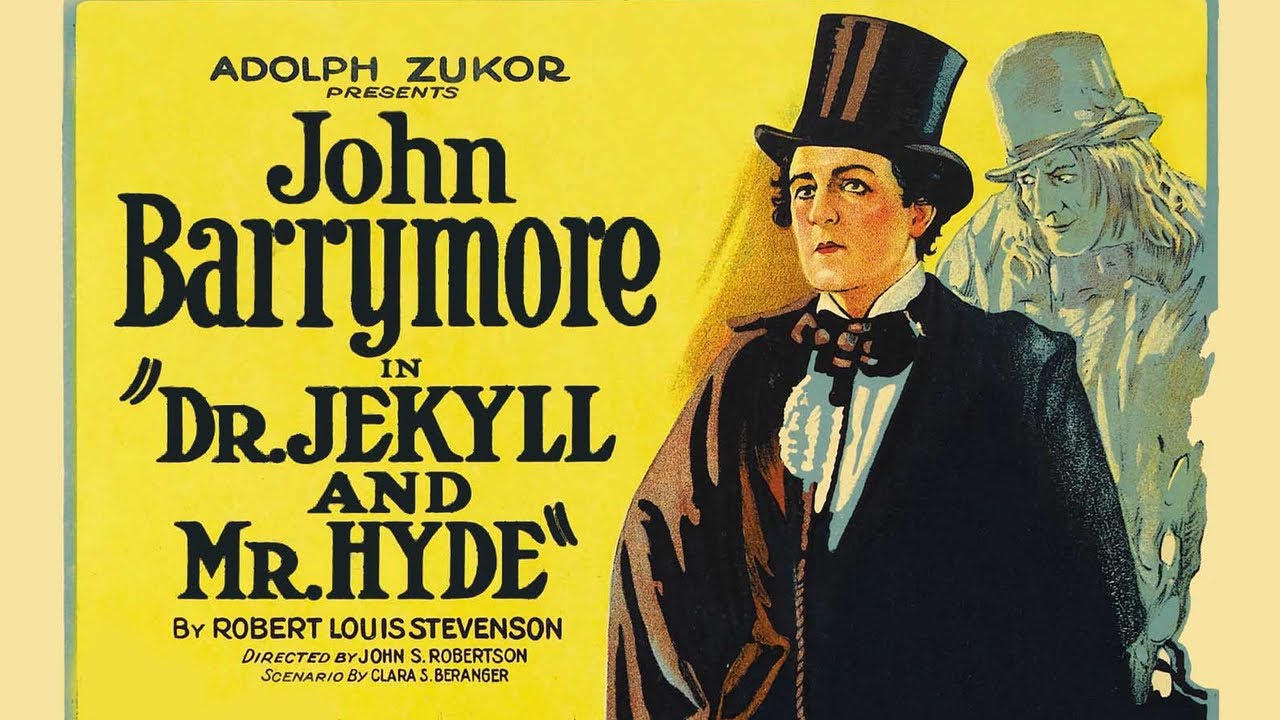 Based on Robert Louis Stevenson's novella and starring famed stage and screen actor John Barrymore,
Dr. Jekyll and Mr. Hyde
examines the duality of human nature and the ethics of medical experimentation and features an astounding on-screen transformation.
The film will be paired with a brief introductory lecture on ethics and experimentation in medicine.
Mütter Museum admission is included in the ticket price and the museum will be open from 5:30-6:30, as well as a cash bar and complimentary pretzels upstairs. The lecture and film screening will begin promptly at 6:45 and no one will be admitted past that point.
Timeline:
5:30PM-6:30PM
Reception/Museum Open

6:45PM-8:30PM
Program (Lecture and Screening)
Speaker to be announced.

About Not So Silent Cinema
Not So Silent Cinema is the project of Philadelphia composer Brendan Cooney. Cooney pulls together different groups for each of his film projects, creating diverse mash-ups of musical personalities from different music scenes to create lively new platforms for interaction and creativity. His scores are tightly composed, time-coded and thematic but also have plenty of room for improvisation and interaction between players.
Tickets are transferable, but not refundable.
Questions? Email events@collegeofphysicians.org