Put on your costumes and join us for a Not So Scary Halloween with Mickey and Minnie Mouse at Emmazing Play!!
About this Event
Event will include Open Play, Costume Runway, Meet & Greet with Mickey and Minnie Mouse, and FREE Photo Opps with characters.
Each child in attendance will receive a treat bag (while supplies last).
*Face coverings required by all guests 10yrs and older unless you are wearing a costume that has a mask that covers nose and mouth.
*All guests required to be in socks INCLUDING adults.
*Temperature checks taken upon entry. All guests must sanitize hands before entering play area. Any guest displaying symptoms of being ill will be denied entry.
Two events scheduled with maximum occupancy of 20 children.
October 25th- 4:00pm-6:00pm
October 31st- 12:00pm-2:00pm
All tickets will be $15 per child (all ages). Adults are FREE. Maximum 20 tickets available per event.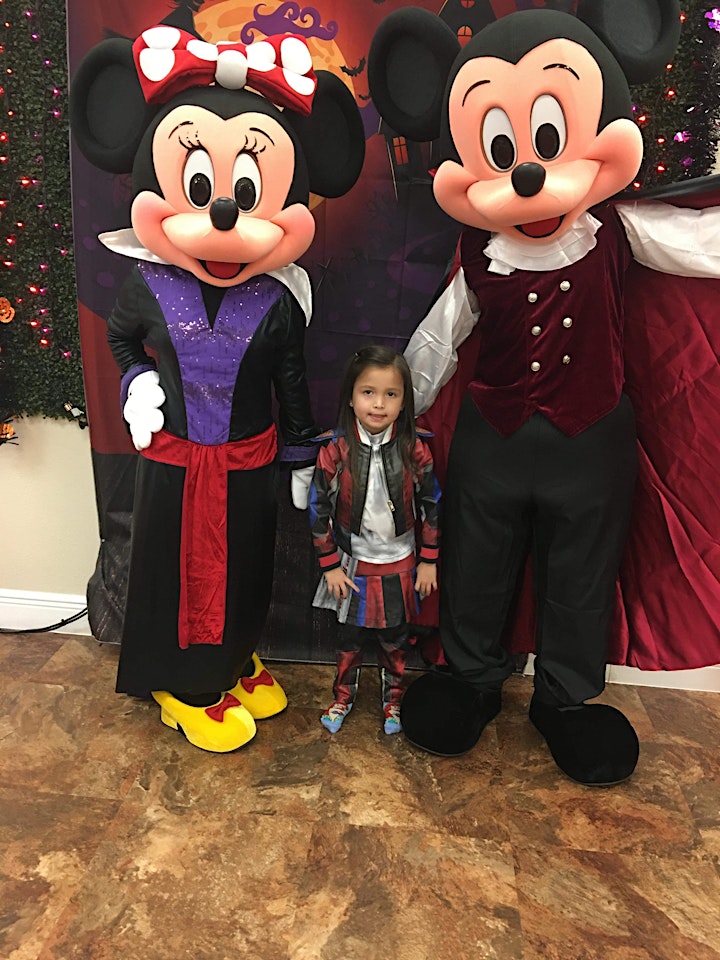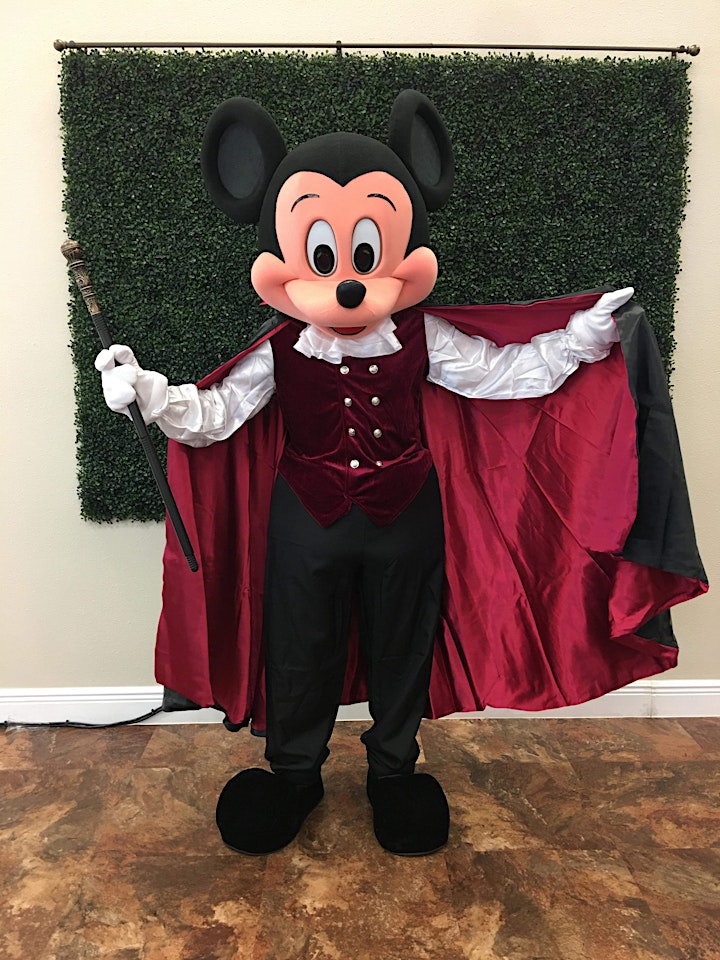 None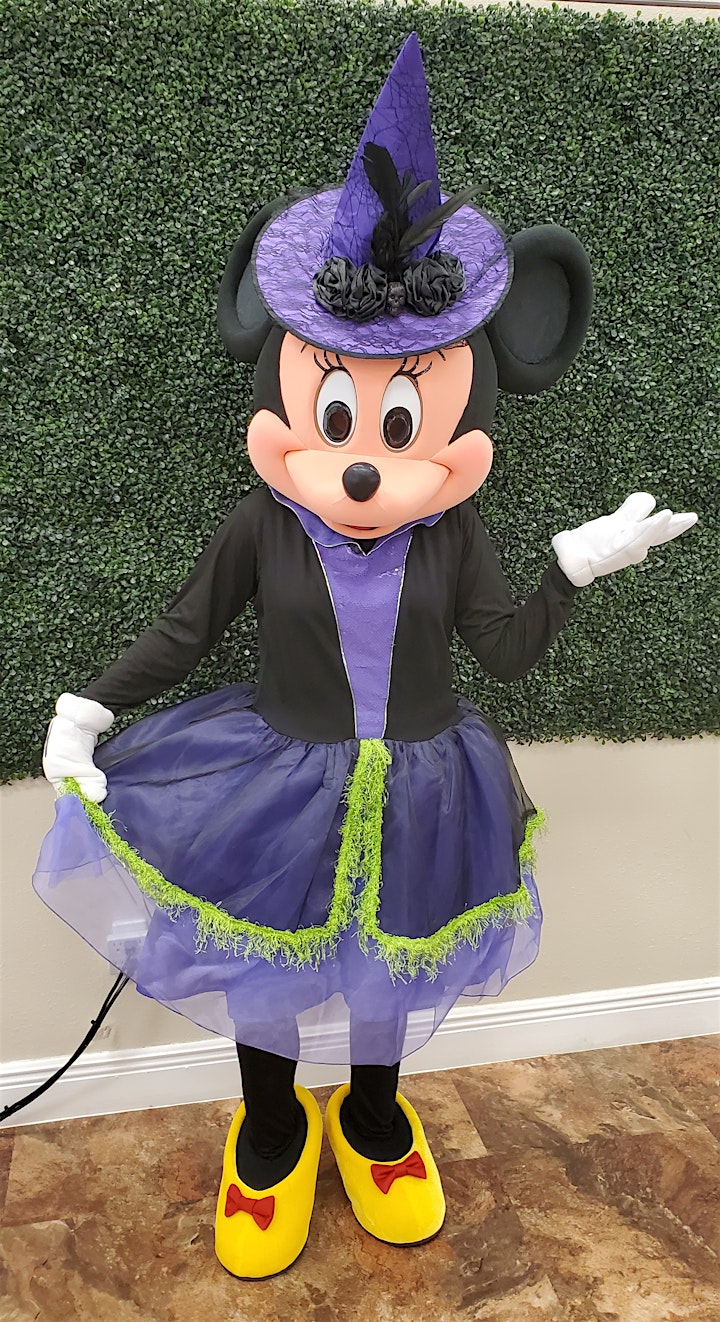 None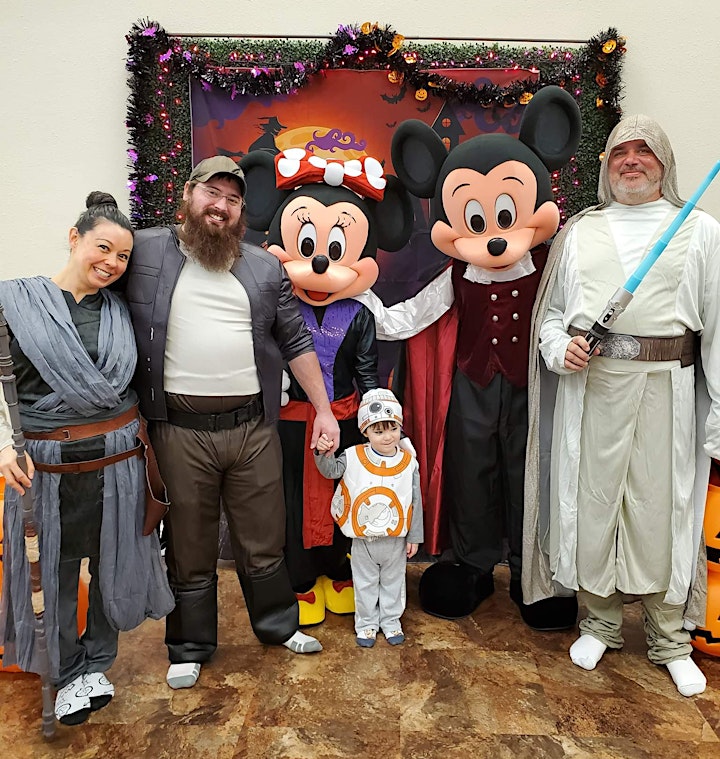 None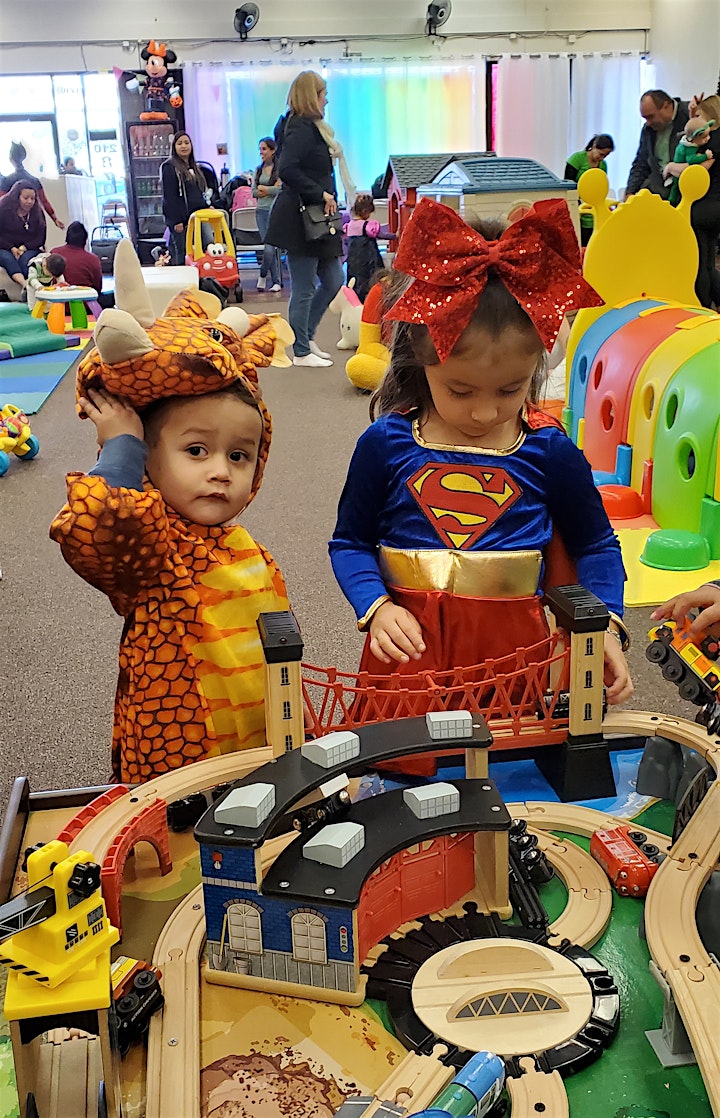 None