Description
This is a free event hosted by two of Birmingham's premier small businesses, Naughty But Nice Kettle Corn Co. and Not Just Catering.
This event celebrates National Popcorn Day and promises to bring new and exciting flavor twists to a classic favorite. Chef Eryka Perry, owner of Not Just Catering and executive chefs at Michael's Steakhouse, will feature an exclusive dish created using Naughty But Nice kettle corn.
Additional flavors will be sourced from other Birmingham favorites such as Eugene's Hot Chicken and Doughnuts!
There will giveaways and fun for everyone to enjoy.

About the companies: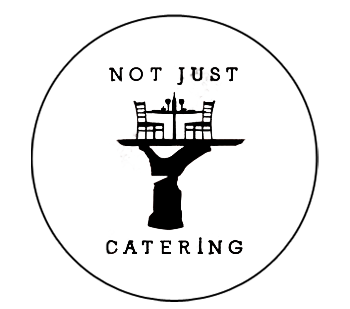 Not Just Catering (NJC) specializes in healthy and innovative food options in the form of chef services and small events catering. NJC offers private chef, in-home chef, traveling chef, wedding concierge, lunch-and-learns, cooking classes, health coaching, and event planning services. Our mission is to promote family and health by bringing dinner back to the table.
"Not Just Catering. Where food becomes art that gives life. "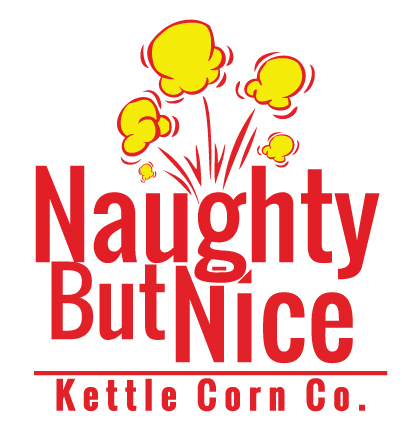 Naughty But Nice Kettle Corn Co. is known for PoPing addictive handcrafted kettle corn. All of our flavors are lightly sweet and lightly salted to give each flavor a unique and distinctive taste. We strive to create an experience that families, friends, PoPcorn, and kettle corn lovers will never forget. We keep it interestingly different! We love PoPing up at community events, special events, weddings, corporate events, birthday parties, or on your couch on a Friday Night!
It's more than PoPed kernels at Naughty But Nice Kettle Corn. It's FUN, FRESH, & FESTIVE!