Not Just for People in Lab Coats - Get Cash for Your R&D Efforts & Other State Tax Credits

Tuesday, December 5, 2017 from 12:00 PM to 1:30 PM (EST)
Event Details
Event Description
As a startup, you're committed to developing new ideas and projects. You pour time and energy into your product, looking for new services to deliver to the world. You're doing R&D, even though you're not wearing that stereotypical white lab coat. But did you know that even if you don't have revenue yet, the Research and Development (R&D) Tax Credit could save you thousands of dollars?  Better yet, did you know that adding jobs each year could save you even more money?
Key Takeaways 
Join Aprio's Frank Battaglia and Alissa Graffius for a lunch and learn as they explore the R&D and Jobs Tax Credits and how these credits can save your business money each year. You will learn:

 What the R&D and Jobs Tax Credits are and how they work
 What qualifies a company or individual for R&D and Jobs Tax Credits
 What benefits you could receive from utilizing R&D and Jobs Tax Credits
About the Speakers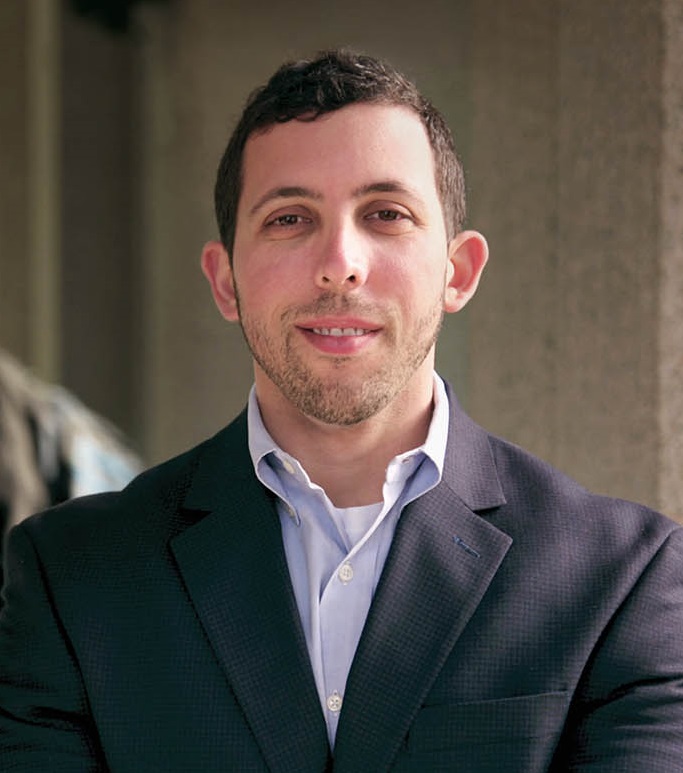 Frank Battaglia is a Manager in the R&D Tax Credit Services group at Aprio, LLP. He dedicates his time to performing R&D tax credit studies for clients in a variety of industries, with a specialty in the manufacturing and technology industries. He works to prepare R&D tax credits for companies of all sizes, performing technical interviews with subject matter experts, calculating complex credits and preparing technical reports.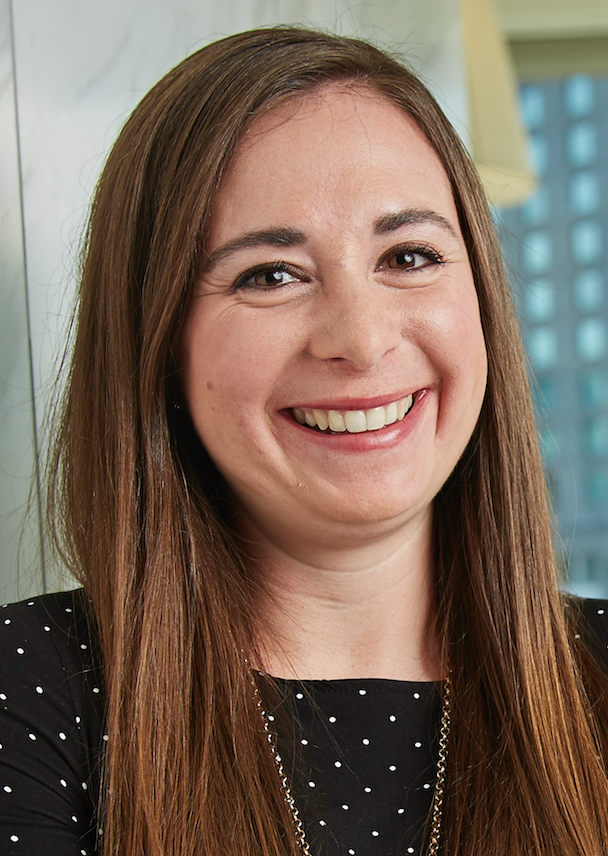 Alissa Graffius is a Senior Associate in the State and Local Tax Practice at Aprio, LLP. In her role, Alissa, brings her analytical skills and over two years of experience to help clients save money and reduce their exposure to state and local tax. Alissa regularly assists in the preparation of sales tax returns and memoranda regarding state and local tax issues. She also researches state and local issues that affect Aprio clients and assists in the calculation of various tax credits.
Have questions about Not Just for People in Lab Coats - Get Cash for Your R&D Efforts & Other State Tax Credits?
Contact Atlanta Tech Village
Organizer
Atlanta Tech Village, established in 2012, is America's 4th largest tech hub. Our mission is to support and inspire entrepreneurs to achieve success through a community that promotes faster connections between talent, ideas and capital. Together, we will fuel Atlanta's rise to a top five tech startup center in the U.S.