Not God's Type: From Atheism to Christian Faith

Thursday, April 12, 2018 from 12:00 PM to 2:30 PM (EDT)
Event Details
The Center for Christian Faith & Culture, in partnership with the C.S. Lewis Institute of Northeast Ohio, is pleased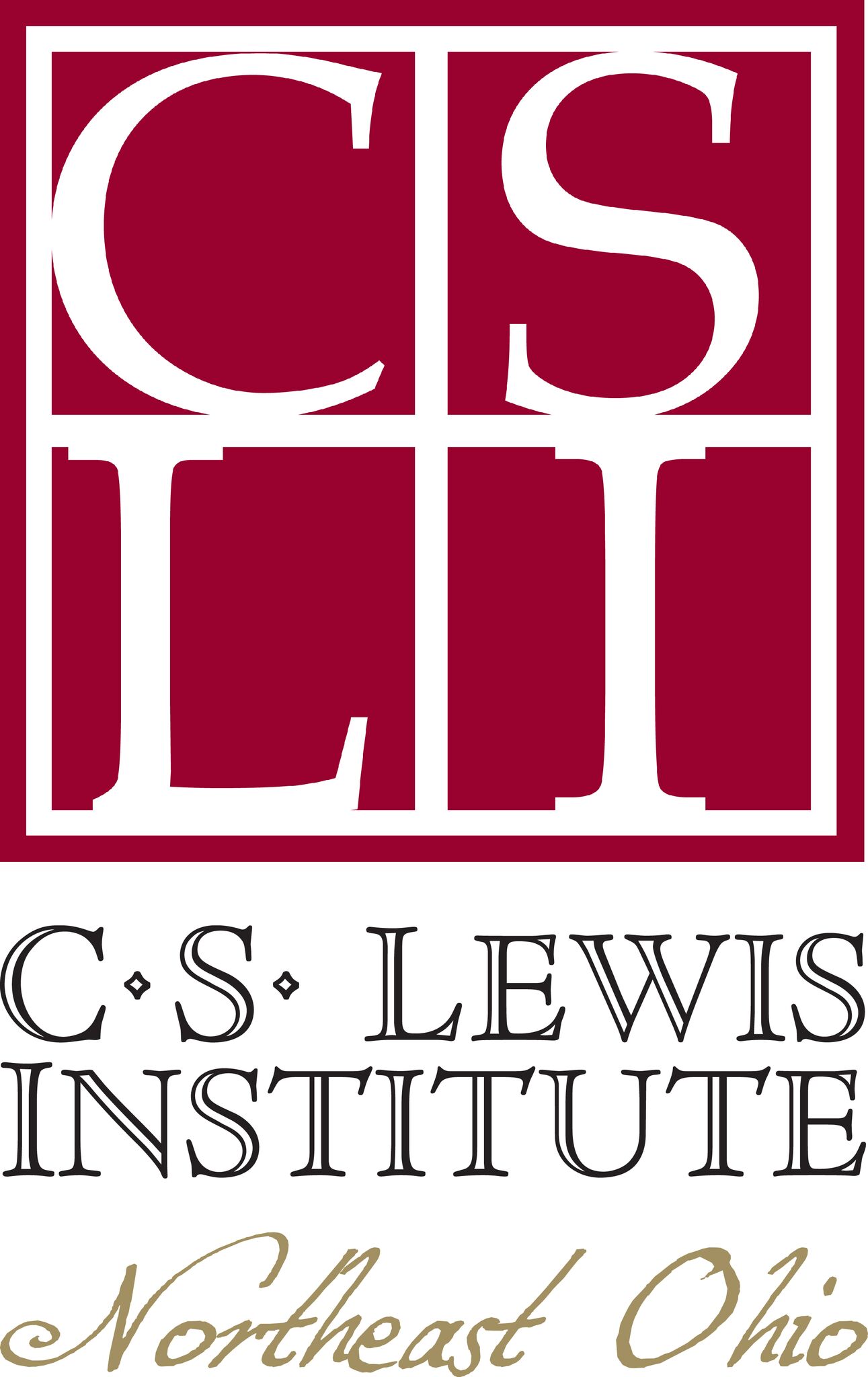 to welcome Dr. Holly Ordway to Malone University for a presentation and luncheon. This is an especially timely topic for pastors and all Christians concerned with communicating the faith at a time when an increasing number of people are unchurched. 
Everyone who RSVP's by Wednesday, April 4th will recieve a free copy of Dr. Ordway's book, Not God's Type (Ignatius, 2014).
Presentation Description:
Dr Holly Ordway once thought she was "not God's type" - an atheist professor hostile to Christianity - but she discovered that following the truth led her on an unexpected journey. In this talk, she shares her journey from atheism to Christian faith. In particular, she discusses how the imagination, working through stories and poetry, played a crucial role in her conversion to Christianity as well as her growth as a Christian. Her story shows what it's like to move from outside the Faith to inside, and provides encouragement and insights for those who are involved in apologetics, evangelization, preaching, and teaching.
About Dr. Ordway:
Dr Holly Ordway is Professor of English and faculty in the MA in Apologetics at Houston Baptist University; she holds a PhD in English from the University of Massachusetts Amherst. She is the author of Apologetics and the Christian Imagination: An Integrated Approach to Defending the Faith (Emmaus Road, 2017) and Not God's Type: An Atheist Academic Lays Down Her Arms (Ignatius, 2014). Dr Ordway is also a published poet, and a subject editor for the Journal of Inklings Studies. Her academic work focuses on imaginative apologetics, and on the writings of the Inklings, especially C.S. Lewis and J.R.R. Tolkien. Her current book in progress is Tolkien's Modern Sources: Middle-earth Beyond the Middle Ages.
When & Where

BCC-CC - Malone University
2600 Cleveland Avenue Northwest
Canton, OH 44709


Thursday, April 12, 2018 from 12:00 PM to 2:30 PM (EDT)
Add to my calendar
Organizer
The Center for Christian Faith & Culture exists to explore the wisdom of the Christian intellectual tradition in order to foster theological literacy, prayerful contemplation, and faithful reasoning within the Church, the academy, and other areas of professional life.