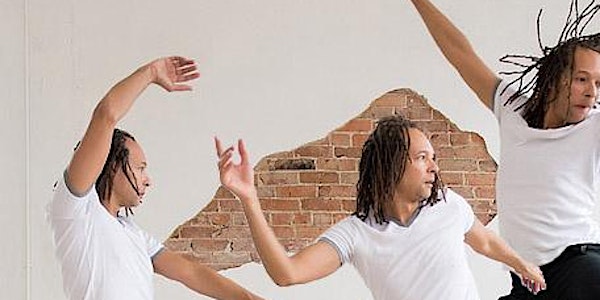 NOT FESTIVAL: Lecture Performance by Thomas DeFrantz
When and where
Location
University of California, Riverside 900 University Avenue Riverside, CA 92521
Description
Location: Symposium Room, INTS 1113.
5:00 - 6:30 pm.
Annual Christena L. Schlundt Lecture with Thomas DeFrantz.
"White Privilege" A Lecture Performance by Thomas F. DeFrantz/SLIPPAGE
Soniscape by Quran Karriem
White Privilege Is everyone always automatically expected to share the concerns of people of color? Do we all really have to pay attention to race, religion, sexuality, ethnicity? What constitutes "white privilege?" If I'm not interested in being part of some solution, am I really part of the problem? What if I'm a maker/audience/presenter who happens to be interested in love, or formal structure, or myth, or universal qualities of empathy? What am I to do now? This dialogic manifesto-lecture-performance offers strategies for constructing a shared, useful understanding of white privilege and its implacable effects in the world.
This performance is second in the series begun with "i am black [you have to be willing to not know]" from 2015.

Short reception after Lecture Performance.