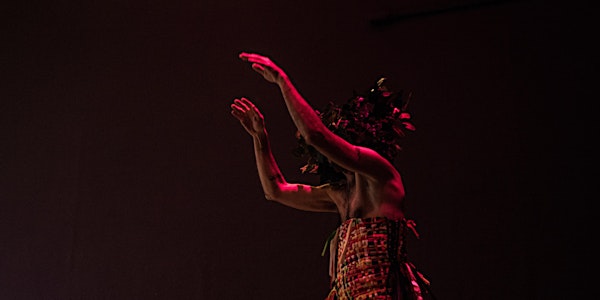 NOT FESTIVAL: Artist Talk by Keith Hennessy.
When and where
Location
University of California, Riverside 900 University Avenue Riverside, CA 92521
Description
Location: Symposium Room, INTS 1113
4:30 - 6:00 pm.

Talk Description:
An artist working through current events
Keith Hennessy's performative lecture touches on Charlottesville, white supremacy, the potentials of theaters and studios, the power of dancing alone and together. Videos of Hennessy's choreographic work reveal possible models of a socially engaged, dance based, queer/feminist/antiracist, experimental art practice.
Advanced reading (optional): Hetero-patriarchy and the Three Pillars of White Supremacy, Andrea Smith (UCR prof).