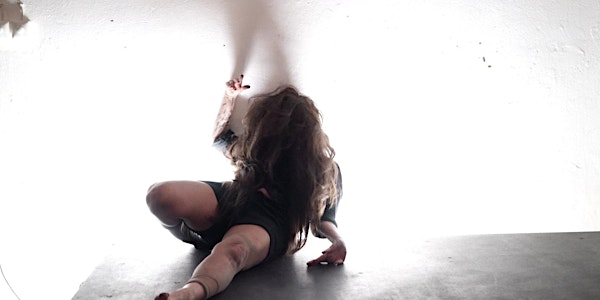 NOT FESTIVAL: Artist Talk by Julie Tolentino.
When and where
Location
University of California, Riverside 900 University Avenue Riverside, CA 92521
Description
Location: Symposium Room, INTS 1113
5:00 - 6:30 pm.

Talk Description:
Tolentino will offer a talk on how the body and range of work practices (its materiality, physicality, and methodologies) express my commitment to both movement-based performance installation art and to the socio-political expressed in poly-exchanges, viewer agency, and contemplative temporality. Tolentino works from her concept of the body as container of record, an archival practice that takes into account the raced and gendered body and history alongside the institutional space committed to laying bare the steely practice of vulnerability, persistence, and discovery as world-making.