Sales Have Ended
Ticket sales have ended
Contact Erika for any further assistance @ erika_paige@yahoo.com
Sales Have Ended
Ticket sales have ended
Contact Erika for any further assistance @ erika_paige@yahoo.com
About this Event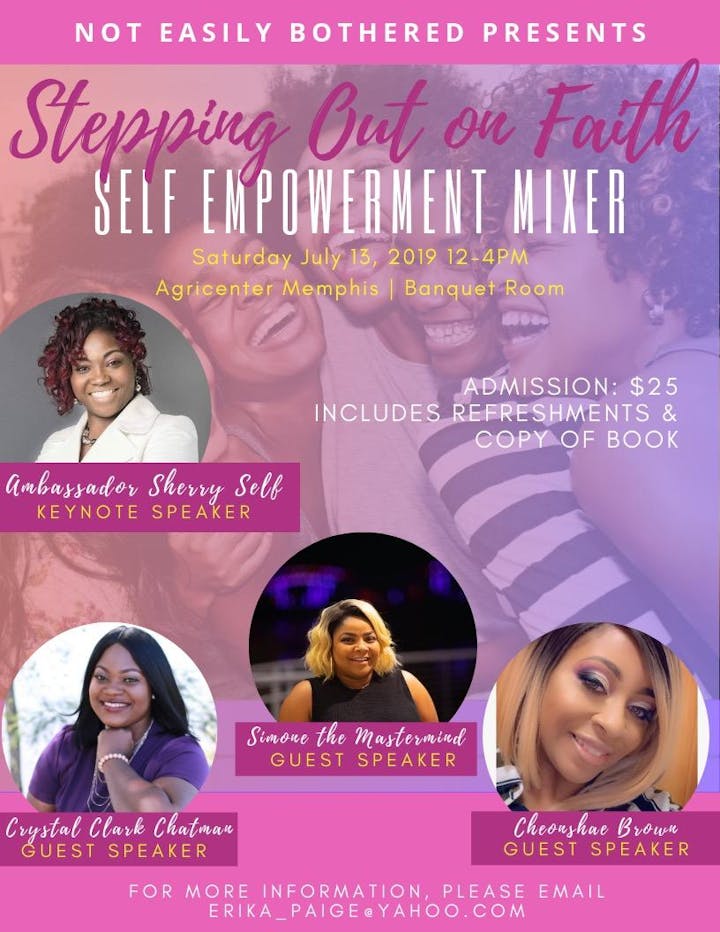 Not believing in your goals or yourself?
Feel as if you are at a standstill at your job or in your career?
Do you want to become a full time entrepreneur?
Don't feel accomplished at your job?
Are your goals left incomplete?
Do you feel unaccomplished?
Feeling as if people only judge you but won't support you?
Do we really need the validation of others to achieve success?
Do you need help launching your goals/business?
If you answered yes to either of these questions, then this event is for you!
This event will be one to uplift you, to encourage you, to help you take that jump into faith that you have been contemplating in your life! It's gonna be all about celebrating you, yes you! There will be vendors, amazing speakers (all who have stepped out in faith) who will also serve as a panelist to answer questions that you may have, a raffle donation and drawing to give one lucky entrepreneur that boost that they may need, and just a day of total uplifting, encouraging, and praising you and your accomplishments! We often get so focused on work and what's not going right that we forget to clap for ourselves! Support yourself and you will grow! So all of my GoalDivas and GoalHustlers grab all of your GoalFriends and join me for a celebration! Inspiring the Not Easily Bothered Way! Stay Tuned! 👑❤️
The Vendor Extravaganza will be free and open to the public from 10am-2pm and the event will begin at 2pm! Please grab your tickets this is an event you do not want to miss!!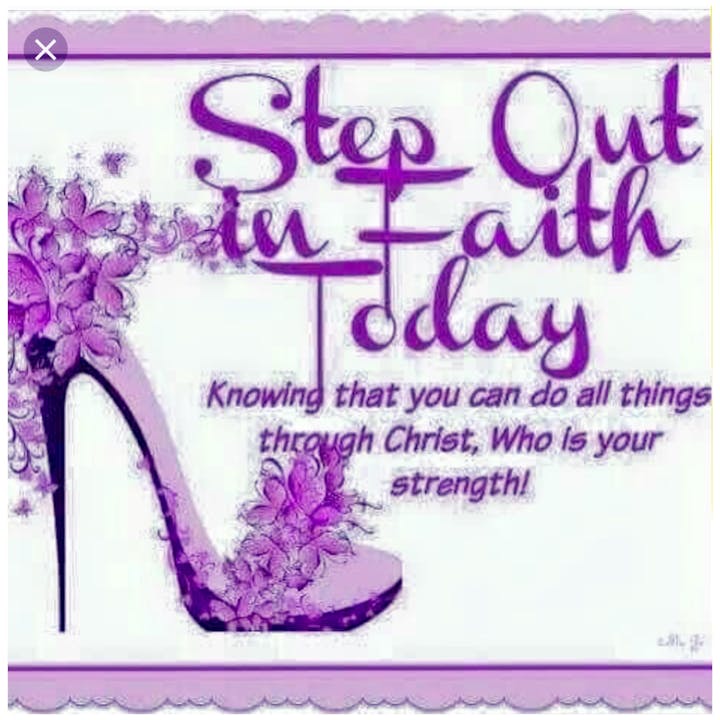 Join your host Author Erika Paige and some amazing vendors, and influential guest speakers for an afternoon of uplifting, encouraging, and praising of you! Yes you! A celebration in honor of self accomplishment, self motivation, and self purpose! There will be a business raffle, which has started at $45, the price of a business license here in Shelby County, to bless an aspiring entrepreneur with the grand total! Have your chance at winning by donating $5 into the raffle! You must purchase both a ticket to the event and raffle ticket as well as be present at the event to win! Prize Giveways and Refreshments will be served!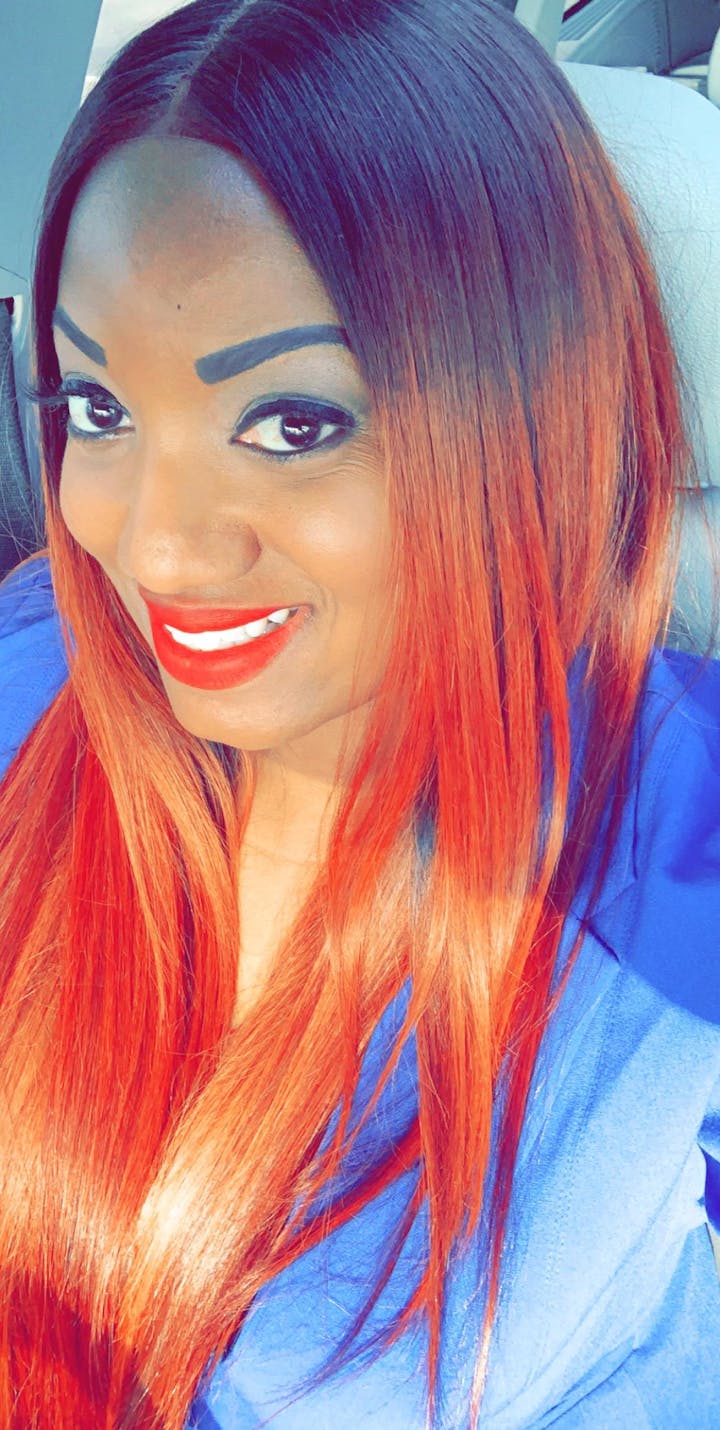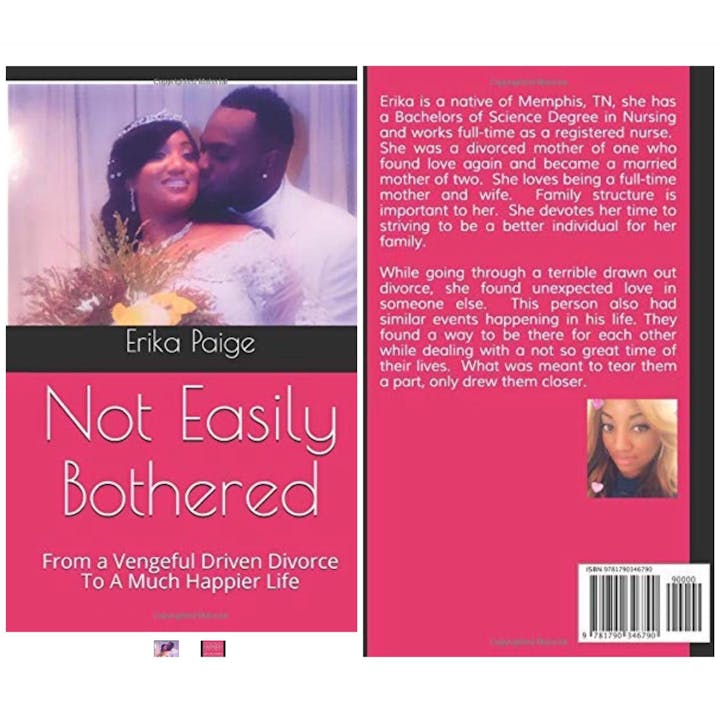 Everyone who purchases a ticket to this event will receive a free copy of Erika's self published book: " Not Easily Bothererd: From A Vengeful Driven Divorce To A Much Happier Life"! We hope to see you there, bring a friend!