Description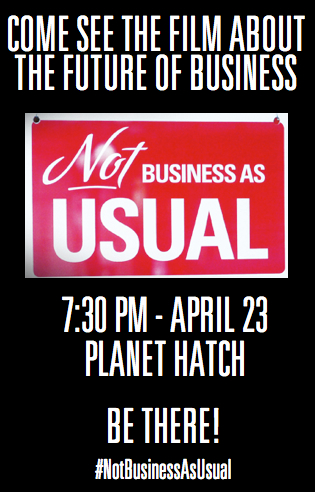 Drop by for an evening to share some Best Bitter (Picaroons) and Best Business.
Aaron Emery, a B Corp Fellow with MaRS Centre for Impact Investing, will present the film - Business Not As Usual,followed by a casual discussion over a few Best Bitters about how BCorp is helping companies go beyond the best businesses in the world to the best businesses FOR the world!
Not Business As Usual Trailer - http://vimeo.com/81229803
Learn more are BCorps - https://www.youtube.com/watch?v=V-VFZUFJwt4#t=18
Brought to you by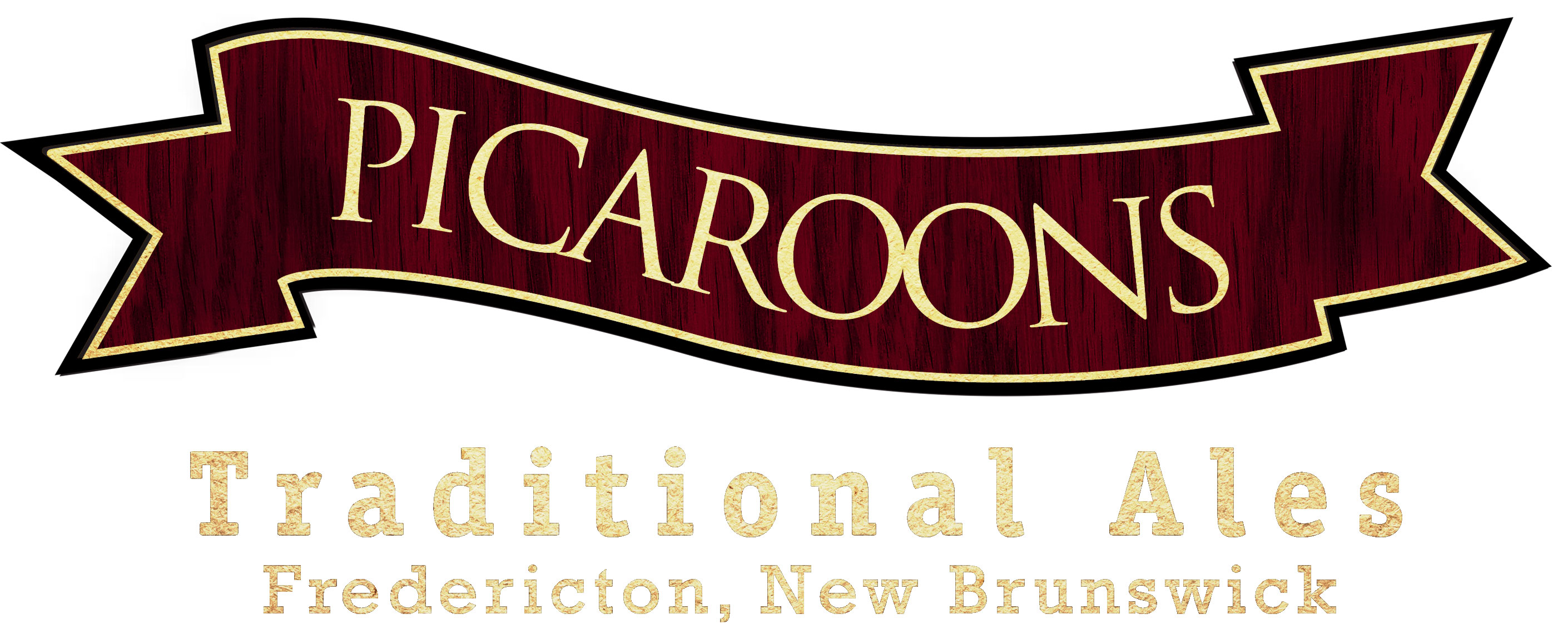 Organizer of Not Business As Usual - Free Beer, Great People, Good Business
Conscious Brands is a boutique sustainability firm whose core purpose is to help businesses activate sustainability and integrate it into their DNA.  
Certified BCorp is the future of doing business for good. Many companies believe in the movement of BCorp but lack human resources to make the leap. We support companies through the certification process along with BLab (certifying body) and support sustainability strategy immediately following certification. We help companies leverage BCorp to become better companies over time, beyond simply the rubber stamp.
www.consciousbrands.com