Description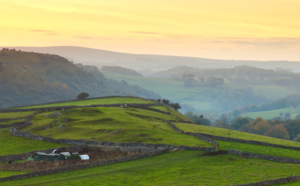 ---
Flat Camp will be from Friday 6th - Sunday 8th October (2 nights)
This is a very back to basics camp, on a working organic farm. There are only composting or long drop toilets, and no showers but there are taps for water.
I shall be applying for permission to launch on the Friday evening, and hopefully as back up, Saturday morning should Fridays weather be hideous...
Camp is £8 per person per night, £3 children (u3 free) - PAYABLE ON ARRIVAL TO LAURA
Details of camp will be emailed to all those registered.
Friday - Bring and Share BBQ - Possible Balloon Launch and recovery
As we all arrive and set up at different times Admin will have either the kitchen or the bbq going, you can bring anything from burgers, baps, salad, pasta salad, can make a dish to bring and share. This should help with those late arrivals.
Saturday Morning - Bring and Share Breakfast
If we all bring a few pieces of fruit, we should get a good variety fruit salad. We will also offer porridge (if its cold) or cereals and milk.
SATURDAY MIDDAY - GROUP PHOTO - DON'T MISS THE PHOTO OPPORTUNITY
Saturday Afternoon/Evening
Admin will provide a group meal, and of course catering for all choicesA perfect opportunity for us all to sit and enjoy a meal together, and enjoy the community
Sunday Morning
Admin will provide cooked breakfast for all, eg filled rolls to get feukers feulled for the sad departures
Tea, Coffee, Hot Chocolate, Juices and a few biscuits are provided by us.
We are only asking for a small donation of £5 per person, children under 16 are free.
This will help towards the costs of providing this service, no one is obligated to participate and is welcome to arrange their own catering.
There is a ticket option for booking your place with the feukers kitchen, give us an idea of how many we are catering for ;)
---
YOU WILL NEED TO BRING YOUR OWN MUG AND YOUR OWN CAMPFIRE CHAIR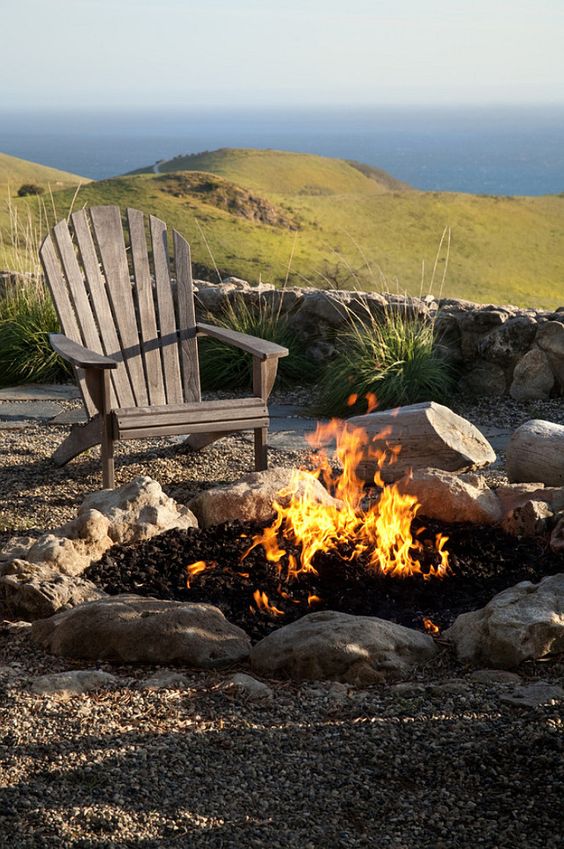 See you there you lovely feukers!