Actions and Detail Panel
Nosh Nocte KC
Sat, July 30, 2016, 7:00 PM – 10:00 PM CDT
Description
Nosh Nocte KC: An evening of gastronomic proportions benefiting homeless youth ages 16-20, reached by Hillcrest Transitional Housing of Kansas*.
---



Nosh Nocte KC will be a sophisticated adventure through 5 tasting courses of food, wine and coffee, from 7-10 pm (Doors open at 6:15 with live music, photo booth and appetizers) on Saturday, July 30, 2016.
Plexpod, a modern venue with a collaborative and community focus, will be our host. The evening's experience consists of 4 pared tasting courses of savory delights described in detail by local, award winning food connoisseur, Pamela Sanders. A 5th dessert course that will be served with a coffee tasting brought to you by Kansas City's own, Brew Gallery. This experience is $55 for individual tickets or $400 for a table of 8.

Additional 6 pm OPTION (Limited to an exclusive 20 tickets): Join KC's Scottish whisky savant, Clint Dunning, in an exploration of 4 Single Cask, Single Malt Whiskeys. Learn the rich heritage & history of each fine malt, proper whiskey tasting techniques and experience the distinct flavor profiles unique to its Scottish geography. A complimentary Provedencia cigar will be a part of your $50 adventure. To attend the whisky portion of the night, you will need to attend the Nosh Nocte KC event as well, bringing the price to $105 per person.

Expose your palate to the finest Kansas City cuisine while touching the lives of at risk, homeless youth who enter Hillcrest's intensive, life-changing 21 month program.
DOORS OPEN AT 6:15 PM (5:45 FOR THE WHISKY TASTING ONLY!)- COME EARLY TO LISTEN TO LIVE MUSIC, TAKE PICTURES, VIEW AUCTION ITEMS AND ENJOY LIGHT APPETIZERS.
---
The event will feature LIVE AUCTION items as well as RAFFLE TICKETS with a KC local theme. A WINE WALL will also be available FOR TICKET PURCHASE.
To volunteer visit: http://www.signupgenius.com/go/30e0c4dafa923aaf85-nosh
EVERY FIRST TIME UBER USER WILL RECEIVE A PROMOCODE FOR $20 OFF YOUR FIRST RIDE TO NOSH NOCTE KC. Promo codes will be given out upon request after tickets are purchased for Nosh Nocte KC. Questions? Rebecca @ rdunning@hillcrestkc.org or 816.588.0349.
Hillcrest would like to thank the following sponsors: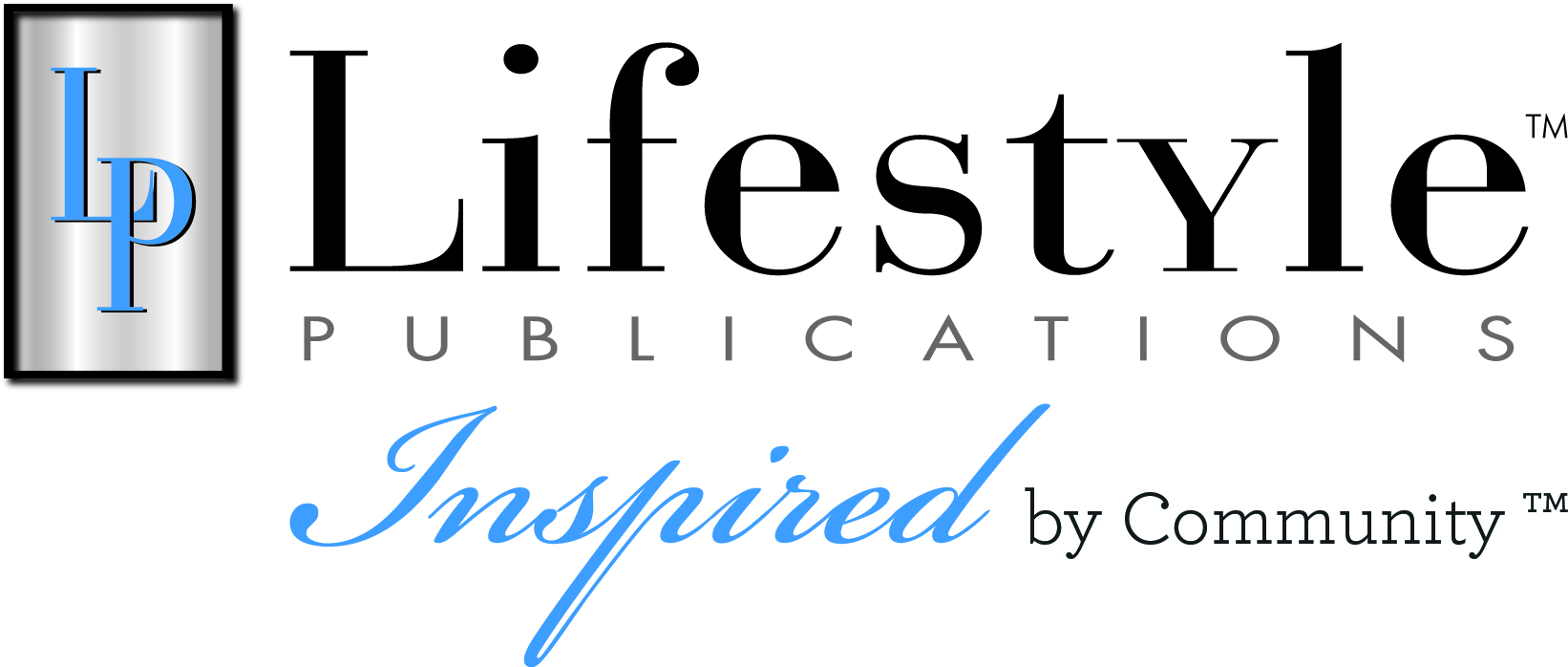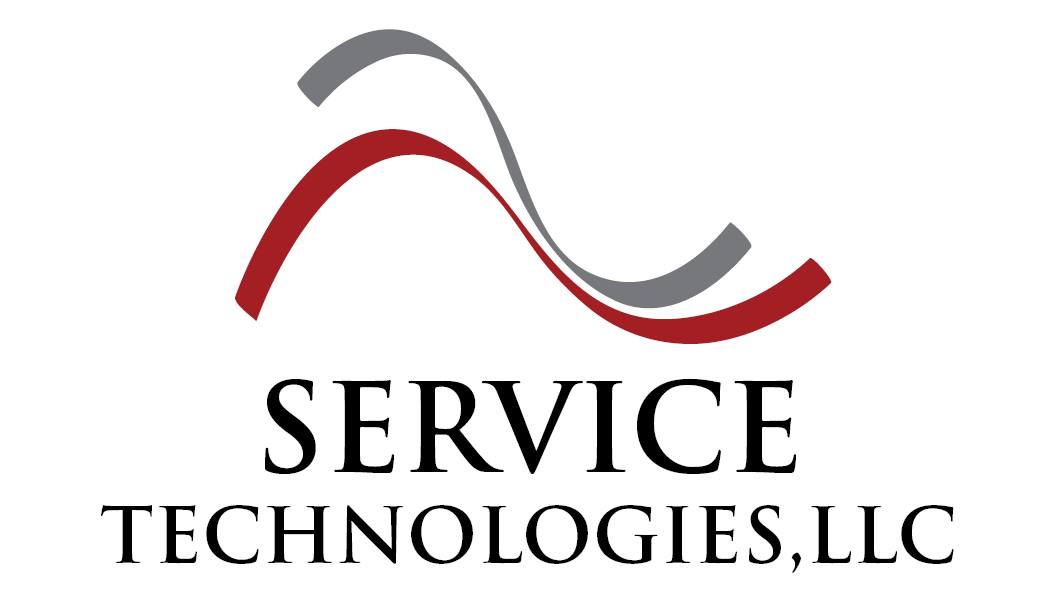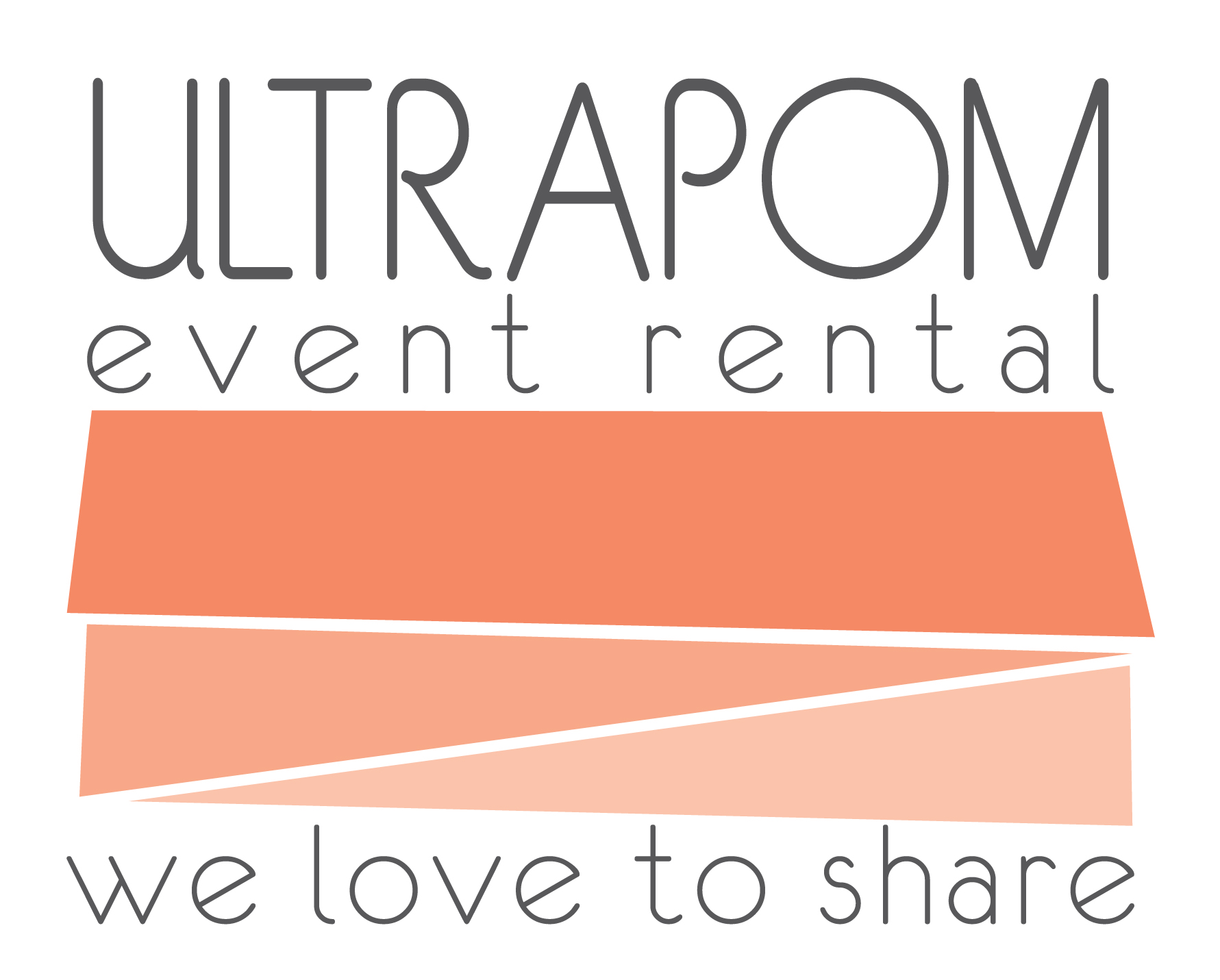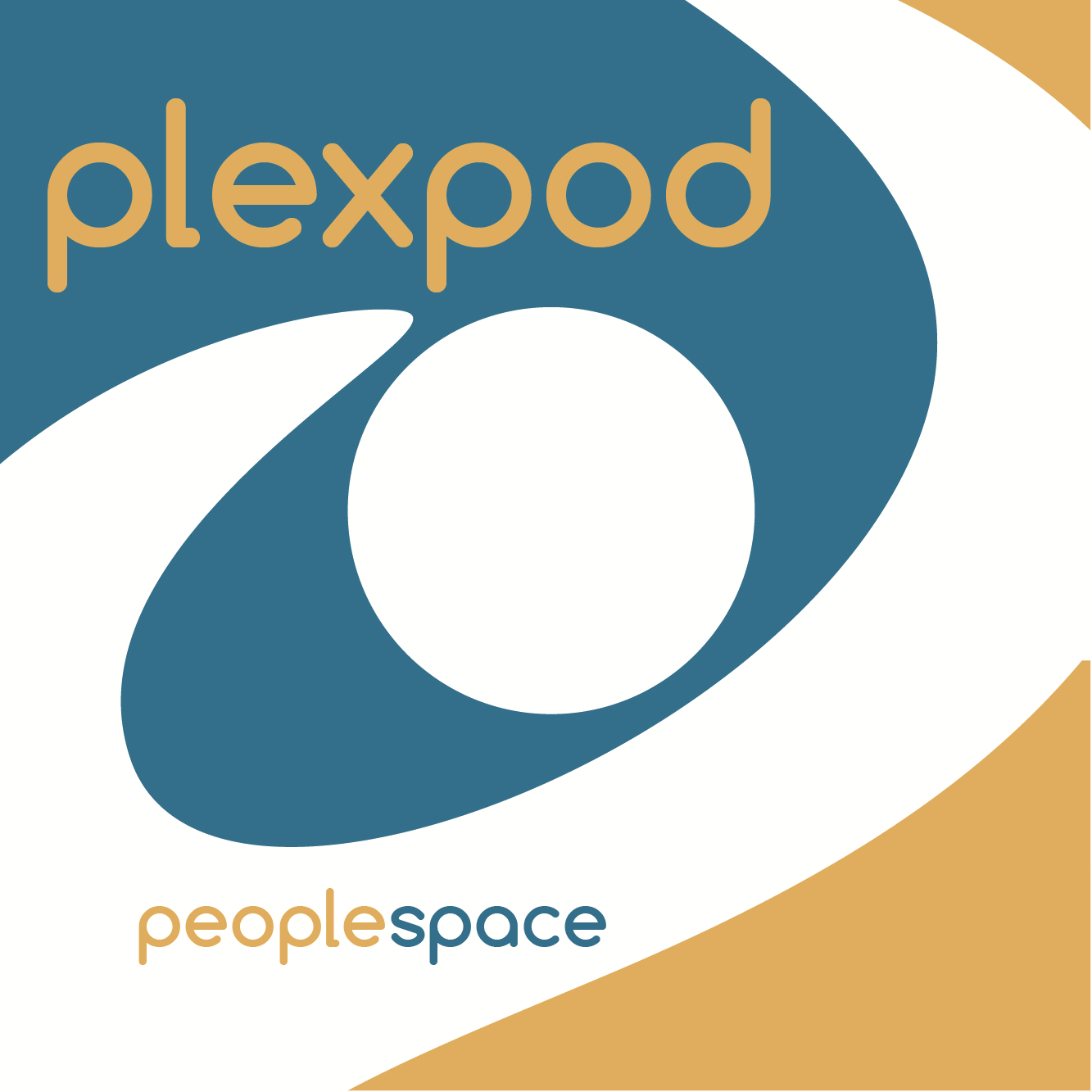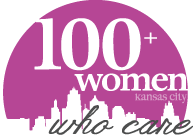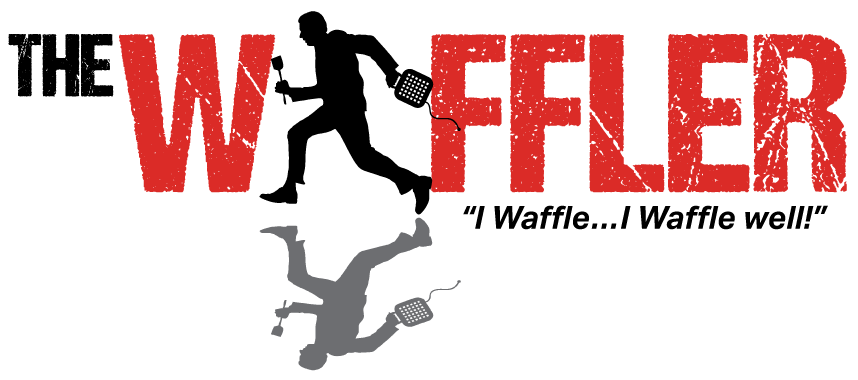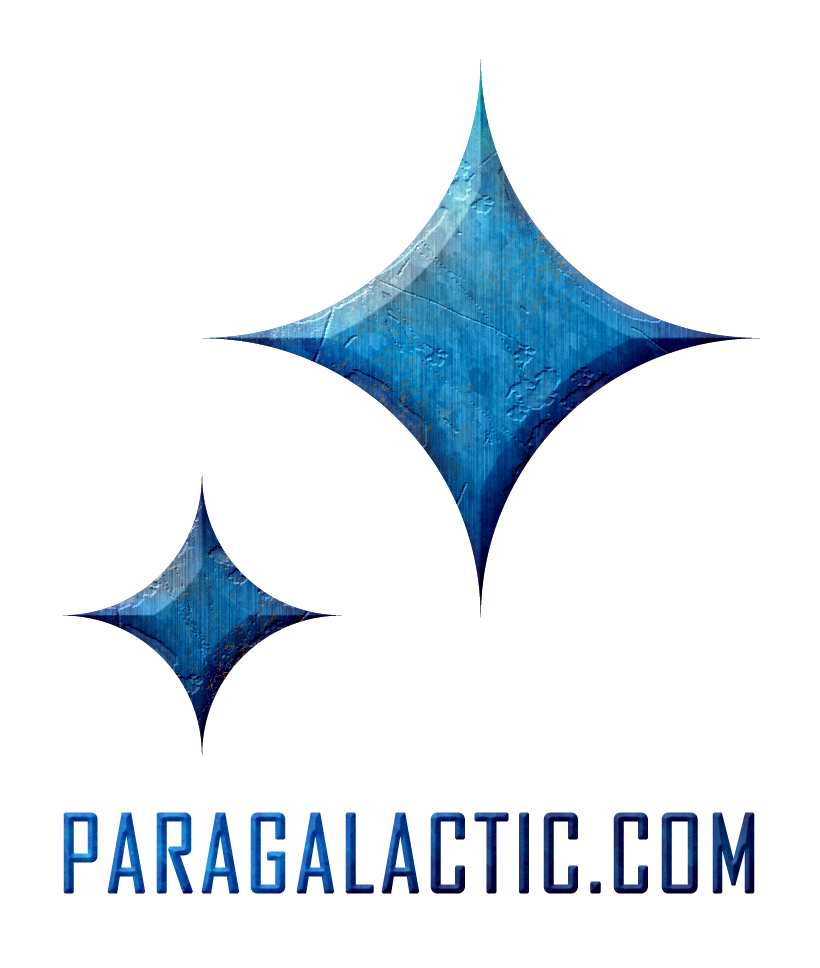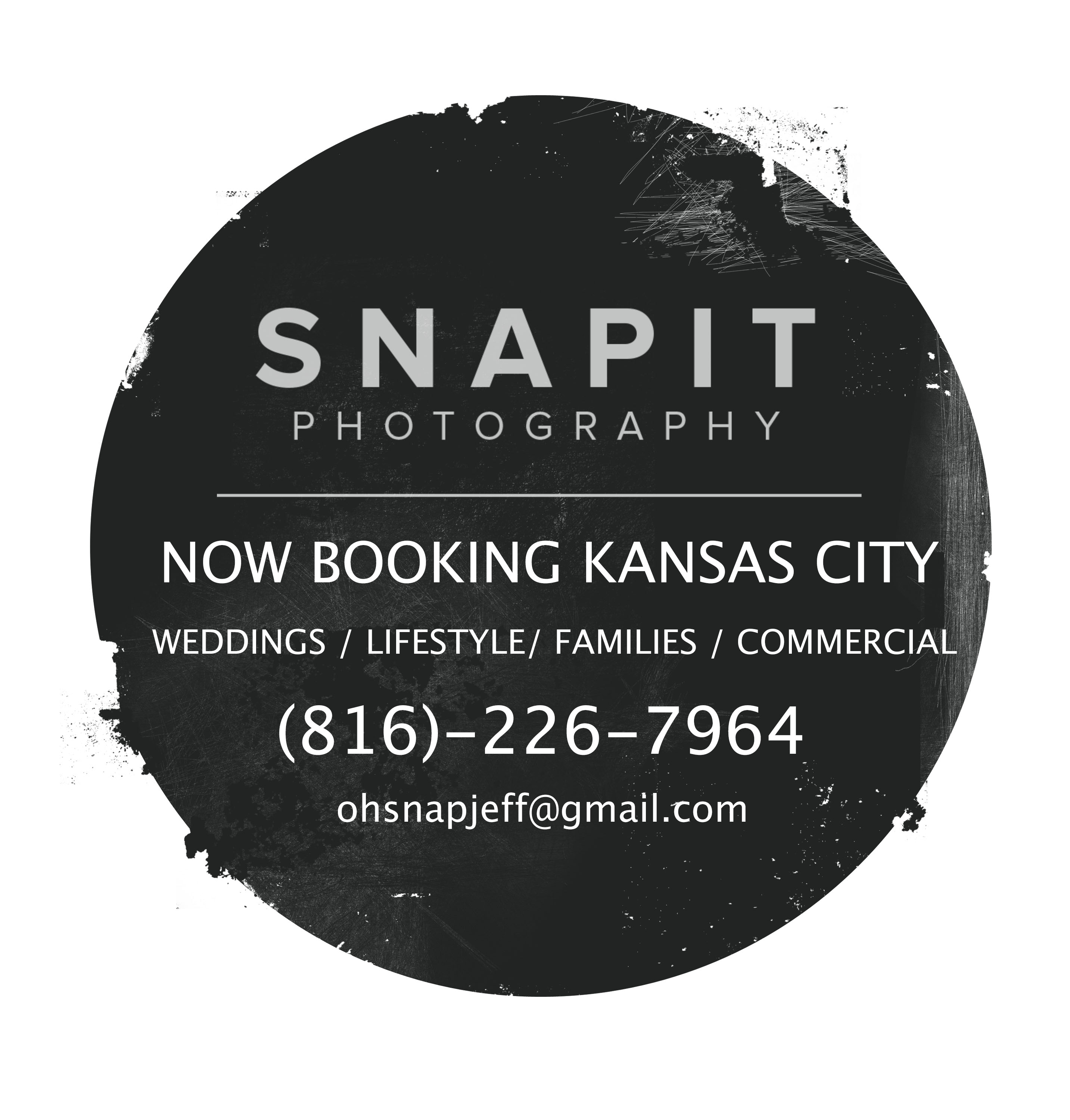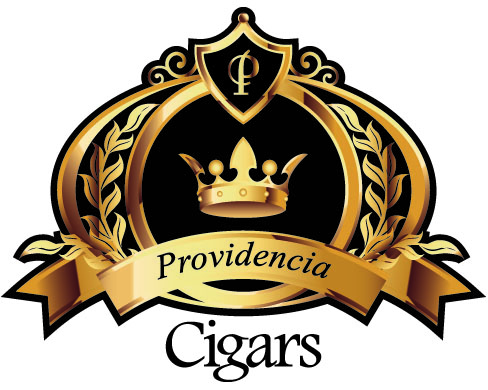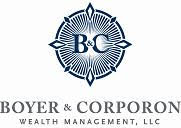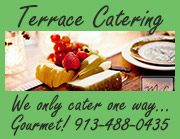 ---
Join us as a Sponsor:
The Gastronome: $3000. LIMIT 3
CURRENT SPONSORS: PLEXPOD, ULTRAPOM EVENT RENTAL, SERVICE TECHNOLOGIES
MULTIPLE Logo and Name mentions with all contact information on all social platforms including Instagram, Facebook, Twitter, Facebook Event page. (Linked where possible)
Logo and Name mention with all contact information on our Event Brite ticket purchasing page
LARGE Logo and Name mention on our AV slide presentation before, during and after the event
Logo in our Lifestyle Publications event ad (2 publications that are direct mail to high income Leawood and Overland Park homes)
Name mention in article written in Lifestyle Publications
Photos of you/your business in the Around Town section in Lifestyle Publications following the event
LARGE Logo and name mention on all marketing materials and invites (both mailed invites and constant contact evites)
Materials displayed at the event to market your business
3 event tickets to use or gift to whom you choose. $15 discount on all additional tickets purchased
Public mention by our Master of Ceremonies at the beginning and end of the event
Name mention in Press Releases (and all articles and/or news articles, interviews that result from Press Releases)
Name mention as a sponsor on all community calendar and event sites in Kansas City (14+)
If you have a banner, you may display it at the event
The Bon Viveur: $2000. LIMIT 5
CURRENT SPONSORS: BREW GALLERY, 73-PRODUCTIONS, BOYER & CORPORON WEALTH MANAGEMENT, CORT FURNITURE & FAC FINANCIAL GROUP
Logo and Name mention with all contact information on all social platforms including Instagram, Facebook, Twitter, Facebook Event page. (Linked where possible)
Logo and Name mention with all contact information on our Event Brite ticket purchasing page
Medium-sized Logo and Name mention on our AV slide presentation before, during and after the event
Medium-sized Logo and name mention on all marketing materials and invites (both mailed invites and constant contact evites)
Materials displayed at the event to market your business
2 event tickets to use or gift to whom you choose. $15 discount on all additional tickets purchased
Public mention by our Master of Ceremonies at the beginning and end of the event
Name mention in Press Releases (and all articles and/or news articles, interviews Etc that result from Press Releases)
Name mention as a sponsor on all community calendar and event sites in Kansas City (14+)
If you have a banner, you may display it at the event
The Savant: $1000. UNLIMITED
CURRENT SPONSORS: TERRACE CATERING
Logo and Name mention with all contact information on all social platforms including Instagram, Facebook, Twitter, Facebook Event page. (Linked where possible)
Smaller Logo and Name mention with all contact information on our Event Brite ticket purchasing page
Smaller Logo and Name mention on our AV slide presentation before, during and after the event
Smaller Logo and name mention on all marketing materials and invites (both mailed invites and constant contact evites)
1 event tickets to use or gift to whom you choose. $10 discount on all additional tickets purchased.
Public mention by our Master of Ceremonies at the beginning and end of the event
Name mention in Press Releases (and all articles and/or news articles, interviews Etc that result from Press Releases)
Name mention as a sponsor on all community calendar and event sites in Kansas City (14+)
If you have a banner, you may display it at the event
The Foodie: $500 UNLIMITED
CURRENT SPONSORS: MARCEL CABERA DESIGN, THE WAFFLER, GOODY TICKETS, PARAGALACTIC ATTRACTIONS, SOUTHWEST AIRLINES
Logo and Name mention with all contact information on all social platforms including Instagram, Facebook, Twitter, Facebook Event page.
Small Logo and Name mention with all contact information on our Event Brite ticket purchasing page
Small Logo and Name mention on our AV slide presentation before, during and after the event
$10 Discount on all tickets purchased for the event
Small Logo and name mention on all marketing materials and invites (both mailed invites and constant contact evites)
Public mention by our Master of Ceremonies at the beginning and end of the event
Name mention as a sponsor on all community calendar and event sites in Kansas City (14+)
In-Kind Donation/Raffle Donations: UNLIMITED
Tag your item or attach any marketing material to it that you choose
Business Name and Value of Donation on printed material at the event
$10 Discount on all tickets purchased for the event
Interested in Sponsorship? Contact: Rebecca Dunning @ 816.588.0349 or rdunning@hillcrestkc.org
*Hillcrest Transitional Housing is a not-for-profit established in 1976, with a desire to be a 'hand up and not a hand out' to those that find themselves homeless in Kansas City. The average age of homelessness in Missouri and Kansas is 7 years old. According to The National Center for Missing and Exploited Children, "As many as 2.8 million children run away in the US each year. Within 48 hours of hitting the streets, one-third of those children are lured or recruited into the underground world of prostitution and pornography. "