Description
Create a Team that Supports YOU!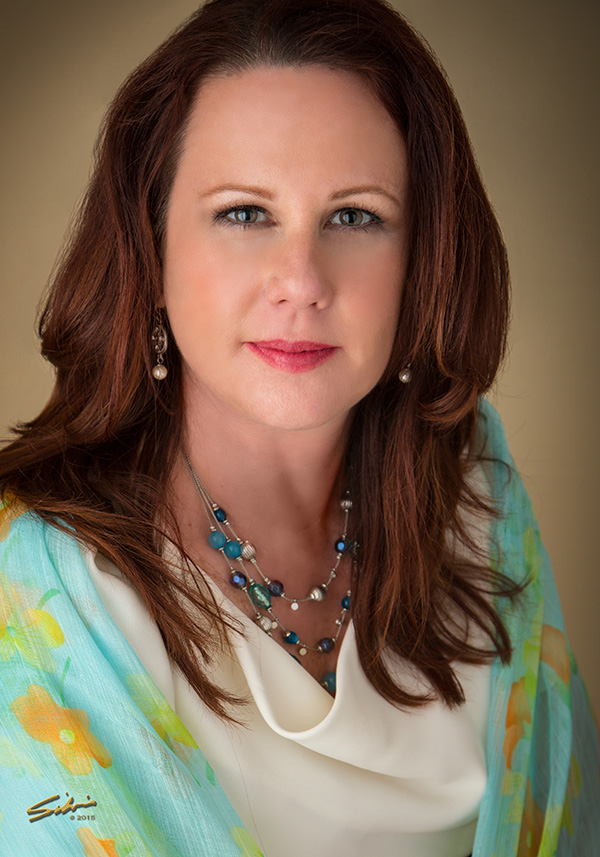 Your business is up and running and you realize you need support to take it to the next level. What does that even mean? Or are you a solo business owner and not sure what to do now that you are getting busier? What does your support system or team look like and how do you begin the process of getting it all rolling? Wendy McClellan, the founder of Structure for Success, an HR consulting firm will be conducting a presentation on to help you strategize your next move.
Wendy McClellan is a graduate of ASU and the founder of Structure for Success – an HR Consulting firm. Wendy has more than 25 years of experience in executive leadership and Workforce engagement.
Wendy's forte is building businesses from the ground up and hiring and training line workers and leaders to be effective, ethical, and accountable. She believes strong relationships and effective communication are the keys to success, and regularly speaks on leadership, communication, personal empowerment, human resource issues, and business development.
Everything she does is centered on caring about her clients and her community. She is the director of the Scottsdale chapter of the networking group Women on a Mission to Earn Commission (WOAMTEC), the Vice President of the Women's Enterprise Foundation (WEF), and the Secretary of the National Association of Women Business Owners (NAWBO), a co-founder of the WOWOB (Women Owned, Women Operated Business) movement, and she will be an instructor at ASU's Lodestar Center this fall.