About this Event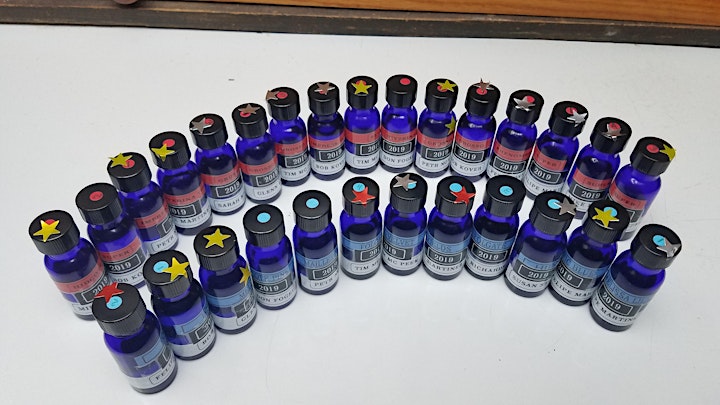 Featuring Mesha Munyan from Meshaz Lavender Farm in Sequim, WA, Lavender Sommelier (TM) and Certified Natural Perfumer Meshaz Natural Perfumes.
Learn the Academics of Scent, an educated sense of smell by identification of raw and combined aromas.
Learn how to harvest and distill for your desired outcome, the why and how of your procedures including "still notes".
Learn how to differentiate between true complete oils and those adulterated with suspicious counterfeit odors.
Be amazed that YOUR nose can be trained to distinguish essential oil variables.
Plan to do a mock Lavender EO judging to learn the process as well as earn certification leading to possible judging status.