Description
Elevated Chicago Invites Northwestern Medill Students to our Advertising Night!
Elevated aims to give Northwestern students a chance to see the variety of career opportunities available within the Chicago ad industry. We're here to show you that Chicago agencies are not a one size fits all. We have Small. Mid-sized. Big. Absolutely humongous. No matter what you're looking for, there's an agency in Chicago that's the perfect size—and the perfect fit—for you. Visit our website at elevatedchi.com to learn more about our program.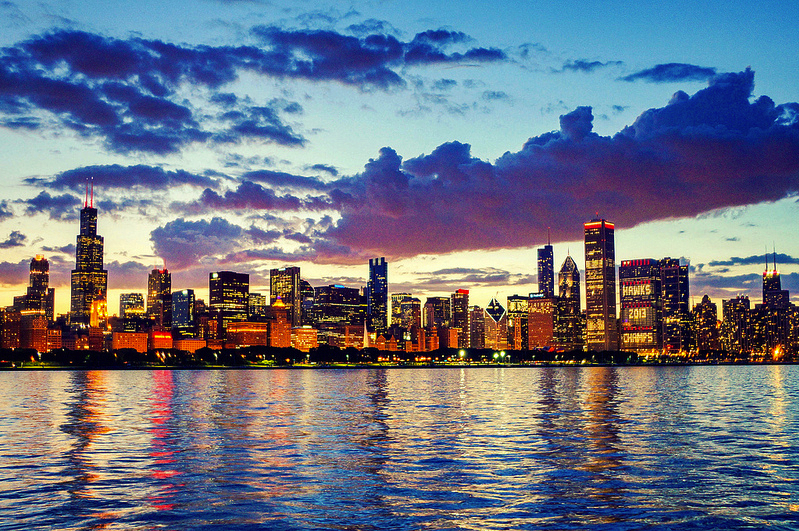 Join us for an evening of food, fun, and a chance to mix and mingle with the ad industry's best. If you want to find out how you can Elevate your career in Chicago, join us from 5:30 pm to 7:30 pm at 303 E. Wacker (floor 16).

Event Highlights:
A look inside Chicago's thriving advertising industry
Fun creative breakouts
Resume and interview tips
Instructions for getting your resume in front of the best agencies in Chicago
Free food for all
Reminders:
There is no formal presentation, just fun stations, conversations, and food. You may come and go as you please.
Dress is casual to business casual
You can bring business cards and resumes
Follow our Journey through 20 Chicago agencies and 12 college campuses
Instagram: @elevatedchi
Facebook: Elevated Chi
Snapchat: @elevatedchi