Event Information
Location
Washington State Convention Center
705 Pike St
Seattle, WA 98101
Description
Visit our website, www.nwyogaconference.com to view the conference schedule and the full conference line-up. Study with Jill Miller, Saul David Raye, Julie Gudmestad, Sarahjoy Marsh, Alexandria Crow and many more!

No matter where you are in your yoga journey—from beginner to advanced student, teacher or studio owner—the Northwest Yoga Conference is here to support you on your path.
What is the Northwest Yoga Conference?

The Northwest Yoga Conference aims to celebrate and promote the benefits of yoga while cultivating a unified yoga community through learning, sharing, and growing together. We strive to offer an affordable, inspiring and educational experience that welcomes everyone.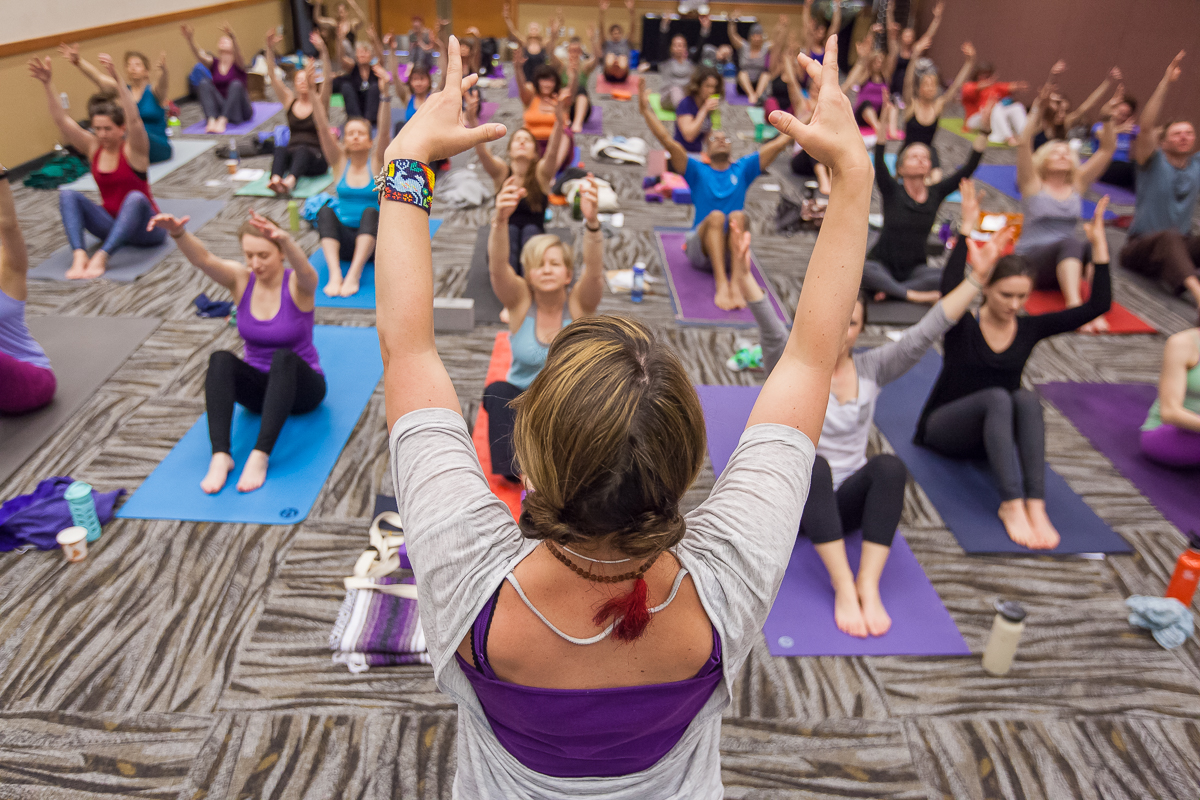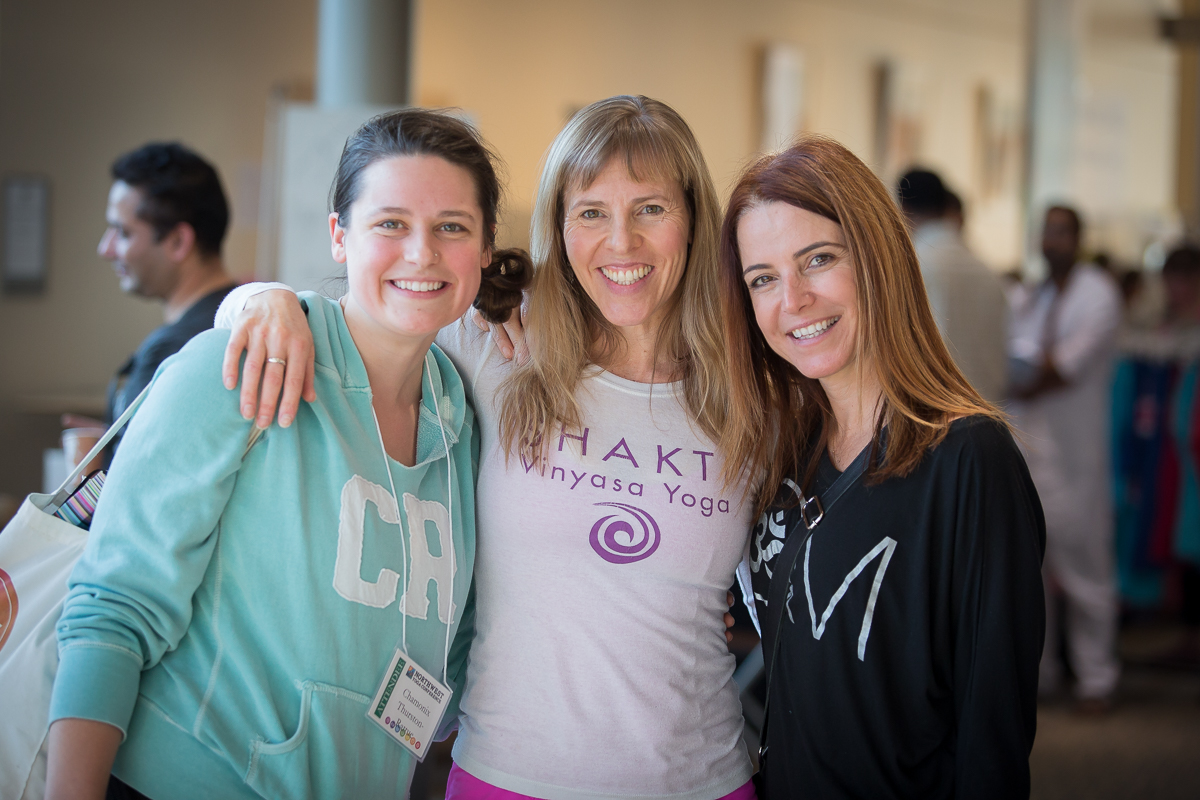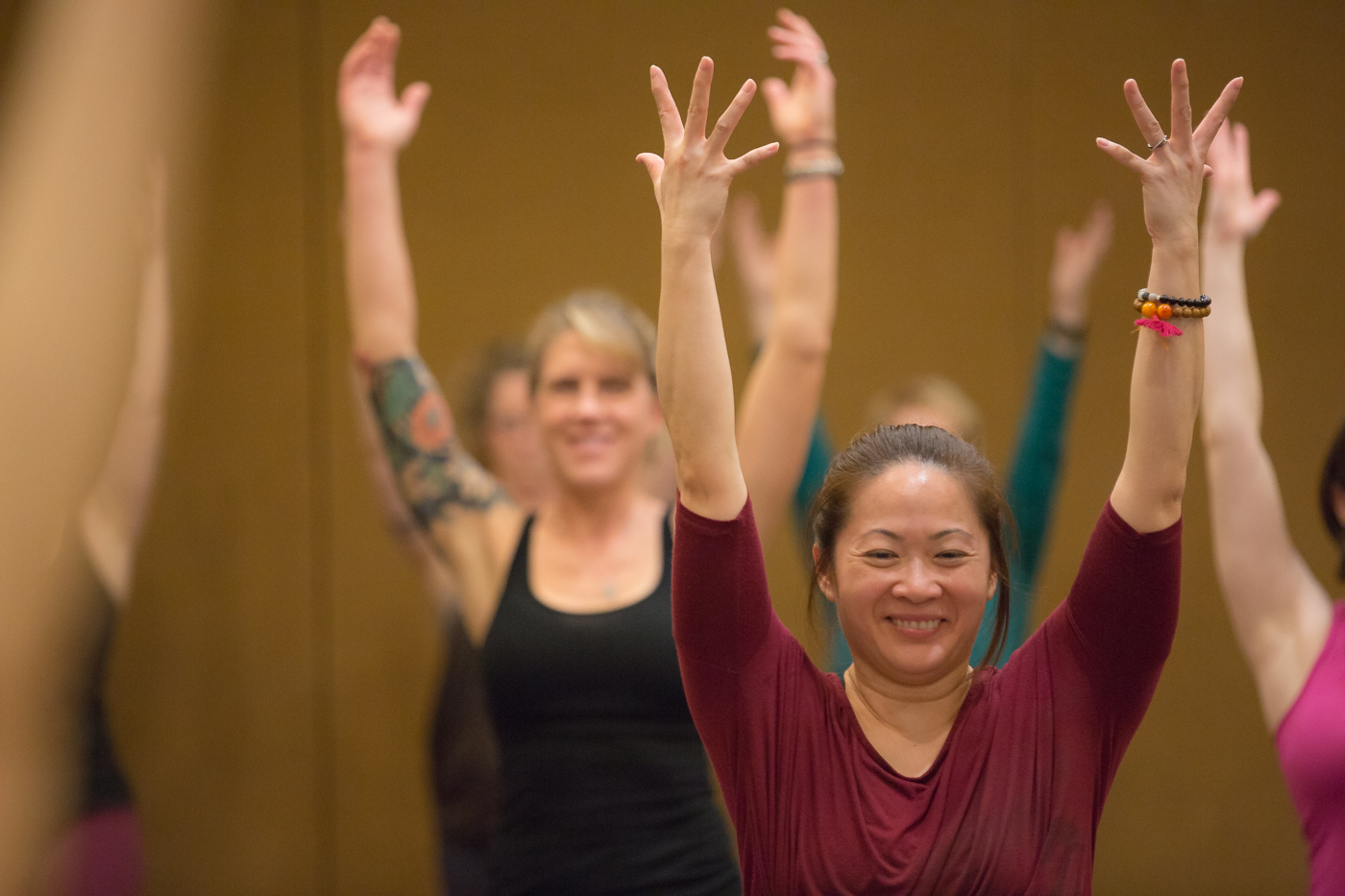 What sets us apart from other yoga events?
*Most workshops are intimately sized at 40-100 attendees which allows for optimal interaction between presenters and attendees
*Diverse selection of high-quality workshops exploring the eight limbs of yoga designed to enhance your personal practice or teaching and grow your knowledge
*Workshop offerings for everybody from the beginning student to long-time teachers
*The cultivation of a warm, friendly and accepting community
*Offering an all-natural high in an alcohol-free environment to support those who find yoga on their path of recovery. Attendees who would like to partake in an alcoholic drink are welcome to enjoy one in the privacy of their own room or at the restaurant.
*A dedicated team of staff and volunteers whose main focus is providing you with a deeply meaningful and exceptional experience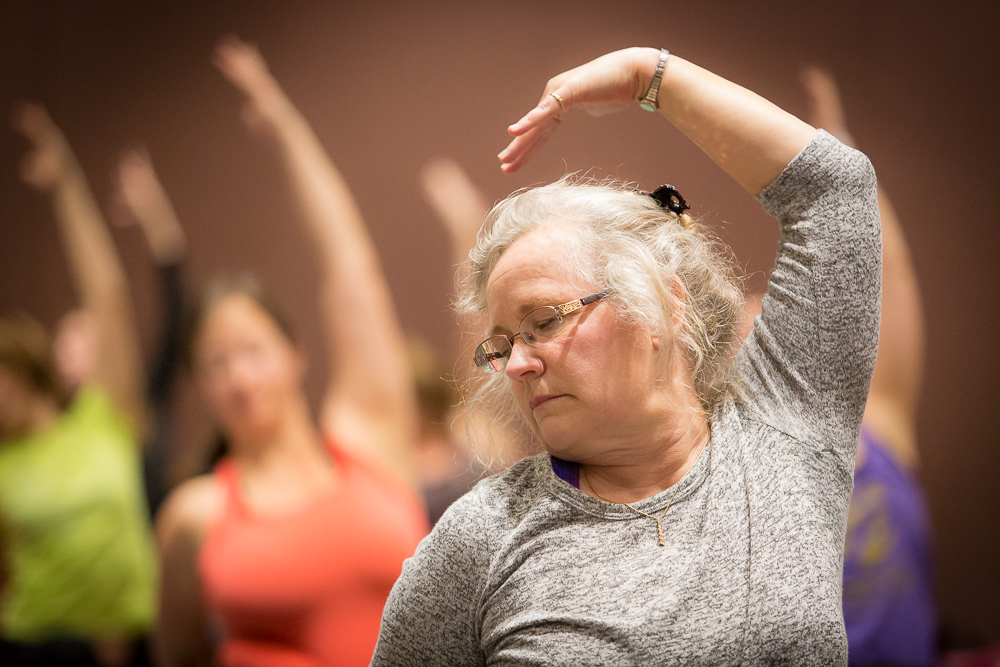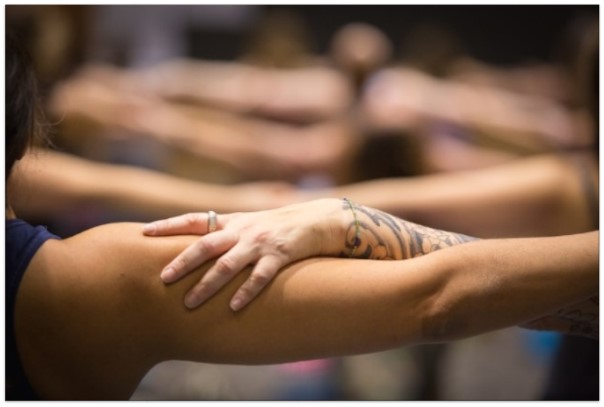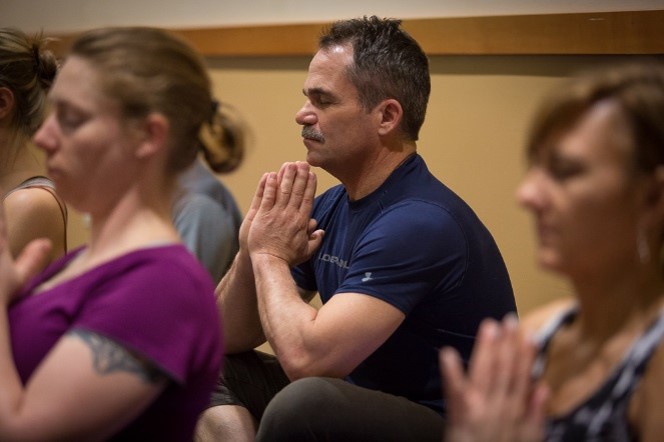 Susan Bass

Sarasvati Institute of Ayurvedic Yoga Therapy

Nelle Moffett and Rick Bowers

Speak Peace

Anjali Bruni

Spanda Collective

Brenda Bakke, M.Ed., PT, C-IAYT

Chris Clancy

Chris Clancy

Alexandria Crow

Yoga Physics

Chastity Davis

Mary Fuhr

Maple Valley Pediatric Therapy

Julie Gudmestad

Gudmestad Yoga Studio

Suzanne Hite

Jessie Huett

Registered Yoga Teacher

Diana Margarita Hulet

Aubrey Jackson

Limber Yoga & Wellness

Sarahjoy Marsh

DAYA Foundation Yoga Therapist

Wayne Marto

Beneficial Sound Sound Healer

Ki McGraw

Hatha Yoga Center

Jill Miller

Tune Up Fitness Worldwide

Lynann Politte

Yoni Speaks Founder

Tiaga Prem

The Dharma Temple Owner

Tracy Rekart

Starr Sanborn

Guiding Starr Integrated Yoga

Rachel Scott

Rachel Scott

Bob Smith

Hatha Yoga Center

Brenda Taylor

Shumit Vatsal

PATH Yoga Teacher
Date and Time
Location
Washington State Convention Center
705 Pike St
Seattle, WA 98101