Event Information
Location
Washington State Conference Center
705 Pike Street
Seattle, WA
Description
Conference Schedule Coming Soon!
Presenter Line-Up Coming Soon! :
No matter where you are in your yoga journey—from beginner to advanced student, teacher or studio owner—the Northwest Yoga Conference is here to support you on your path.
What is the Northwest Yoga Conference?

The Northwest Yoga Conference aims to celebrate and promote the benefits of yoga while cultivating a unified yoga community through learning, sharing, and growing together. We strive to offer an affordable, inspiring and educational experience that welcomes everyone.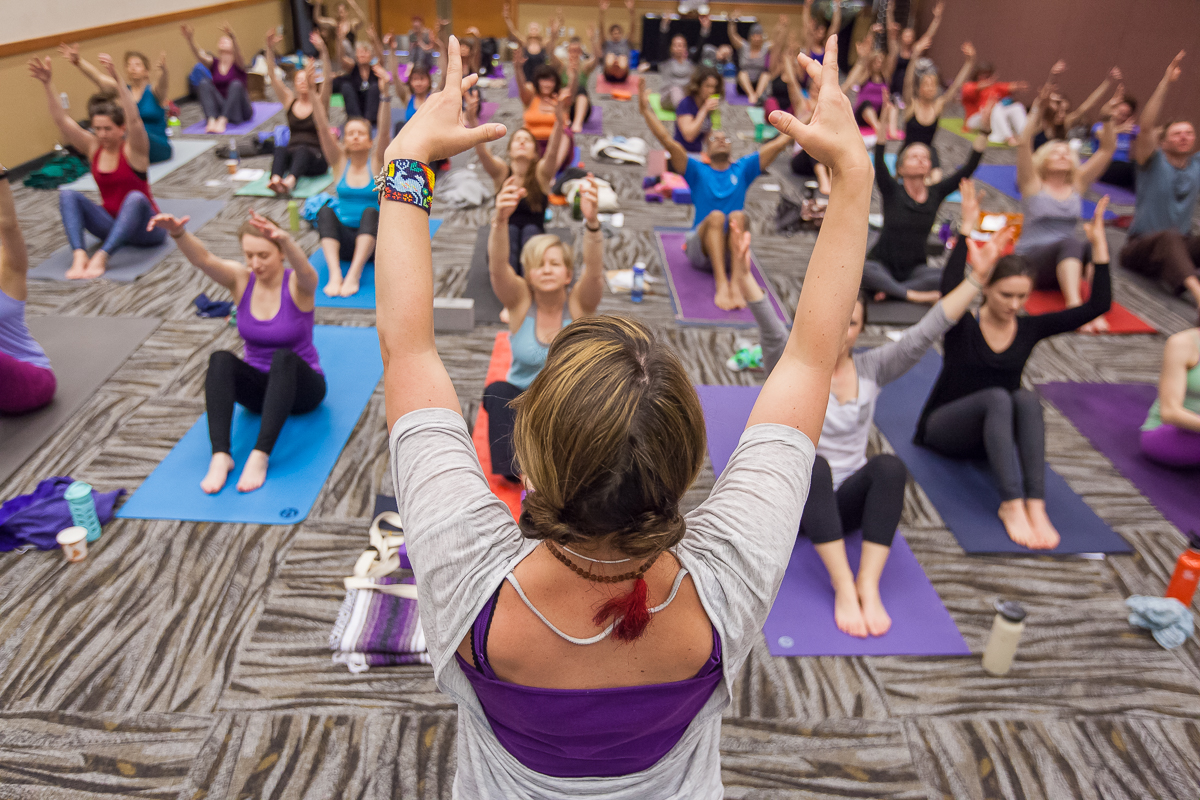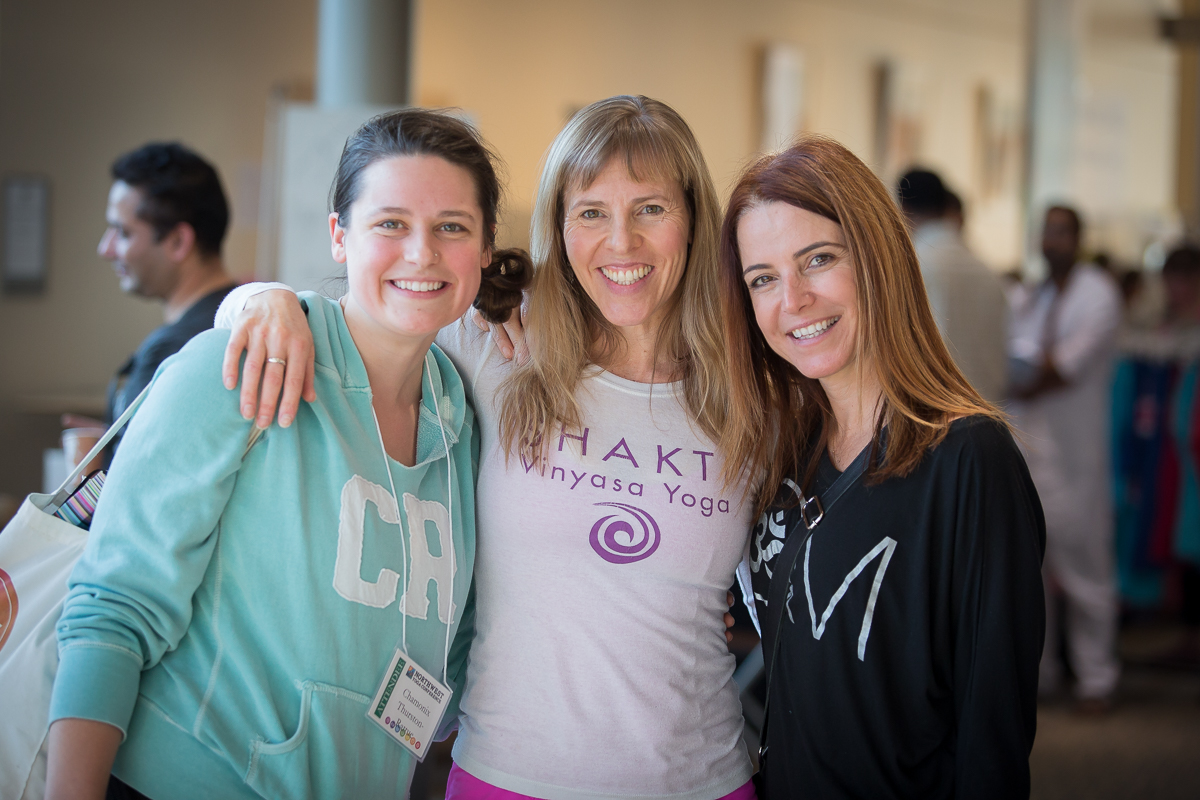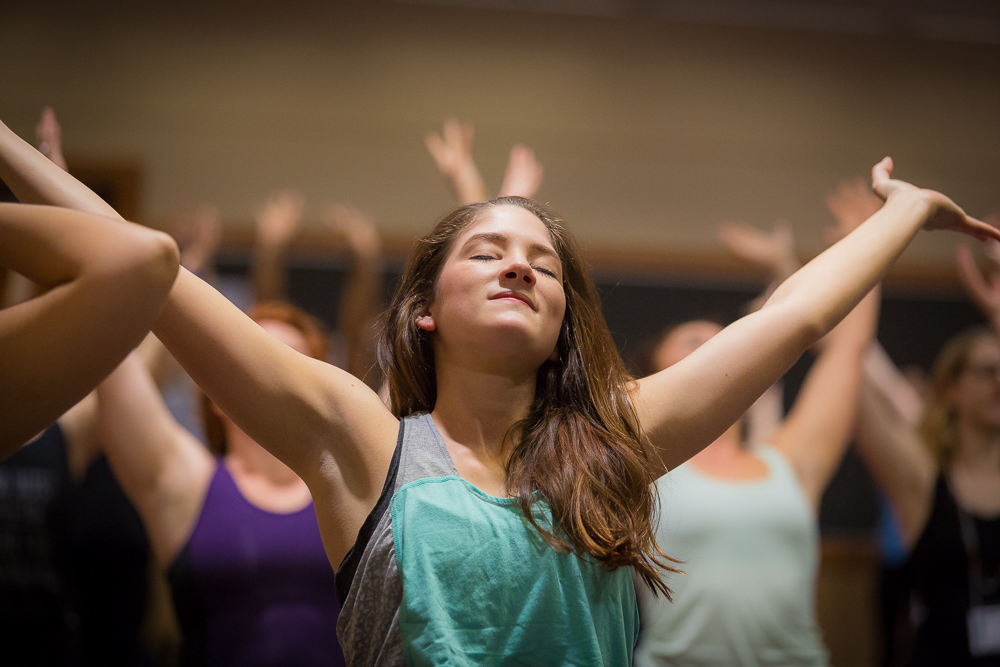 What sets us apart from other yoga events?
*Most workshops are intimately sized at 40-100 attendees which allows for optimal interaction between presenters and attendees
*Diverse selection of high-quality workshops exploring the eight limbs of yoga designed to enhance your personal practice or teaching and grow your knowledge
*Workshop offerings for everybody from the beginning student to long-time teachers
*The cultivation of a warm, friendly and accepting community
*Offering an all-natural high in an alcohol-free environment to support those who find yoga on their path of recovery. Attendees who would like to partake in an alcoholic drink are welcome to enjoy one in the privacy of their own room or at the restaurant.
*A dedicated team of staff and volunteers whose main focus is providing you with a deeply meaningful and exceptional experience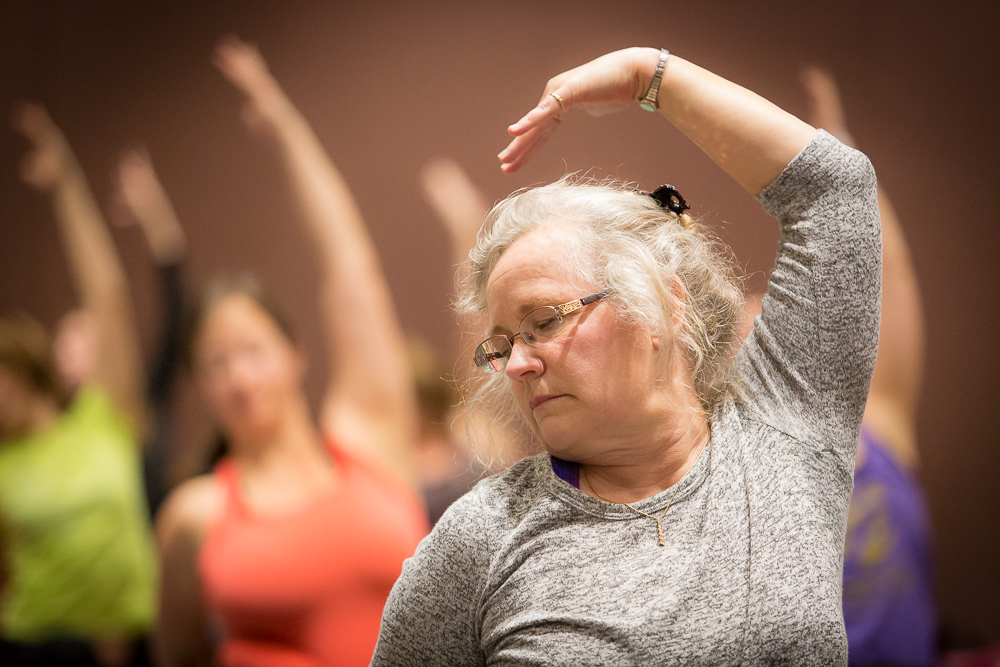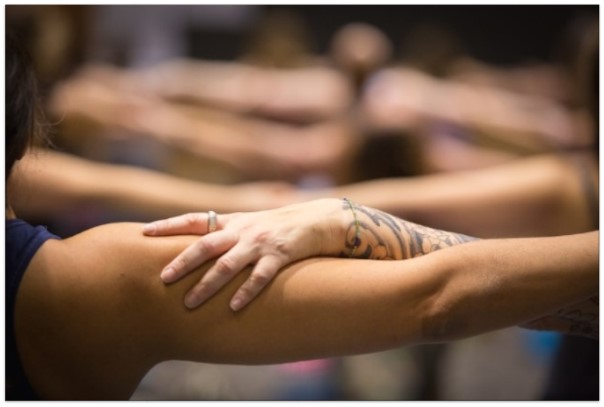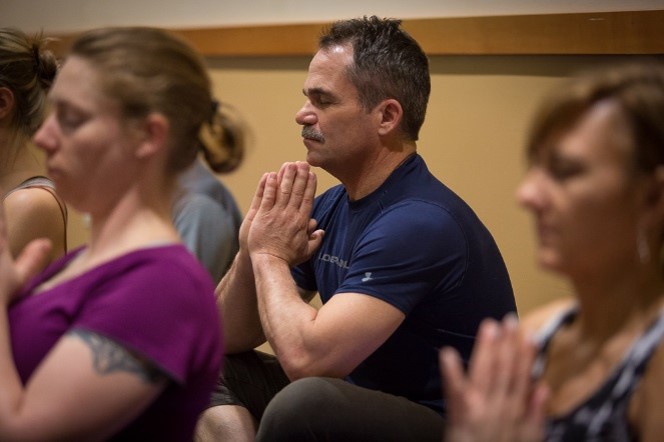 Back by Popular Demand: Seattle Yoga Tour Day
The tour sold out last time - don't miss out!
2018 Seattle Yoga Tour Day tickets, as well as the schedule, will be available starting October 1, 2017.
Immerse Yourself in the Practice with our All-Day Intensives
MAKE YOUR PRACTICE WHOLE with MATY EZRATY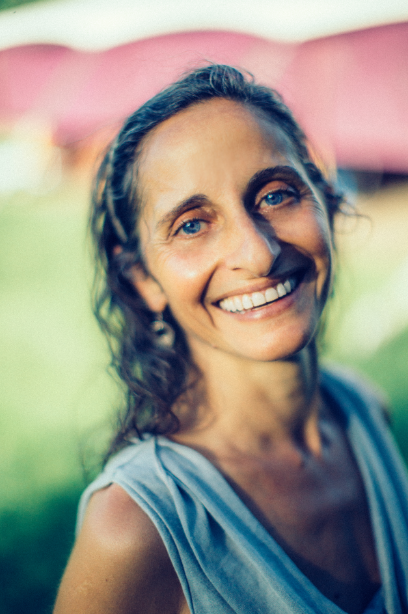 During this daylong intensive with Maty Ezraty, co-founder of the original Yoga Works studios in Los Angeles, discover new dimensions of your asana practice.
With enthusiasm and clarity, Maty will guide you through a process of positive change — physically, mentally, and energetically. It's the alchemy that happens when we slow down, get quiet, and tune our attention to our practice with relaxed focus and concentration. From that centered place comes an organization of thinking, feeling, and sensing that expands our understanding of what we are doing and why.
As we let go of physical and mental tension, suddenly we can take shapes that we would never expect. We are able to do more — more than we think we can — and our confidence builds. This inner confidence is one of the great gifts of a deepening practice — empowering us in every area of our lives.
Practical Steps Toward Wholeness Include:
• Find freedom from the habit of pushing too hard and be surprised by strengths and abilities that you didn't know you had.
• Gain a new understanding of how certain poses combine and explore ways to build on that understanding for years to come.
• Round-out your yoga practice, making it a healthier and more complete practice in ways that are meaningful to you.
Breath by breath, rediscover the sweetness of yoga and return home feeling more intimately connected — to yourself, to others, and to the world around you.

Transforming Insight Into Action: the Bhagavad Gita for Yoga Teachers, Psychotherapists, and Coaches with Sarahjoy Marsh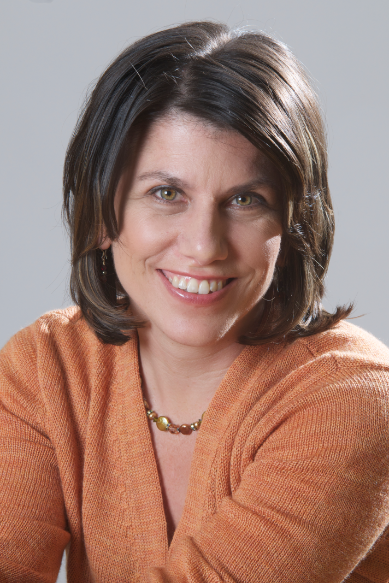 It is not uncommon to have lucid insights during yoga practice. What is uncommon is putting those insights into action. Transformation is the practice of allowing, reflecting, welcoming an insight to arise out of the current (and even historical) symptoms of our lives, as stored in our bodies and know all too well by our anxious or disappointed minds; AND, putting such insight into action.
The Bhagavad Gita illustrates many powerful components of this journey, including the need for refuge, retreat and renewal; the need for discretion and humility; the need to ask for a wise teacher; and the encouragement to ask the vital and courageous questions. The Gita also teaches us about the Gunas: tamas, rajas, and sattva, essential for understanding how inappropriate insights can arise (impulses disguised as insights), what happens when a repository of un-manifest insights gathers around our psyche year after year; and what we can do to place ourselves in the optimal conditions to support transformation.
This one-day immersion will include both an overview and deep-dive; direct experience in the form of practices and an open discussion about the methodologies incorporated into those practices. It is appropriate for everyone, but also directed at yoga teachers, yoga therapists, mental and medical health providers of all kinds, and social justice ambassadors and advocates.
Building a Successful and Sustainable Yoga Business for Yoga Teachers and Studios with Lynann Politte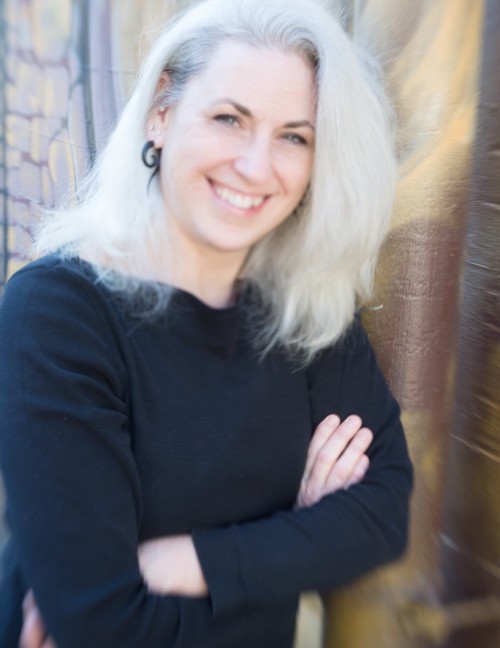 Filled with practical guidance in identifying and claiming your unique place in the yoga industry, this step-by-step workshop explores ways that integrate the intimacy of the yoga industry with practical business and marketing strategies. You will walk away with the tools to discover, create and develop your yoga business in a successful way. It is an experiential workshop – tailored for yoga teachers and flexible to work with whatever business desires the participants want to explore.
Workshop includes:
• Shaping and defining your unique brand as a yoga teacher or studio
• Determining options for promoting yourself or your studio
• Building a heartfelt community
• Moving through blocks of financial success
• Marketing components for building a loyal student base
• Creating effective & compelling website
• Using social media and online marketing the most effective way
• Creating passive income through online teachings and courses
With over 25 years in the wellness industry, 15 of them specifically in the yoga industry, Lynann offers a unique perspective and approach to marketing. You will see the importance of staying true to your authentic self and learn how to market your yoga offerings in an effective way so students who resonate with your teachings will find you.
In addition to yoga workshops, join us for live music, special evening events, mindful marketplace and so much more!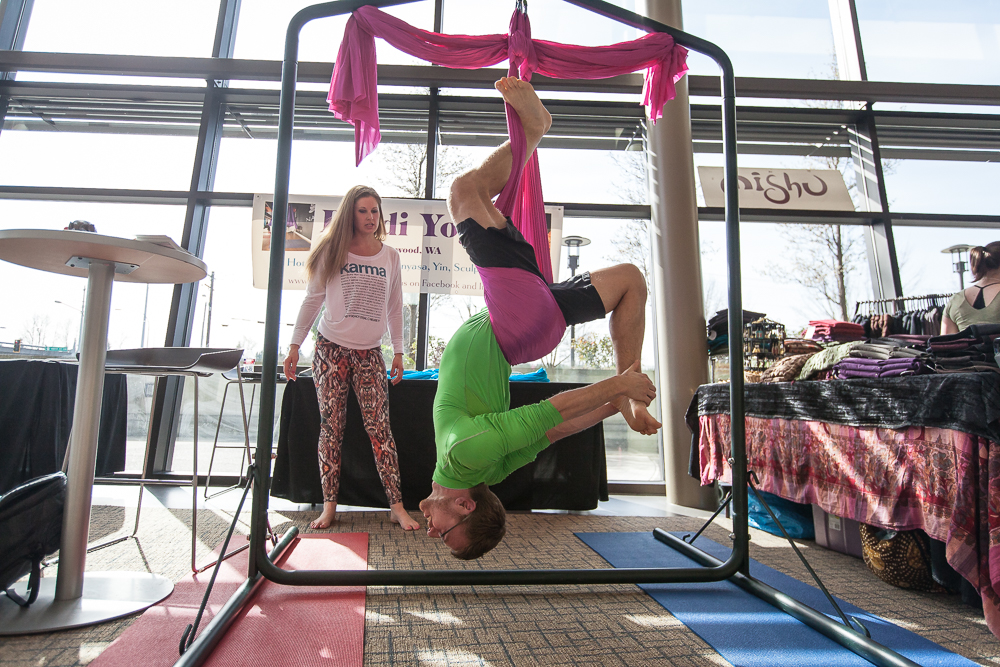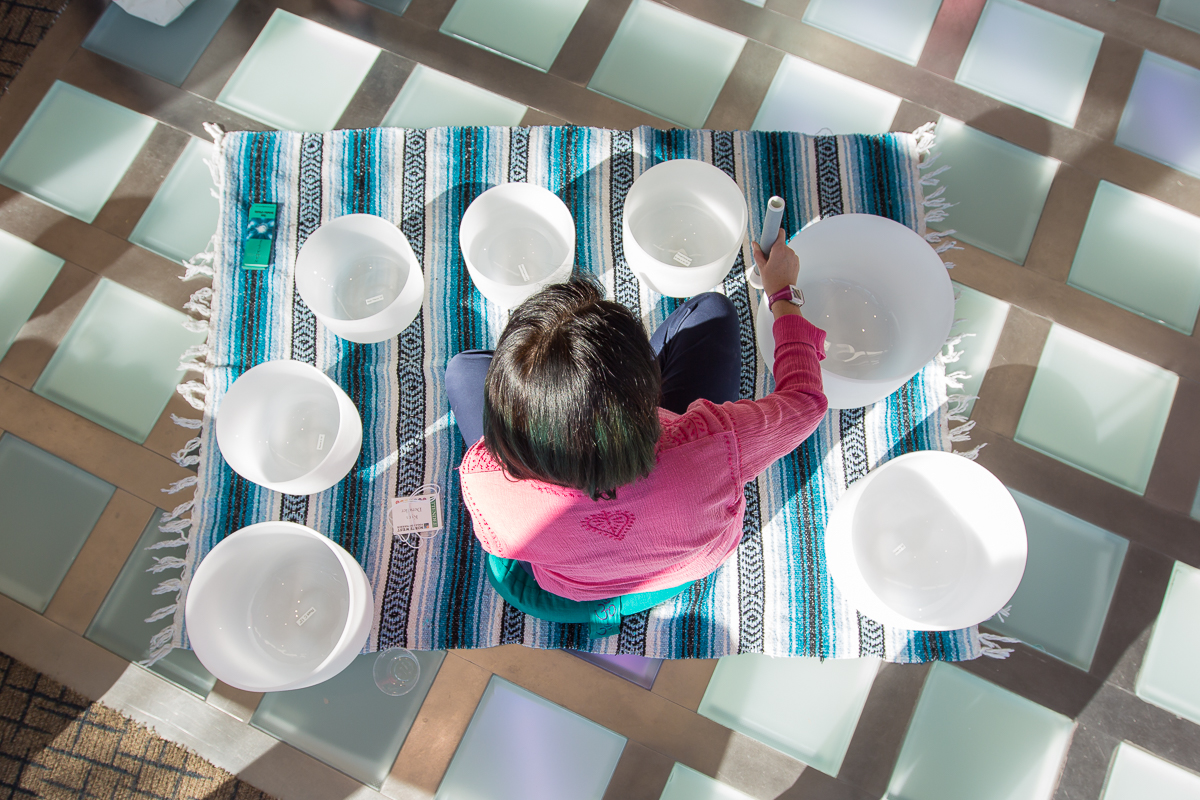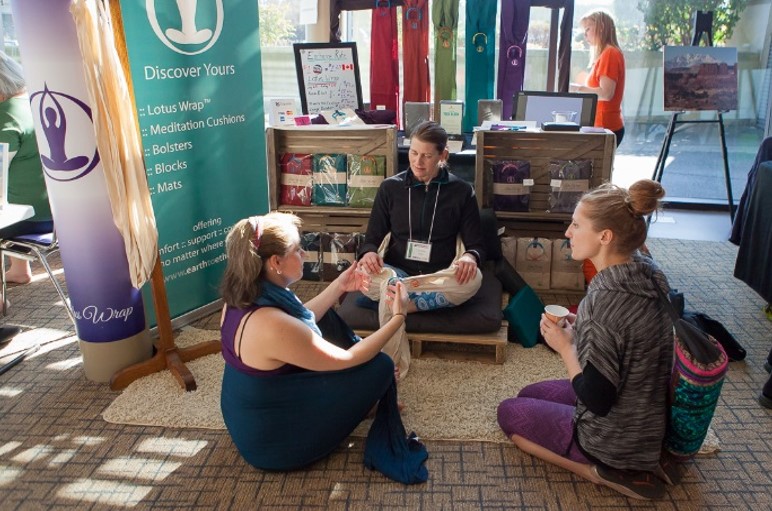 Ticketing FAQs
How will I know that my purchase is complete?
Once you purchase your ticket(s), you will receive an order confirmation e-mail from Eventbrite on behalf of Northwest Yoga Conference. If you do not see your order confirmation in your inbox, be sure to check your junk folder. If you do not see the order confirmation in your inbox or junk folder, click here to access the Eventbrite help center.
How do I sign up for workshops?
During the registration process on Eventbrite, you will have to option to schedule your workshops. You may schedule your workshops when you register or you can log back into Eventbrite at any time to add workshops or edit your workshop selection.
What if I am having issues with the ticket purchase?
If you are having any technical ticketing related issues with your order, click here to contact Eventbrite.
Where can I contact the organizer with any questions?
If you have questions about the Northwest Yoga Conference, please contact us by clicking here.
Can I update my registration information?
Please contact us by clicking here if you need to edit your registration information.
Can I update my workshop selection?
If you would like to update your workshop selection, please login to Eventbrite.
Do I have to bring my printed ticket to the event?
No, in fact, we encourage you to save paper and don't print it out as we won't ask for a printed ticket, but we do require government issued picture identification to pick up your pass.
What is the refund policy?
All pass/ticket sales are final.
Is my registration/ticket transferrable?
Pass/ticket cannot be transferred to future events. You are free to transfer your pass/ticket to another person or resell it at face value or less. If you do transfer your pass/ticket, please email info@nwyogaconference.com before the event so we can help you complete the process.
The name on the registration/ticket doesn't match the attendee. Is that okay?
The name on the registration must match the attendee. If you decide to transfer your pass/ticket to another person, please e-mail info@nwyogaconference.com before the event so we can help you complete the transfer process.
Date and Time
Location
Washington State Conference Center
705 Pike Street
Seattle, WA
Refund Policy