Description
*Snacks and beverages will be included throughout the day.*
Speaker: Chris Roberts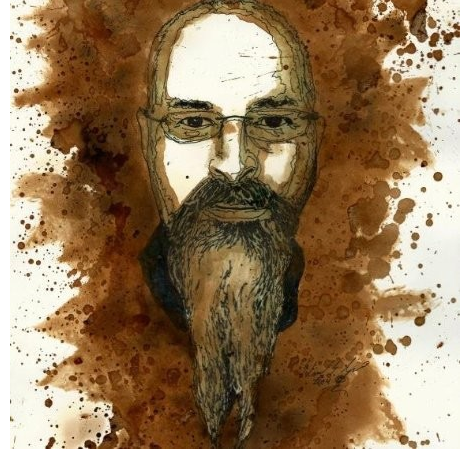 Title: "A Hackers Perspective, where do we go from here?"
Abstract:
For 25 years or more, we have fought the battle of passwords and patches while all around us, the world has developed, data has exponentially increased, attack surfaces are everywhere and technology had quite simply forced the human race to consider the evolution cycle in single lifespans as opposed to millennia. During the last 25 years, we have done little to protect the charges we are responsible for, we have failed to secure systems, allowed financial attacks, infrastructure attacks, and now attacks directly against humans. At what point will we be able to stem the bleeding and actually take charge of our realm? Have we left it too late, or are we still able to claw back out of the abyss and face our adversary in a more asymmetrical defensive manner? Can we actually provide safety and security to our charges or will we continue to fail? And, critically, how do we communicate this, and educate a population that is content to watch from the sidelines, while they are being digitally eviscerated.
Speaker: Chris Clymer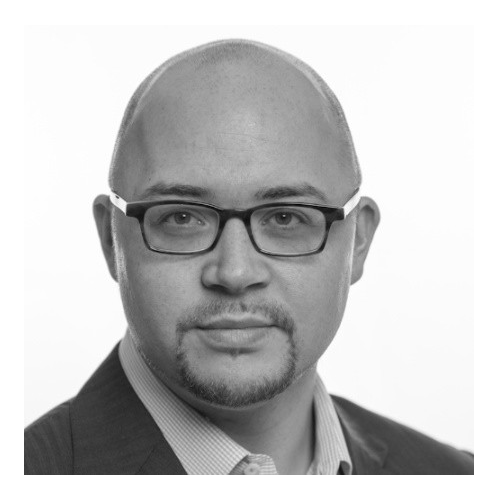 Title: Making the case for security budget…and what to do if you don't get it
Bio - Chris leads the security practice for MRK, which focuses on providing CISO services to organizations small and large, across verticals as diverse as technology, manufacturing, healthcare, and financial services. Chris has a 20+ year in IT and IT security, during which he has built and led security programs in a variety of environments. Chris has had multi-million dollar budgets…and zero dollar ones. During this presentation, he'll provide insights based on both experiences.
Speaker: Jerod Brennen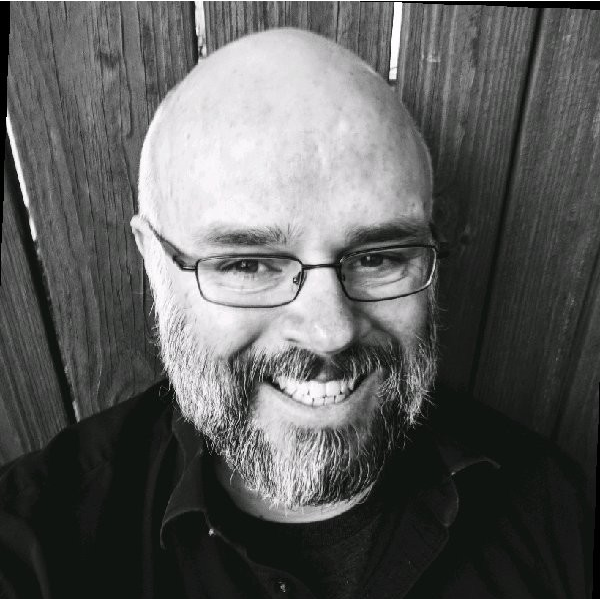 Title: The Path to IAM Maturity
Abstract: "Are we secure?" It's the most dreaded question that information security and risk management professionals need to answer. Compliance is a useful starting point, but the number of "compliant" organizations who still suffered a data breach is proof positive that compliance simply isn't enough. That's where maturity models come into play. In this presentation, I'll show you how to apply a capability maturity model (CMM) to your identity and access management (IAM) program, using that model to assess where you are today. I'll also share tools and techniques you can use to accelerate improvements to your program.