Description
The Northwest Indiana Forum takes pride in working with local, regional, state and national elected officials and advocating on behalf of our members on public policy issues pertaining to economic development, business growth and environmental affairs.
We are pleased to welcome Lt. Governor Suzanne Crouch to Northwest Indiana. As the keynote luncheon speaker, Lt. Governor Crouch will provide insight on the projects being done throughout the agencies she oversees, as well as the initiatives she champions for the state.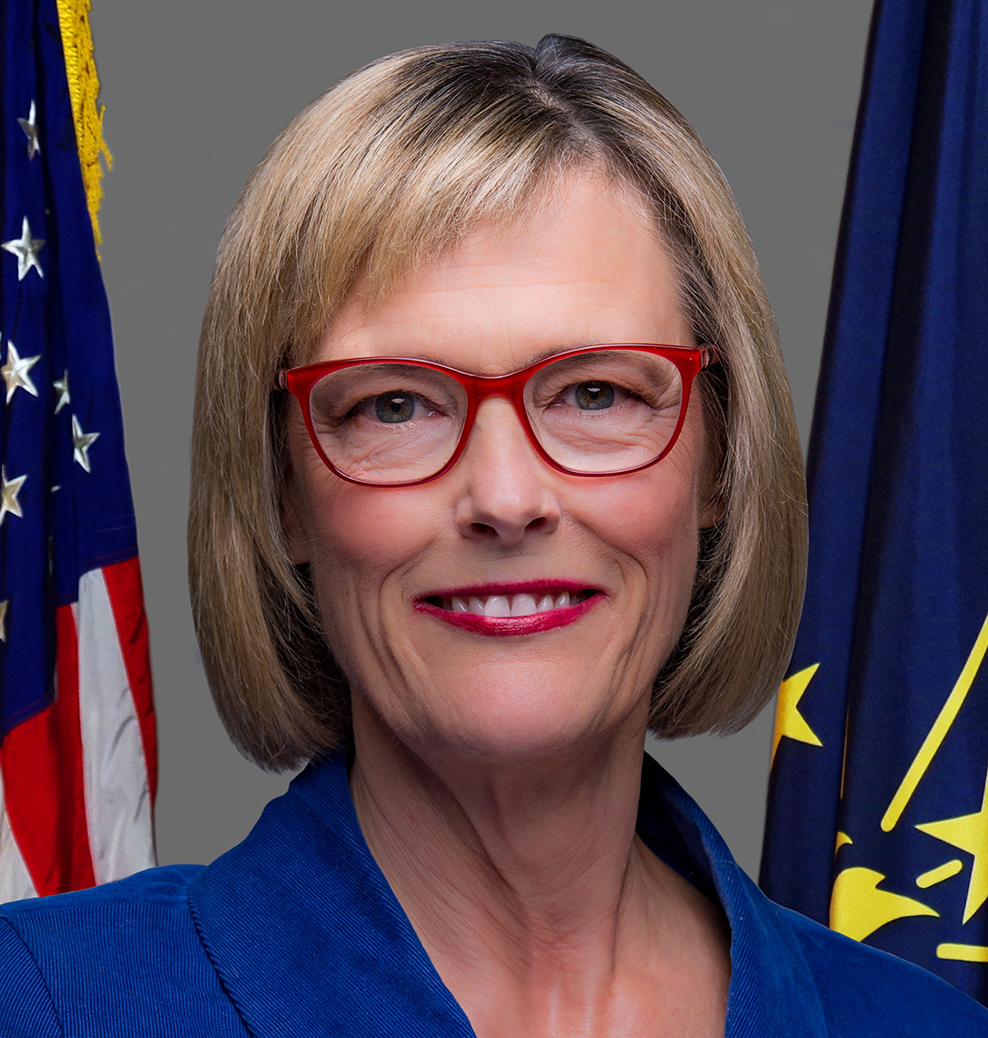 Lieutenant Governor Suzanne Crouch
Proud to have been born and raised in Evansville, Indiana, Suzanne previously served as Indiana's State Auditor since January of 2014..
As Lt. Governor, Suzanne oversees a portfolio that includes the Indiana State Department of Agriculture(ISDA), Indiana Housing and Community Development Authority(IHCDA), Office of Defense Development(IODD), Office of Community and Rural Affairs(OCRA), Office of Tourism Development(IOTD). In addition, she also serves as chairman of the Indiana Counter Terrorism and Security Council and President of the Indiana Senate.
Please RSVP by Thursday November 22nd. Simply click on the "Tickets" link to register.
If you have questions, please call 219 763-6303 or email rtrakas@nwiforum.org

You can always find more about the Northwest Indiana Forum at www.nwiforum.org