Description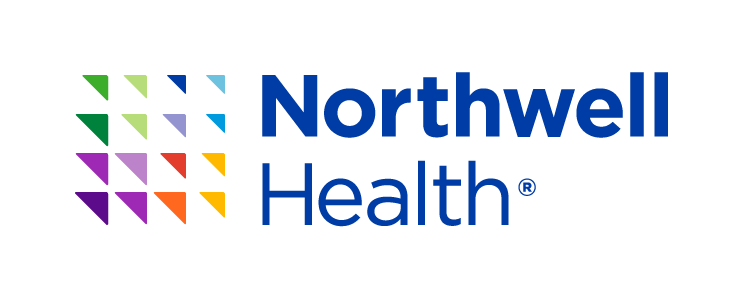 Cohen Children's Medical Center & South Oaks Hospital School Workgroup- School Districts Only
Wednesday, March 20, 2019
5:00pm-7:00pm
4:00pm light dinner and networking
YMCA Boulton Center For The Performing Arts
37 W Main St, Bay Shore, NY 11706
(municipal parking is in the rear of the building. You will need to pay for metered parking)
Here at Northwell Health we are dedicated to the patients and families that we interact with daily. With this in mind we recognize the many difficulties confronting our youth today and we know you play a pivotal role as teachers, school administrators and critical staff in helping your students through these issues.
We invite you to a gathering of Cohen Children's Medical Center & South Oaks Hospital leadership, physicians, and psychological experts to discuss ways in which your schools are currently dealing with these concerns and how we may offer our support.
Northwell Health stands beside you in your daily commitment to provide a safe and healthy environment for our school children and staff.
Topics discussed will include:
Understanding LGBT in a School Environment
Food Allergies in Schools
Mental Health in Schools
Speakers will Include:
Carolyn Sweetapple, PhD, RN, CPA
Executive Director, South Oaks Hospital and Zucker Hillside Hospital
Jonathan Scheidt, MBA
Deputy Executive Director for Finance & Administration,
Vice President, Pediatric Service Line
Understanding LGBT in a School Environment
Eric Weiselberg, MD
Division of Adolescent Medicine
Cohen Children's Medical Center
Addressing Food Allergies in Schools
Punita Ponda, MD
Allergy and Immunology, Pediatrics
Cohen Children's Medical Center
Mental Health in Schools
Jaclene Jason, PhD
Licensed Clinical Psychologist
South Oaks Hospital
Theresa Eads, LMSW
Case Coordinator
South Oaks Hospital
Moderated by
Matthew DePace
Regional Director of Community Relations