Northern Shenandoah VAlley ASQ April 2020 Dinner Meeeting
Innovation and the Critical Role of Star Customers
About this event
Description: Some people have a disproportionate influence over what others think, how they vote, and what they buy. Some excellent research puts these "Influentials" at 10% of the population. Those influential people that are also extremely well-connected are called StarCustomers and account for 3 to 5% of a given population. StarCustomers™ can be a wonderful source of innovation and feedback, as their connections with others enable them to speak for a much broader audience. Because of this link to so many others, they are also able to synthesize what they hear, and reveal new insights.
Come learn about Star Customers, their role in innovation, how to find and grow such customers and what they can and cannot do for your business; examples will be shared from Apple and WL Gore.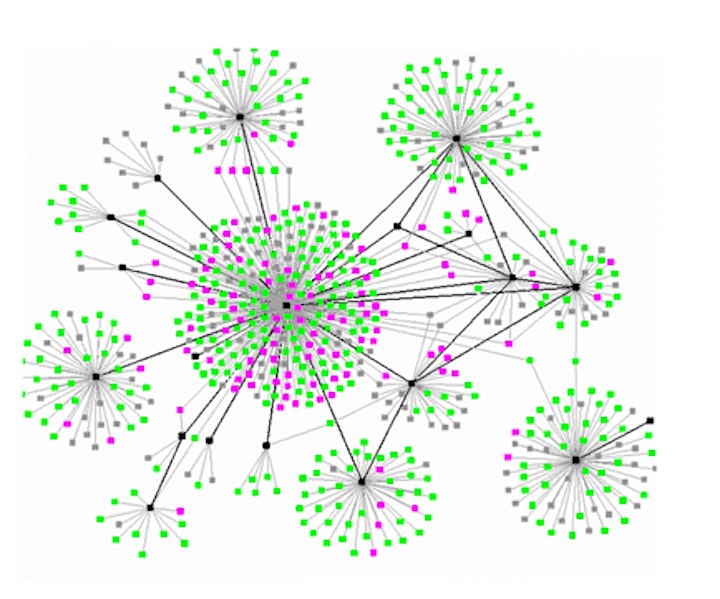 Presenter: After working in sales, service, maintenance and operations positions, and spending two years in the Marine Corps, Kai Dozier started several small businesses and realized that he most enjoyed helping leaders solve real business problems. Along the way he helped Ford improve quality, Kroger improve creativity, Gore improve innovation, Kimberly-Clark and P&G improve leadership – and all improve customer focus, sales and profitability. He developed a problem-solving methodology that is tailored and transferred to his customers in workshops utilizing their real issues, and supported by a guidebook and follow-up. There is one key that distinguishes his work: putting the customer at the center – hence "Customer-Centric Problem Solving" and "Customer-Centric Innovation".