Description
ONLINE SALES HAVE ENDED FOR THE NORTHERN MICHIGAN SMALL FARM CONFERENCE. On-site registration will be available both Friday and Saturday, but lunch will not be guaranteed. Please contact us with any questions you may have!




The largest gathering of small farmers in Northern Michigan.


The Northern Michigan Small Farm Conference, Farm School and Trade Show are hosted at the Grand Traverse Resort & Spa in Acme.
Reservations We have negotiated a greatly reduced room rate of $104 per night (plus taxes and fees) for conference attendees. To take advantage of this reduced rate, reservations must be made by January 6, 2017. Availability and rate not guaranteed after January 6, 2017. Please call 800-968-7352 and let them know you are part of the Northern Michigan Small Farm Conference to get this reduced rate!
Driving Directions and Ride Share information can be found at www.smallfarmconference.com.
Pre-conference Farm School Friday - 3 Tracks for Intensive Learning in Fruit Production, Season Extension, and Grazing.
AGENDA AT A GLANCE:
Friday, January 27th
Registration opens at 8:30am
9:15 - 10:45am Farm School Concurrent Session 1
10:45 - 11:00am Refreshment & Networking break
11:00am - 12:30pm Farm School Concurrent Session 2
12:30 - 1:45pm Lunch
1:45 - 3:15pm Farm School Concurrent Session 3
3:15 - 3:30pm Refreshment & Networking break
3:30 - 5:00pm Farm School Concurrent Session 4
6:30pm Opening Reception - Cash Bar
7:00pm Keynote: Bill Palladino of Taste the Local Difference
8:30pm Friday Festivities with Bowhunter
Saturday, January 28th
Registration opens at 7:30am
Trade Show opens at 8:30am
9:00 - 10:15am Concurrent Session 1
10:15 - 10:30am Refreshment & Trade Show Break
10:30 - 11:45am Concurrent Session 2
11:45am - 1:30pm Certified Local Foods Lunch & Trade Show
1:30 - 2:45pm Concurrent Session 3
2:45 - 3:00pm Refreshment & Trade Show Break
3:00 - 4:30pm Concurrent Session 4 & Evaluations
4:30 - 5:00pm Trade Show & Networking
5:00pm Trade Show Closes, Conference Concludes
**Prices increase after December 23, 2016 // Registration deadline is January 16, 2017.**
On-Site Registration will be charged an additional fee and does not guarantee lunch availability. Sorry, no refunds on any tickets. The Trade Show is included in the price of your conference ticket.
Full Session Details and Speaker Bios available at www.smallfarmconference.org.
Great options for youth and children:
Human Nature School

: For youth ages 8 to 12, the youth track includes outdoor play and learning. Cost is $30 per youth and includes lunch.

Advanced registration required. Day of registration is available, but space is limited.

Daycare:

Childcare is available for children 6 months to 8 years on Friday and Satruday. Care will be provided by Grand Traverse Resort's trained staff. The Northern Michigan Small Farm Conference is offering this service for a drastically reduced rate of $20 per child.

Advance registration required - no drop ins allowed.

Hours:

8am to 5pm. Cub House staff are CPR and First Aid certified.

The Cub House supervisor and lead teachers have degrees in early childhood development.

Bring your kids!

If your kids are not disruptive, please feel welcome to bring them to workshop sessions. Children 7 and under are free if they are not in daycare.

Children aged 8-17 can come to the conference for a discounted price of $20.
THANK YOU TO OUR GENEROUS SPONSORS
Big Barn Presenting Sponsor:



Trade Show Sponsor: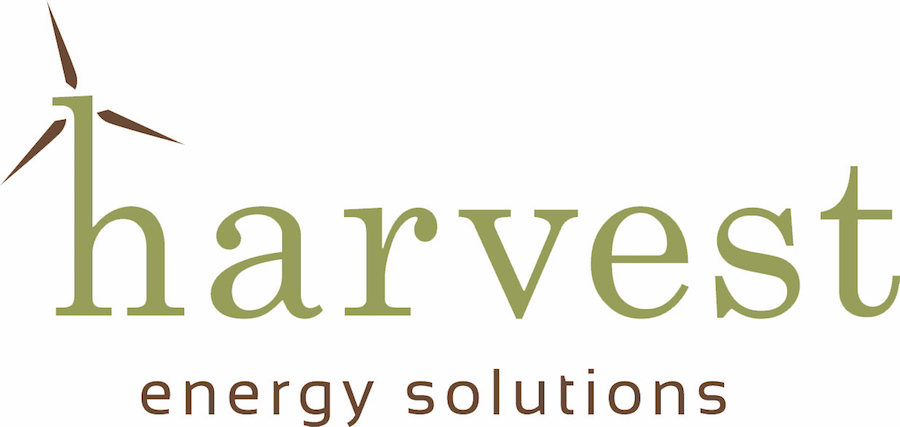 Tractor Level Sponsors: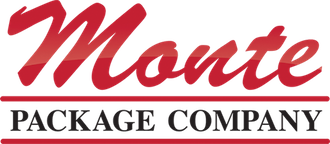 Carry On Sponsors: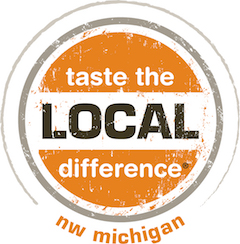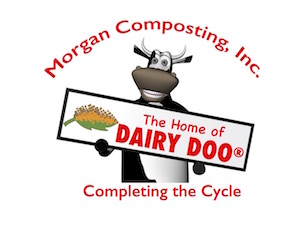 Sight & Sound Sponsors: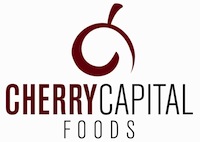 Refuel Sponsors:
Farm School - Season Extension Sponsors: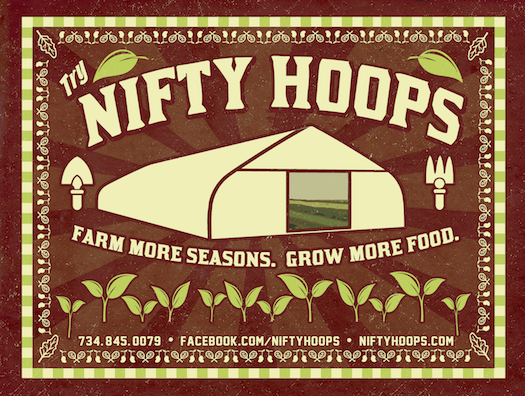 Future Farmers Sponsors: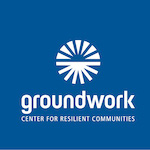 Just the Basics Sponsors: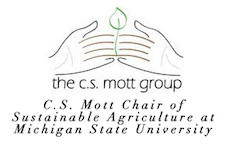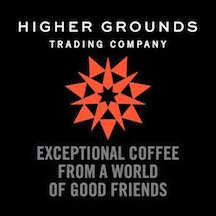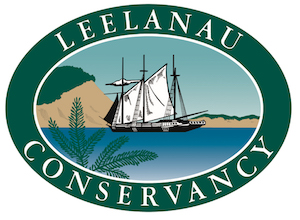 Friends of the Farm Sponsors: