About this Event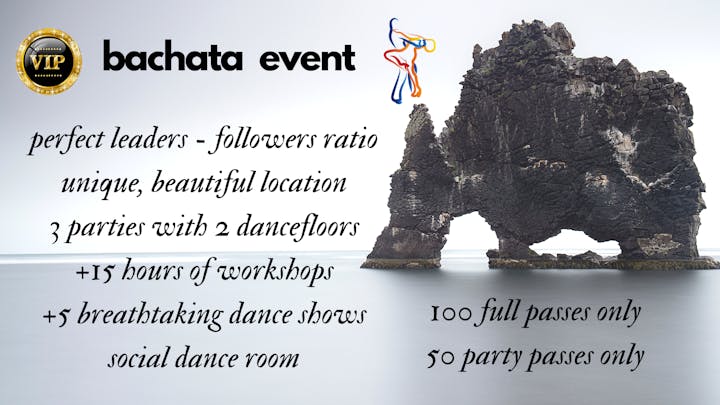 Magical weekend of dance and joy, on the island of ice and fire! First time in bachata history, you will have a chance to dance with elves!
Unique opportunity to create with us the cosiest bachata festival in the world and see the famous wonders of Iceland!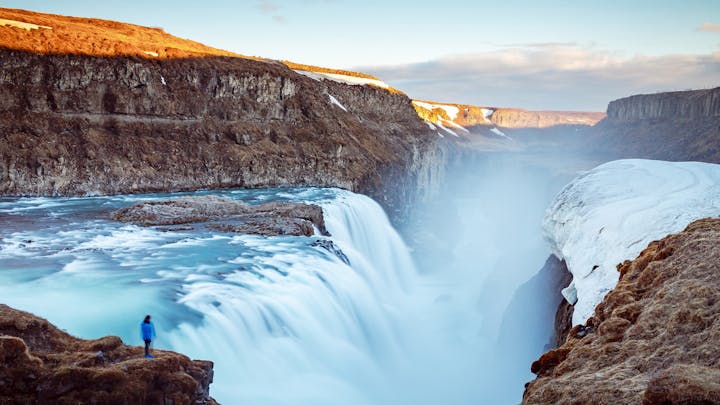 While having fun and progress, you help us to grow our Icelandic bachata community and unite it with bachata family all over the world.
Secure your spot and book pass now!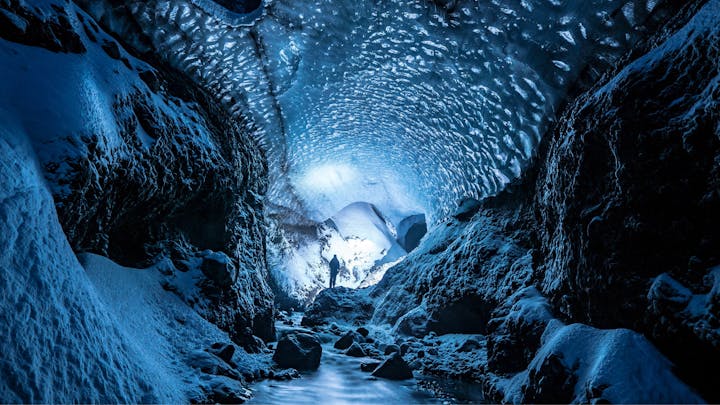 ✦✦✦✦✦✦✦✦✦✦✦✦
FANTASTIC LINE UP !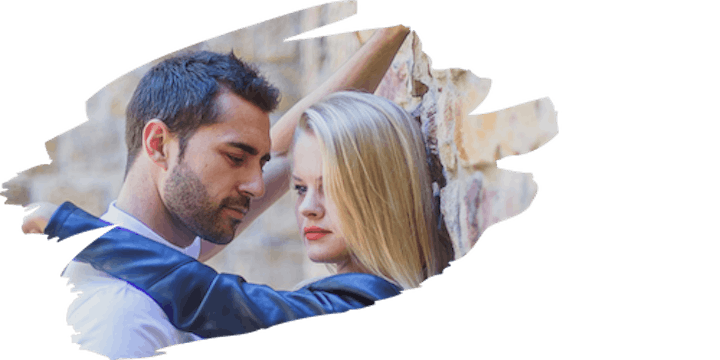 KIKO & CHRISTINA - Germany/Spain
Bachata Sensual instructors, booked for congresses all over the world. They appreciate their social dance style based on a good connection. Both are teaching Latin dances for over 10 years and are sharing their knowledge and experience with heart and passion.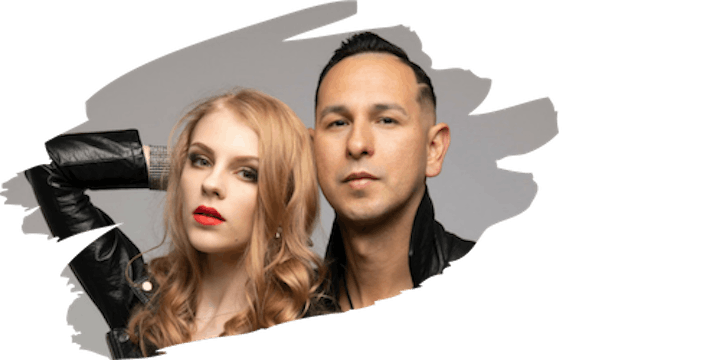 AZAEL BACHATA FEVER - Lithuania
Azael is energetic and charismatic dancer and instructor, who combine speed and high energy with romance and sensuality. Thanks to his unique style and creativity he has become very popular. His most important value is encouraging students to perform and express themselves through the dance.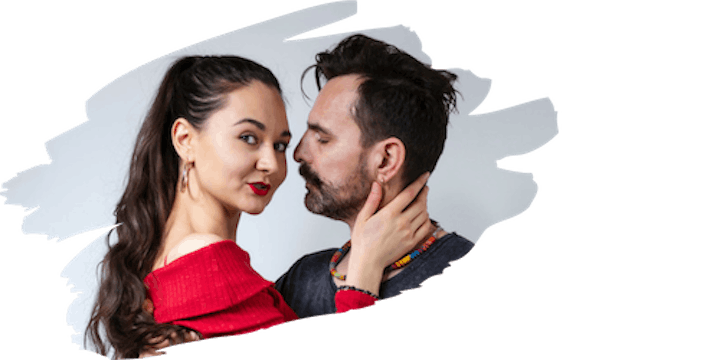 MARIO & YANA - Poland/Ukraine
Passionate Bachata, Kizomba and Salsa instructors. They were teaching and honing their skills in ALC Dance Studios. They value in dance emotions, energy and communication. They know how to reach deep into hearts and minds to find there inspiration and passion.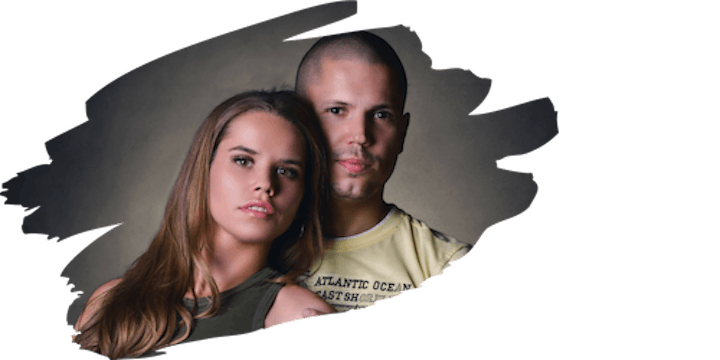 PETER & LILI - Hungary.
Certified Bachata Sensual instructors (Korke & Judith). Their classes perfectly preserve and respect the style but they also explain additional techniques based on classical, jazz and ballet. With this concept, they allow their students to gain heightened body awareness.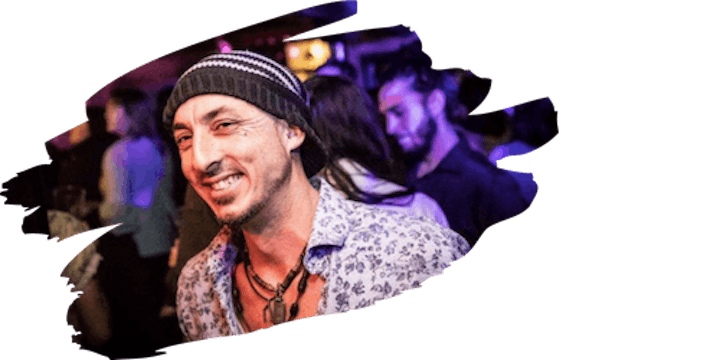 DJ Tony - Spain
He knows how to keep you on the dancefloor for whole night! The moment you want to go he will always play "that" song which drags you on a dancefloor again.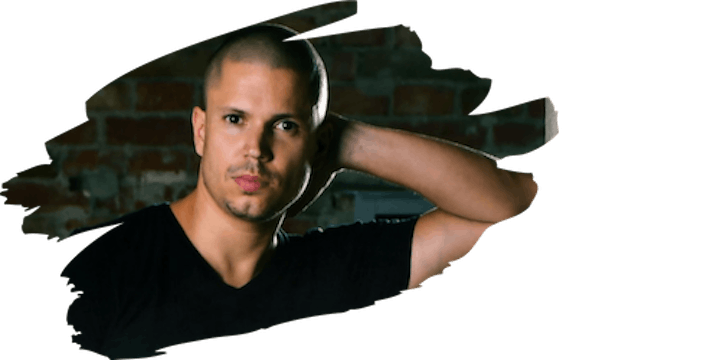 DJ Raven - Hungary
'Fly with me and enjoy the music' Dancer and resident DJ of the biggest parties in Hungary, Barcelona, Milan, Porto, Berlin, Cádiz, Düsseldorf, Montpellier, Stuttgart, Cologne, Zagreb.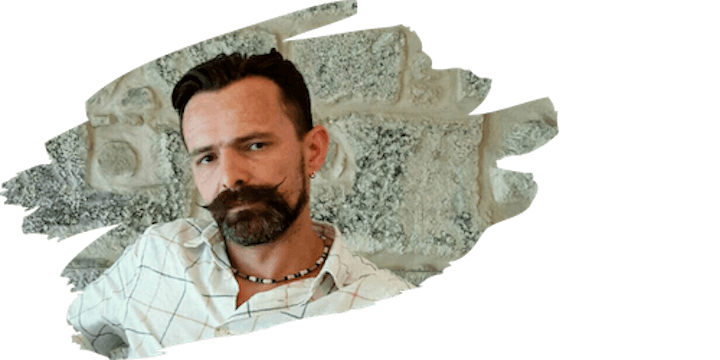 Mario DJ - Poland
Passionate dancer, and DJ. He is always looking for original tunes and loves to play to deliver the best and diverse dancing experience for every social dancer.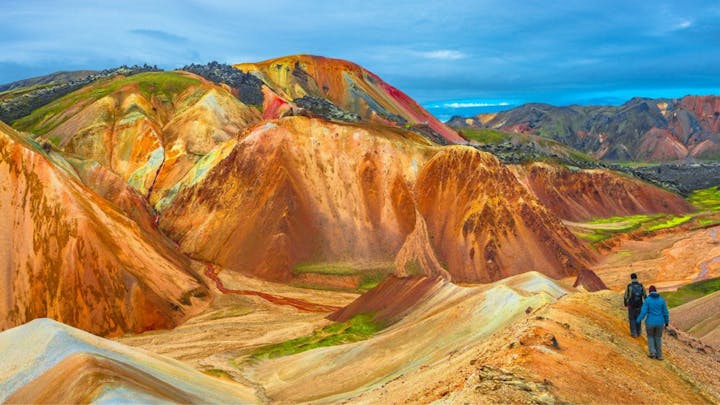 ✦✦✦✦✦✦✦✦✦✦✦✦
PROGRAM
THURSDAY 20th FEB
21.00-0.00 Preparty
FRIDAY 21st FEB
12.45-21.00 Registration
13.30-20.00 Workshops
22.00-3.00 Party & shows
SATURDAY 22nd FEB
11.45-21.00 Registration
12.00-19.00 Workshops
22.00-3.00 Party & shows
SUNDAY 23rd FEB
12.00-19.00 Workshops
22.00-3.00 Party
MONDAY 24th FEB
20.30 - 23.00 Afterparty
✦✦✦✦✦✦✦✦✦✦✦✦
MAIN VENUE Workshops & Parties
Skútuvogur 13a, 105 Reykjavík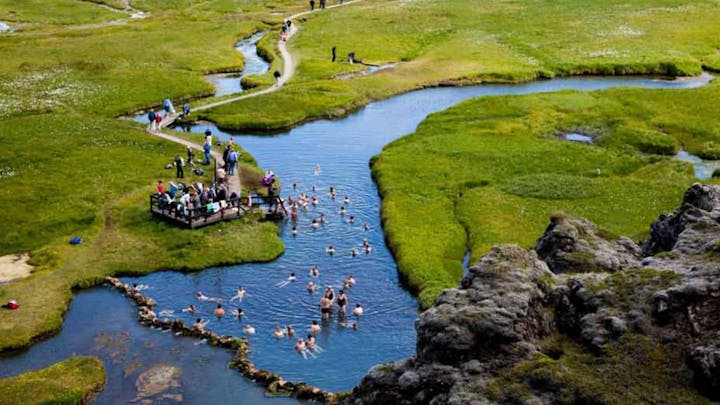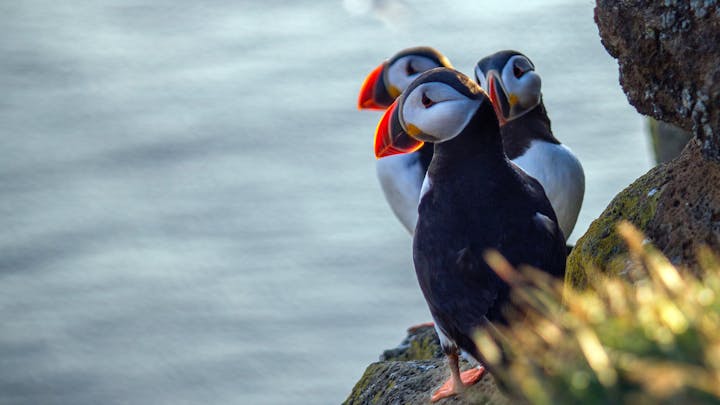 ✦✦✦✦✦✦✦✦✦✦✦✦
TRAVEL AND ACCOMMODATION
✦✦✦
Flights to Iceland
Iceland is now a hot destination and it's easy to reach with 85 direct flights from Europe, United States and Canada. That makes it a perfect place for such an Event.
We recommend you to book accommodation and flight tickets ahead. Here you will find all the airlines that can bring You directly to Iceland.
✦✦✦
From the airport to Reykjavik
Grey Line Iceland one of the largest hotel collection services in Iceland with pick up and drop off for hotels, and bus stops in Reykjavik and surrounding area.
Airport Direct fixed scheduled bus transfers between Keflavik Airport and Reykjavik Terminal, that operate 24/7 and align schedule with every flight.
FlyBus is the airport shuttle from Keflavik International Airport to Downtown Reykjavik.Drop-off are possible to BSÍ Bus Station Terminal or directly at your hotel.
✦✦✦
How to reach the festival venue
STRAETO From: Hlemmur (Main Bus Station) To: VOGAR Lines no: 12, 16
Download the app!!
Please keep in mind that UBER does not work in Iclenad!
✦✦✦
Accommodation
We are prepairing a great deals for you during your stay in Iceland :-)
More info coming soon!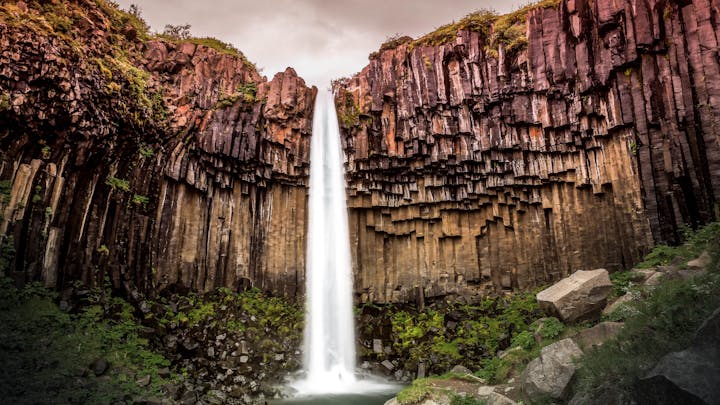 ✦✦✦✦✦✦✦✦✦✦✦✦
CONTACT US
Northern Lights Bachata Team
See you in Iceland!
HÚH
✦✦✦✦✦✦✦✦✦✦✦✦