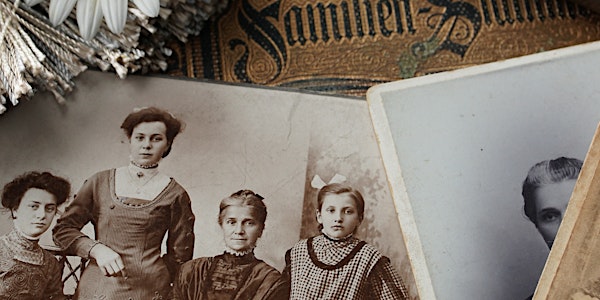 Northern Ireland Community Archive Training (Uncharted Histories)
Learn how to upload your Uncharted Histories to the online Northern Ireland Community Archive!
About this event
The Northern Ireland Community Archive is an online space where community groups and members of the public can upload personal or community histories they wish to share with others.
Do you have old postcards, photographs or documents that you think would be of interest to others but are unsure where you can share them? If so, join us for this online training session by Causeway Coast and Glens Borough Council Museum Services. Find out what kind of objects and documents you can add to the archive and learn how to do it from your own home. Also find out how you can submit to the Uncharted Histories of the Causeway Coast Digital Map!