Event Information
Location
Little Lake Grange
291 School St.
Willits, California 95490
Description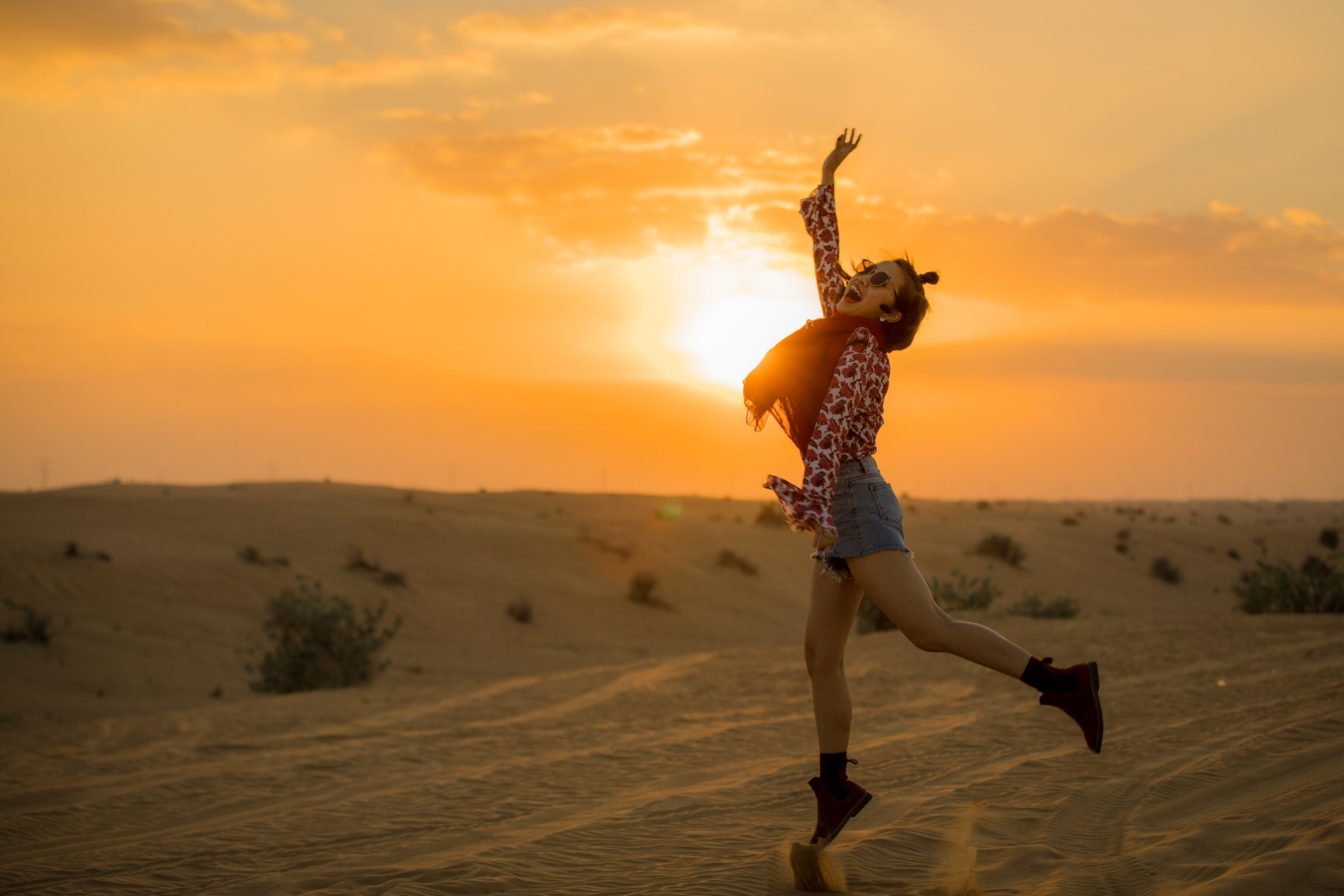 Quantum Level Consulting is hosting the 1st Annual Northern California Women's Empowerment Summit. Join this unique experience of women coming together to explore and celebrate the power of being a woman!
Guests will empower each other, rediscover and share their unique gifts. The intention is to inspire new awareness and a re-evaluation of one's purpose. Keynote speakers will share their insights and messages in a stream of engaging activities, discoveries, explorations, and presentations.
Hear from leading female business owners and Willits' female mayor and vice mayor, and get messages from passionate female ambassadors of women's empowerment.
Specific activities will counteract depression and frustration to transform these into encouragement and empowerment. Participants will network in a special setup of information exchange and gain new connections, creative inspiration, and implementable action plans.
Men are welcome to join in, be part of the community and support the intention.
A lunch with healthy local food is included. It will be served to allow time for personal connections, networking, and in-depth conversations.
The evening program is a spectacular line up of local female artists, live music, freestyle dance and expression in a relaxed atmosphere. We are looking foward to seeing the one and only Sherry Glaser on stage, plus top notch music and dance performances.This show is included in the ticket, but we also have some additional tickets for the evening at $15.- at the door.
Doors open at 10 am with the program commencing at 11 am until 5 pm.The evening program with female artists starts at 7 pm and ends 10 pm.
As a special bonus I am creating an online global Women's Empowerment Directory. If you want to be included with your business, please like our Facebook page and stay tuned for details there. The listing in the Directory is included in your ticket. Please send a direct message to the Facebook page with your photo, logo, who you are, what you do and where you can be contacted in 60 words or less. Last day of submittance for the directory is June 3rd. Please send your info asap.
If you're unable to attend, but interested in being listed for a small fee in the globally accessible Women's Empowerment Directory, message the fb page as soon as possible.
We're providing free childcare from 11 am to 1 pm, and from 2 pm to 5:00 pm. Please let us know if you want to use this service, and inform us of other special needs you have as soon as possible. We have some volunteer positions as well.
Beachtel Creek Inn is offering a package which includes the tickets, room and you can add a ride on the Skunk Train for a full weekend of events! Book soon! Spend a weekend in the heart of Mendocino County!
By purchasing a ticket you also agree with the presence of a film crew at the event. A portion of the proceeds will go to the local nonprofit organization Caring Kitchen.
We offer group purchase discounts but the amount of tickets is finite, so please act soon!

And don't forget to tell your friends about this Summit, thank you!
I am looking foward to meeting you at the WE Summit!
Claudia Wenning, Creator and Event Director
Date and time
Location
Little Lake Grange
291 School St.
Willits, California 95490