Description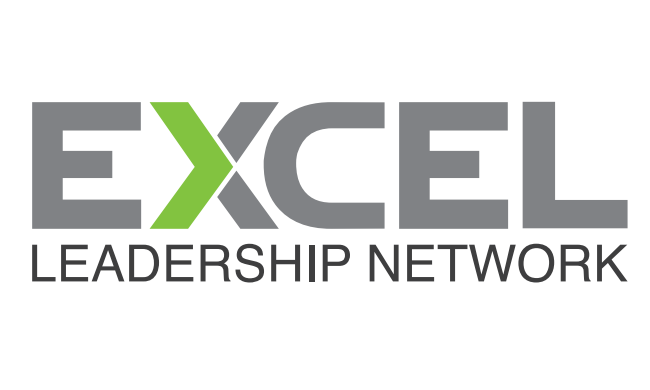 TWO DAYS AWAY! You are invited to an Excel Leadership Network dinner for planters and spouses in downtown Sacramento on Monday, June 26. We will be meeting at the Claim Jumper restaurant.
Karl Roth, from Flipside Church in Madera and Lori Pearring, from Creekside Counseling Associates will be presenting.
This will be a time to connect with other church planting couples, as well as receive training and hear about Excel's vision for supporting leaders!
We hope to se you there!