Northern California ADR Faculty Conference: Virtual Learning & Inclusion
Event Information
Refund Policy
Contact the organizer to request a refund.
Eventbrite's fee is nonrefundable.
The Northern California ADR Faculty Conference is an annual gathering to share best teaching practices for ADR and Negotiation.
About this Event
For faculty and ADR instructors only, not open to the general public.
Hosted by the UC Hastings Center for Negotiation and Dispute Resolution (CNDR) and the Martin Daniel Gould Center for Conflict Resolution at Stanford Law School, we gather law, business school, and undergrad ADR and Negotiation faculty from throughout Northern California to explore new topics and innovations in pedagogy in dispute resolution. It is also an opportunity to connect with others in the field and build relationships.
Because this year's conference will be held online, we are welcoming ADR faculty and instructors from beyond Northern California, so please join us for some learning and networking!
2021 Conference Theme: Virtual Learning & Inclusion
Date: February 19, 2021 from 9:30am - 1:00pm (PST)
Registration: The 2021 conference will be offered online for free, but you must be an ADR Faculty or Instructor to attend.
MCLE Credit: 3 (three) California MCLE credit hours available for a single additional specially discounted fee
2021 Speakers and Programs:
Secrets Revealed, What No One Told You About Online Instruction, by Toby Guerin
This year, faculty from around the world quickly transitioned teaching from in-person classes to the virtual environment. This provided to be a rather daunting task for many, and particularly those who lead simulation and experiential courses and training. With a semester of online instruction behind her, Professor Toby Guerin, will share her missteps, successes, and overall lessons learned. The workshop will focus on the Zoom platform, however, the general information shared is transferrable to other software and learning management systems. The workshop will focus on three key areas of general instruction, student engagement, and assessment.
Toby Treem Guerin, J.D. is the Associate Director for the Center for Dispute Resolution at Maryland Carey School of Law and Clinical Instructor. At Maryland Carey Law she teaches and advises students on dispute resolution courses and careers. Ms. Guerin has over fifteen years of experience as a neutral in various venues including government agencies, non-profit organizations, schools, and court systems. She served as the first chairperson of the Mediator Excellence Council, a mediator quality assistance initiative in Maryland and is the primary author of the Maryland ADR Landscape, a comprehensive overview of court-affiliated ADR programs in Maryland. She is a trained mediator, facilitator, conflict-coach, ombudsperson, and restorative practitioner. She regularly trains on topics from basic to advanced mediation, co-mediation, giving and receiving feedback, and negotiation. Ms. Guerin is the past chair of the MD State Bar Association's Alternative Dispute Resolution Section and the recipient of the 2020 Chief Judge Robert M. Bell Award for Outstanding Contribution to ADR in Maryland.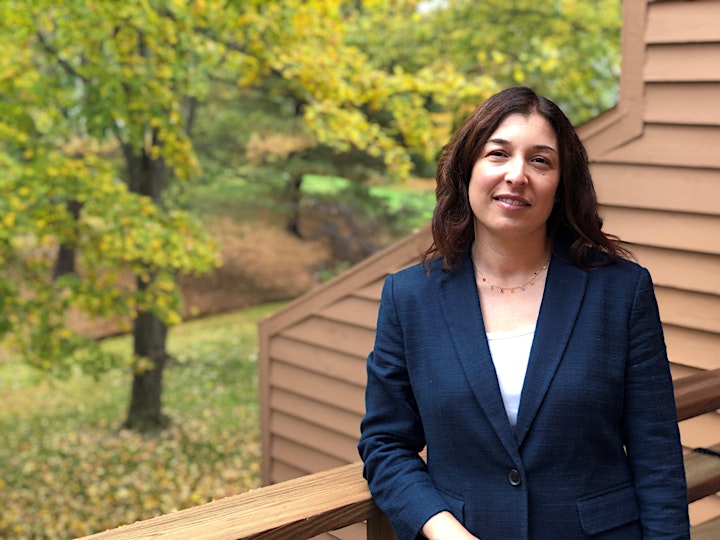 Incorporating Race Into ADR Instruction, by Kavya Mohankumar and Shirish Gupta
In addition to transitioning to a virtual teaching environment, educators have been shifting from a race-neutral or race-avoiding syllabus to a race-conscious one. In this session, UC Hastings adjunct professors Shirish Gupta and Kavya Mohankumar will lead a discussion on how to include race into our ADR teachings.
Shirish Gupta serves as an Adjunct Professor at UC Hastings, a Lecturer at UC Berkeley Law School and a Lecturer with Santa Clara Law School. He is sought out by law firms and in-house departments for mediation and negotiation trainings. Shirish is an award-winning mediator and arbitrator with JAMS and is known for his legal acumen and economic prowess, which makes him particularly adept at diving into complex financial/technical disputes, including IP, regulatory and accounting, environmental and class actions. Shirish is sought out by Silicon Valley startups, as well as Fortune 500 companies. In 2014, The Recorder conducted an extensive survey of Bay Area attorneys and named Shirish the Best Independent Mediator. Prior to joining JAMS, Shirish practiced law with Mayer Brown, Howard Rice and Flashpoint Law. Shirish has been a leader in the majority and diverse bar associations. Shirish served as Co-Chair of the California State Bar Council of Sections, President of the South Asian Bar of Northern California and Alternate Regional Governor of National Asian Pacific American Bar Association.
Kavya Mohankumar is an in-house attorney specializing in data privacy and complex commercial & technology transactions. Ms. Mohankumar currently serves as Associate General Counsel at Rodan + Fields, LLP in San Francisco, where she leads a team responsible for successfully negotiating the company's commercial contracts, deals and acquisitions. In addition to teaching Negotiations at UC Hastings, Ms. Mohankumar also serves as adjunct professor for Civil Procedure at the Lincoln Law School of San Jose. Ms. Mohankumar graduated from Santa Clara University School of Law in 2006, and also holds a Bachelor's degree in LifeSciences & Biochemistry from the St. Xavier's college in Mumbai, India.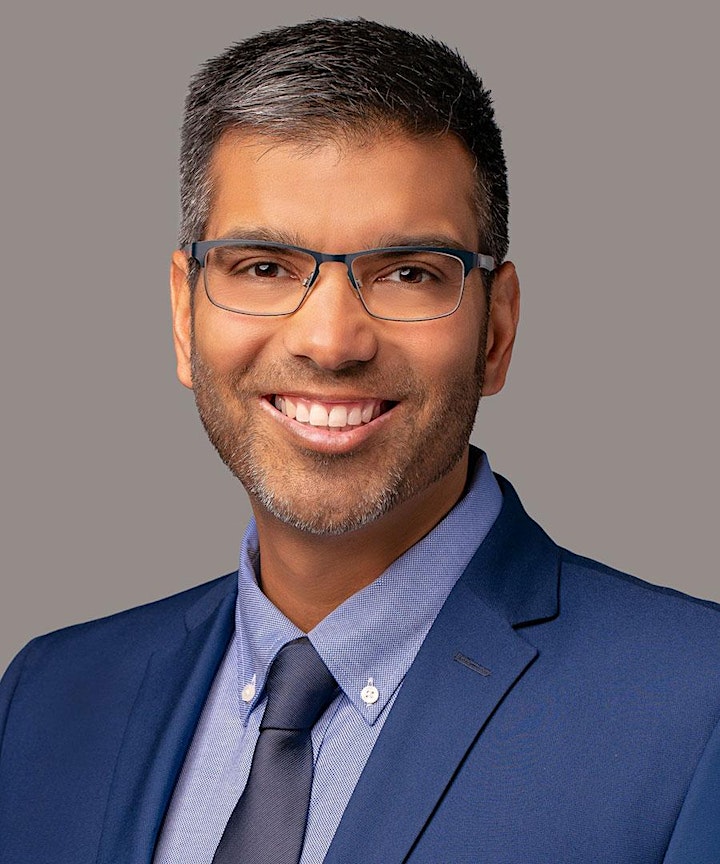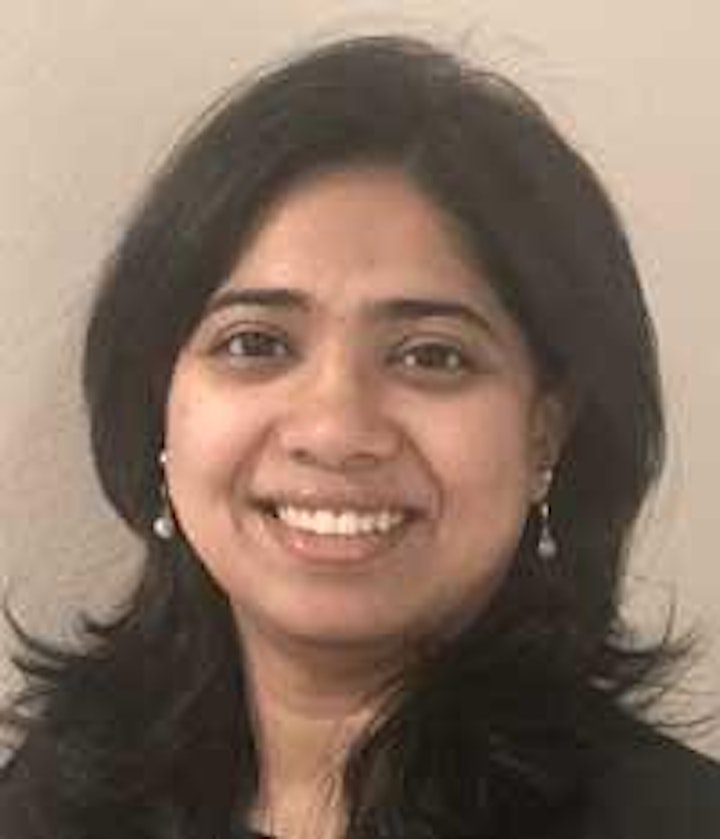 KEYNOTE SPEAKER
Beyond Technology: Negotiation Keeps On Changing , by Noam Ebner
The COVID-19 era has deeply impacted conflict, negotiation, formal dispute resolution mechanisms, and mediation practice, the world over. With the transition to online activity, focus on the nuts and bolts of online process conduct, and on the technology's effects on processes, is understandable and important.
And yet, Noam Ebner will suggest in this session, technology itself is the least interesting part of the changes that negotiators, parties to conflict, and mediators will encounter in the years to come. Technology's utility notwithstanding, focusing primarily on its use for online processes only distracts us from a far more significant upheaval taking place over the past few decades: people are changing. Changing as humans, we are also changing as parties, negotiators and mediators. The pandemic era has only accelerated this process.
How are humans changing? What areas of negotiation and conflict are affected? What are the impacts of such change on negotiation theory, and conflict practice? What roles can our classrooms serve in coping with such change? What will that require of us, as teachers?
Tune in.
Noam Ebner is a professor of negotiation and conflict resolution at Creighton University. Previously, he taught at a number of universities around the world while practicing as an attorney, negotiator, mediator, and mediator trainer. An early innovator in the online teaching of negotiation and conflict resolution, Noam chaired Creighton's online graduate program on Negotiation and Conflict Resolution for many years, teaching dozens of courses online while spearheading the program's curricular and pedagogical development. He has consulted on online learning to programs, universities, and teachers, and taught a Massive Open Online Course (MOOC) on negotiation.
Noam co-edited The Palgrave Handbook of Cross-cultural Business Negotiation (2019) and Assessing Our Students, Assessing Ourselves; Vol.3 in The Rethinking Negotiation Teaching Project (2012). His writing (http://ssrn.com/author=425153) focuses on negotiation pedagogy; trust in negotiation; Online Dispute Resolution; and the future of the negotiation, mediation, and legal fields. Currently, he is co-editing a book on Star Wars and Conflict Resolution.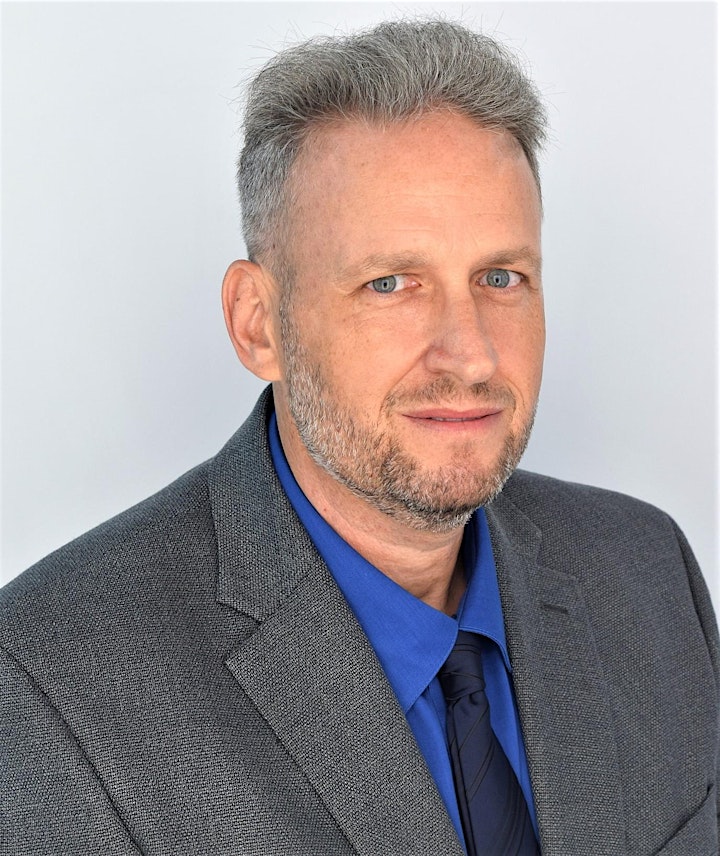 ADA Accommodations Statement
The University of California, Hastings College of the Law is committed to making its facilities and events accessible in compliance with the Americans with Disabilities Act. If you need reasonable accommodations, please contact CNDR at 415-581-8941 or CNDR@uchastings.edu, or the Disability Access Hotline at 415-581-4848 or DAH@uchastings.edu at least two weeks before the event.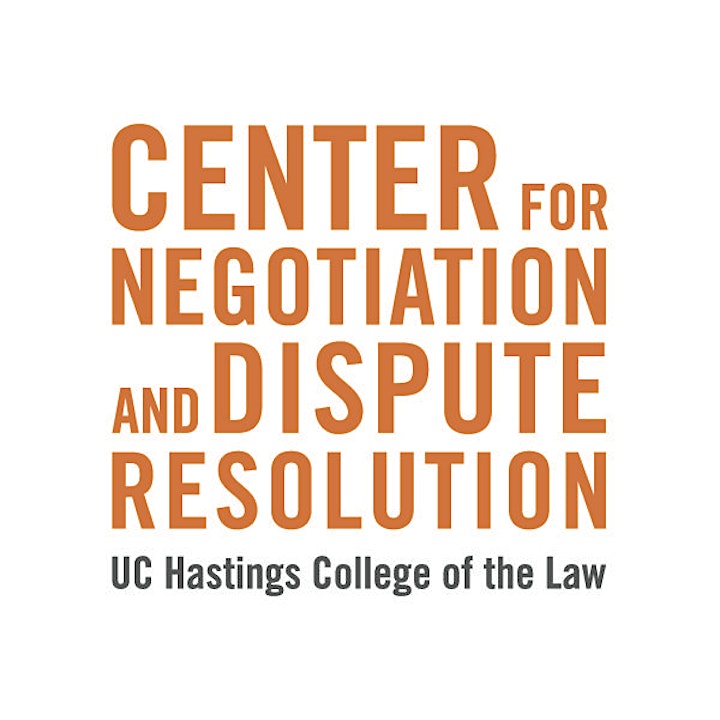 Date and Time
Location
Refund Policy
Contact the organizer to request a refund.
Eventbrite's fee is nonrefundable.