Northeastern Wisconsin Honor Show Chow Clinic
Description
Join us on March 11, 2017 for the FREE Northeastern Wisconsin Honor Show Chow Seminar 2017. Learn how to get your show animal project off to a winning start! Register online by March 1, 2017 for a chance to win a pair of Andis Clippers.
FREE Event- Pick one species or attend all.
8:30 a.m. - Register and Skill-A-Thon Opens
9:00 a.m. - Attend Seminar of Your Choice
- Beef, Sheep or Poultry
10:30 a.m. - Swine or Goats
****All Day - Test your knowledge at the Skill-A-Thon!***
Meet Our Professionals:

Tracey Coffland is a show feed specialist for Purina Animal Nutrition from Blairstown, IA. Tracy is also a Professor for Sullivan's Show Supply Stock Show U. He is a graduate of Iowa State University where he was active on the livestock judging team. Tracy and his family enjoy raising and showing cattle. He greatly enjoys sharing his passion and experience of showing cattle and swine with youth.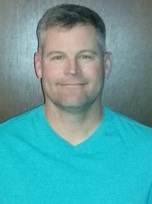 Kelly Jensen has raised over 20 breeds of poultry in the past 17 years. He graduated with a biology degree from Chadron State College. He works at Ted Lare Garden Center in Des Moines, Iowa and teaches several classes including chickens, bees and gardening tips. He has judged and had classes for 4-H kids at county fairs for chicken shows. He currently hatches four different breeds.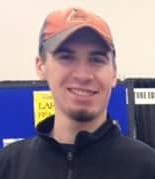 Devin Zimmerman started raising registered Boer goats in 2010 as a 4-H project. He has marketed his goats for meat, show and pet throughout WI for 5 years. His herd, D-Z Great Escape Boers, includes 50 registered does. He lives near Fox Lake with his parents, Dean and Karla Zimmerman. Devin is a junior and involved in FFA at Waupun High School. He exhibits his goats at the Dodge and Fond du Lac County Fairs.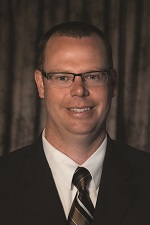 Roy Wilson works for Genex, one of the world leaders in bovine genetics. Roy calls Shawano his home, where he with two other partners own and operate Corner View Club Lambs. Corner View has been in operation since 1996. They utilize LAI and ET technologies to advance their genetic program. Corner View annually lambs out 100 ewes, allowing them to market show lambs all around to 4-H and FFA youth.
2017 SPONSORS:

Contact: Sarah or Christal at 920-754-4321 or 800-236-4047

Contact: Michelle at 920-775-9600 or 920-901-7373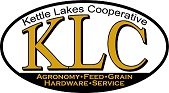 Contact: Liz at 920-467-7700 or 920-994-4316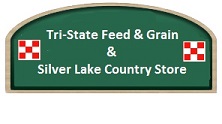 Contact: Shanley at 920-845-9105 or 920-682-3388
Date and Time
Location
University of Wisconsin
Sheboygan Fine Arts Building
1 University Drive
Sheboygan, WI 53081