Northeastern Wisconsin Honor Show Chow Clinic
Description
Join us on February 24, 2018 for the FREE Northeastern Wisconsin Honor Show Chow Seminar 2018. Learn how to get your show animal project off to a winning start!
FREE Event- Pick one species or attend all!
Please park in the East parking lot and follow signs to the Cafeteria/Commons area for registration.
8:30 a.m. - Register and Skill-A-Thon Opens (Registration is by the cafeteria- follow signs.)
9 am -10:15 am Cattle Speaker Darren Lynd
9 am- 10:15 am Goat Speaker Victoria Tonn
10:30 am- 11:45 am Swine Speaker Darren Lynd
10:30 am – 11:45 am Poultry Speaker Gordie Gasch
10:30 am – 11:45 am Lamb Speaker Craig Green
****All Day - Test your knowledge at the Skill-A-Thon!***
Meet Our Professionals: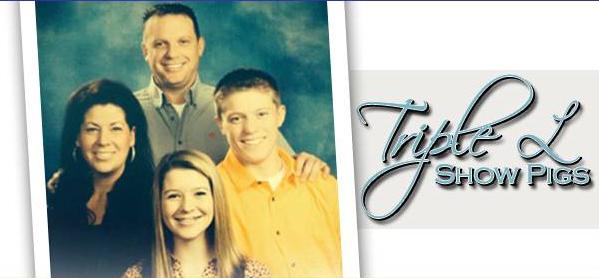 Darren Lynd will be the speaker for both cattle and pigs. He is from Janesville, WI. He owns Triple L Showpigs, a small, family-owned operation, currently farrowing around 40 sows. Darren and his wife Laura have a true passion for breeding high-quality showpigs and breeding stock. They have a deep appreciation for the hard work, time commitment and efforts breeders put forth in creating a strong, successful business.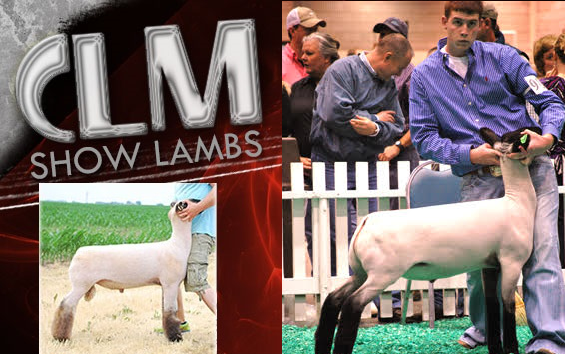 Craig Green will be the speaker on Lambs. He is from CLM Show Lambs from Greenleaf, WI.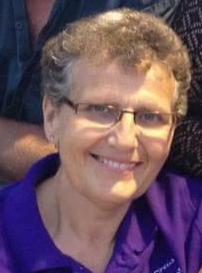 Victoria Tonn will be the speaker on Boer goats. She has been a 4-H leader for Fond du Lac County for 38 years. Her family has raised dairy goats for over 40 years and, most recently, Boer goats for four years. She has exhibited at both national shows and state fairs as often as possible. Her interests focus on health care and preventative care of goats. She is employed by TechMix LLC, stationed in Stewart, MN, as their Goat Specialist-with her focus being on proper hydration and timed event added nutrition, when stress is present.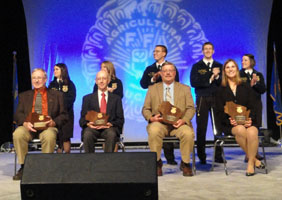 Gordie Gasch will be the poultry speaker. He is featured in the image above (third from left, front row) from the 2011 Distinguished Service Award ceremony for the FFA. Gordie Gasch started out his agriculture education career as a student and FFA member at Chilton High School. In 1969 was elected Secretary of the Wisconsin FFA. As secretary, he was a delegate to the infamous 1969 National FFA Convention in Kansas City. He was able to vote in favor of the most historic change FFA has experienced – that was to allow girls to become FFA members.
After graduation he went to UW Madison and received a degree in dairy science and farmed for eight years. In 1983 he started teaching part time in Brillion. Brillion won their first Career Development Event (called judging contests back then) in Poultry in 1987. Since then Brillion has won 32 State CDEs. Twice Brillion teams placed second at the National FFA contests. Brillion has also had 10 State Agri-science Fair winners, two State Officers, one Wisconsin Star Farmer, Five State winning Proficiencies and two National winners in Dairy Entrepreneur.

As chairman of the CDE Committee he has helped to introduce scan sheet scoring and online registration. He has served as a 4-H leader for 40 years, as well as a member of State 4-H livestock Advisory Committee, and received the Brillion Optimist Teacher of the Year.

Gordie also Received the Honorary State FFA Degree and the Honorary American degree in 2001.
2018 SPONSORS:

Contact: Sarah or Christal at 920-754-4321 or 800-236-4047

Contact: Michelle at 920-775-9600 or 920-901-7373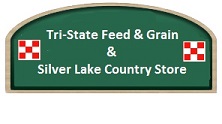 Contact: Shanley at 920-845-9105 or 920-682-3388