Northeast Ohio Liberator Conference

Saturday, May 19, 2018 from 8:00 AM to 3:00 PM (EDT)
Event Details
Northeast Ohio Liberator Conference


Join Us!:
The goal of the Liberator Conference is to bring Liberty-minded people together to network and coordinate on meaningful actions to promote our principles at the local level. These actions will focus on forming coalitions to fight government initiatives which result in the loss of individual freedoms, levy unfair taxes, reduce property rights and foster dependency on government.
Overview of Agenda:
Registration:  8 AM to 9 AM
Event:  9 AM to 3 PM
Emcee: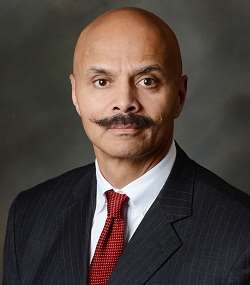 Mr. Peter Kirsanow: Host of the Kirsanow Report, heard five times daily in Northeast Ohio.
He has also been a frequent guest on the nationally-syndicated shows such as The Laura Ingraham Show, The Hugh Hewitt Show and the Larry Elder Show, as well as the Bob Frantz Authority.

He regularly appears on the Tucker Carlson Show.

He has testified before Congress and has written for a number of publications.
Keynote Speaker: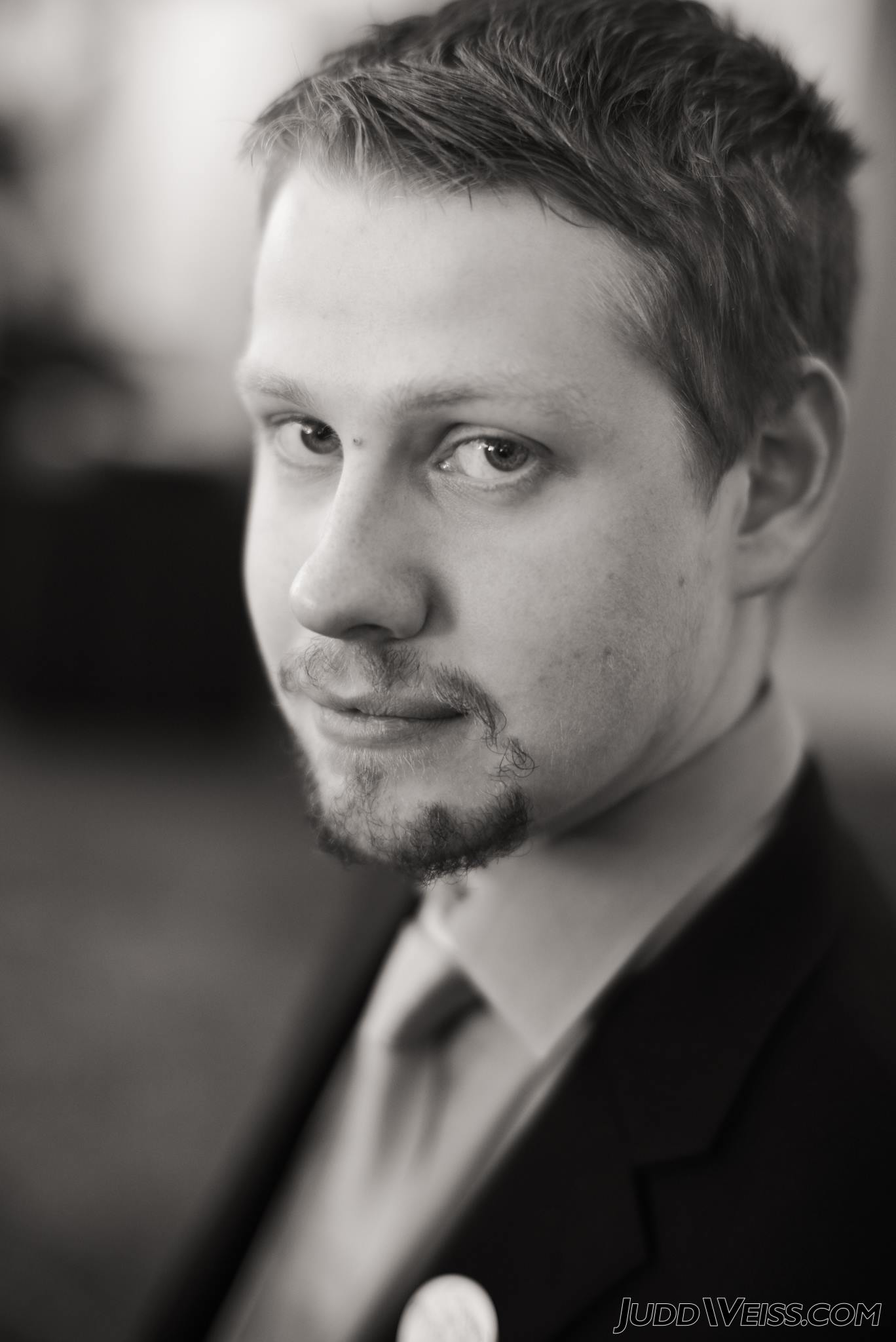 Mr. Dan Johnson, Executive Director of The Tax Revolution Institute (https://taxrevolution.us/)
● Dan has active legislation in Congress through Senator Rand Paul, the Fourth Amendment Preservation Act
● People Against the NDAA (PANDA) introduced or advocated for over 25 pieces of state legislation, and passed 7 local pieces of legislation
● Oregon's World Link newspaper says, on PANDA: "An unlikely combination of political bedfellows, stretching from the Occupy movement to the tea party and beyond"
● Dan's First Amendment Alliance contained large progressive organizations like Fight for the Future and Move to Amend, and conservative organizations like Ax the Tax and the California Eagle Forum ● Dan's organizations have been featured on: CNN, MSNBC, The Ellen Show, FOX Radio, RT America, and the Huffington Post, and he has given over 100 speeches around the United States 
Breakout Sessions:
Tell Your Story;  Description - Communicate your personal experience with conservatism in a way all people can understand. (Americans for Prosperity Foundation OH)

Unlocking Ohio's Tax Riddles;  Description - This session helps you unravel Ohio's often complex and opague local and state taxes. (Ohioans for Tax Reform)

Facebook and Twitter: Challenges to Freedom of Speech!;  Description - Lately it has been hard to miss articles about how Facebook and Twitter are targeting conservative voices. This is a very serious threat to our Liberty, and Scott will give us the background, current status and some ways we may overcome this menace to free thought. Come join us for a very interesting and educational breakout session which will make you think.  (Scott Andrews, VP Geauga TEA Party)

Knowledge is Power: Looking for Data on Local Government Spending; Description - Learn how to use readily available resources to understand what local governments are doing with your tax dollars. (The Buckeye Institute)
Speakers
Tom Zawistowski, We the People Convention

Kirsten Hill, Ohio Liberty Coalition

Brian Massie, Lobbyists for Citizens

Thomas Hach, Executive Director Lake County Liberty Coalition

Thomas Jefferson, Samuel Adams and many more
Donationation (Collected at the Door):
$15 which includes coffee, water donuts and lunch!
Contact:
Send your questions to liberatorconference@gmail.com
Networking Social:
Please join us after the evevnt at a local establishment for a chance to network and make new friends!
Note: If you want to come, but don't want to register via Eventbrite.com, please send me an email at liberatorconference@gmail.com as soon as you can. We need to make sure we have enough food and other logistics in place to accommodate you. Thank you!
Save This Event
When & Where

Auburn Career Center
8140 Auburn Road
Painesville, Ohio 44077


Saturday, May 19, 2018 from 8:00 AM to 3:00 PM (EDT)
Add to my calendar
Northeast Ohio Liberator Conference