Actions and Detail Panel
Northeast High School's Class 2007 10 Year Reunion
Fri, Jul 14, 2017, 7:00 PM – Sun, Jul 16, 2017, 5:00 PM EDT
Description
Alumni and family of Northeast High School Class of 2007 are invited to our 10 year reunion weekend July 14 – 16, 2017
---
10 years!! Yes! We can all agree that it definitely snuck up on us. We are so excited to put together an awesome weekend full of events that we will not forget. All we ask is that you come with an open mind, memorable stories to share, lots of laughter, a positive attitude.
Friday July 14, 2017 – Meet & Greet
The festivities will begin on Friday with a meet and greet at McSorley's Beach Pub. McSorley's is reserving their Oceanfront rooftop lounge exclusively for our event from 7pm – 10pm.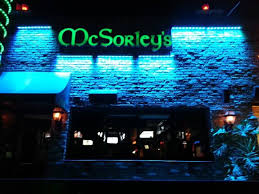 837 North Fort Lauderdale Beach Blvd
Fort Lauderdale, Florida 33304
954-565-4446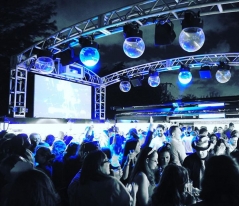 DJ Crossover will be performing from 9pm – 3am.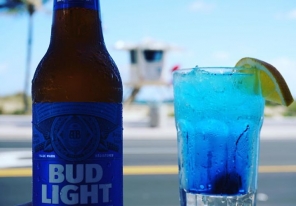 Make plans to eat dinner there too and choose something delicious from their menu of Irish and American cuisine. Click menu to view what is available.

Every reunion ticket purchase will include a drink ticket that will cover one free drink at the bar.
Dress code is casual and spouses/partners are invited.
Both valet and street parking is available.
Saturday July 15, 2017 – Time to Celebrate
On Saturday we will be hosting our reunion celebration at the Westin Fort Lauderdale. You may remember our homecoming celebration being hosted there while we were in high school. We have reserved one of their ballrooms to have our Flash Back Prom from 7pm – 11pm.
There will be a pasta bar, hors d'oeuvres, and non-alcoholic beverages served throughout the evening. Depending on how great we do with ticket sales we will have an open bar. We will have a DJ who will be spinning throw back music from our time till now, so don't be scared to get on the dance floor, come prepared to have fun!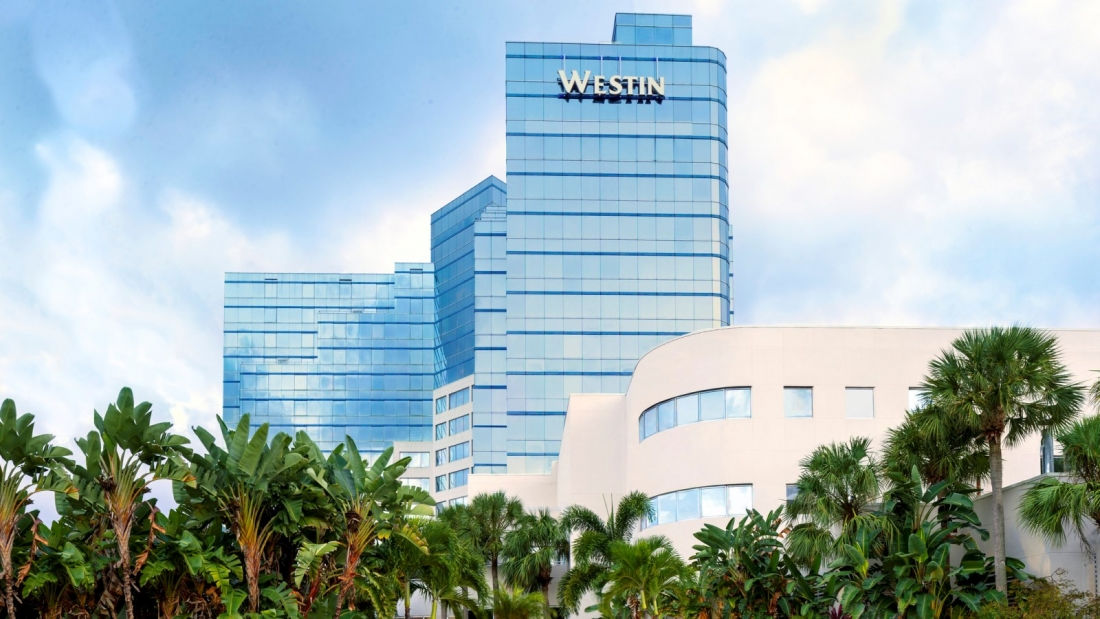 400 Corporate Drive,
Fort Lauderdale, FL, 33334
954-772-1331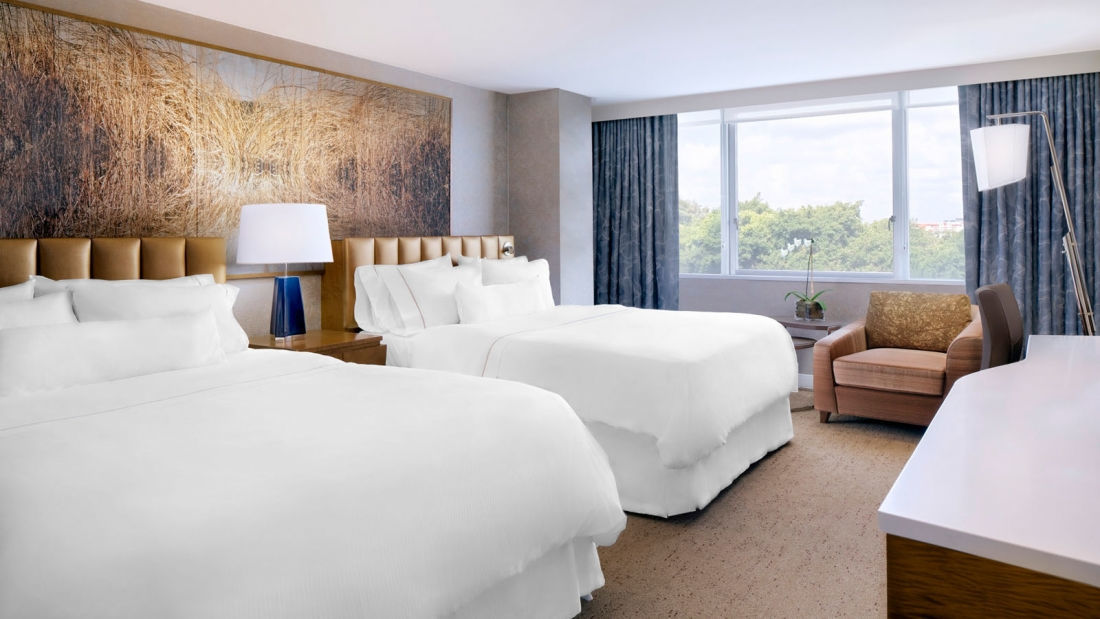 For hotel accommodations and to utilize our group rate (TBA)
Valet parking is available at $12 per night.
Sunday July 16, 2017 – Family Cook Out
The final day of our reunion weekend will be a picnic at the scenic Hugh Taylor Birch State Park. At this beautiful natural landmark, a pavilion is reserved to host our Barbecue style event for the entire family. We will be grilling family favorites such as hot dogs and burgers among the other food and drinks that will be served. There will be music, games and tournaments.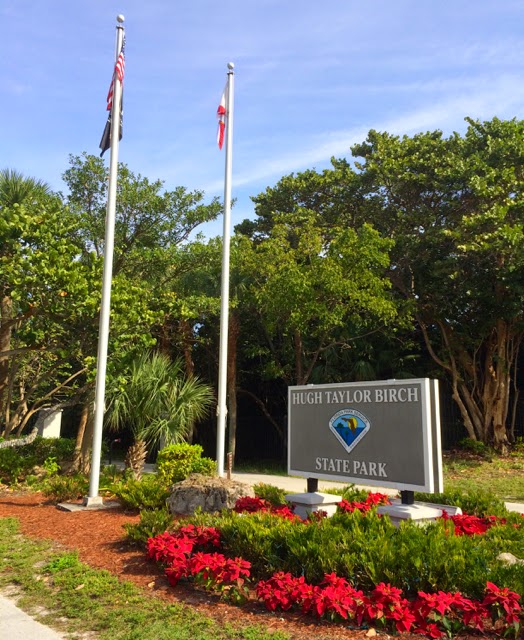 3109 East Sunrise Boulevard
Fort Lauderdale, FL 33304
954- 564-4521
Because the park is located within walking distance of the beach, please feel free to bring your bathing suits. Visit the site for a list of things to do at Hugh Taylor Birch Park.
---

Summary of Details
The ticket price is $100 per person and covers a drink ticket on Friday, food and non-alcoholic beverages for the reunion on Saturday, and food and non-alcoholic beverages at the picnic on Sunday. In order to have an accurate head count, please indicate whether you will be attending all events and how many people will be accompanying you. Spouses and partners are invited to join the events on Friday and Saturday. Children are invited to join the Family Cook Out on Sunday at no additional cost.