Northeast Cooling and The Beer Bistro Present: Welcome To Summer Industry N...
Description
Join us at The Beer Bistro For the kick-off to Chicago Craft Beer Week and The National Restaurant Association Show!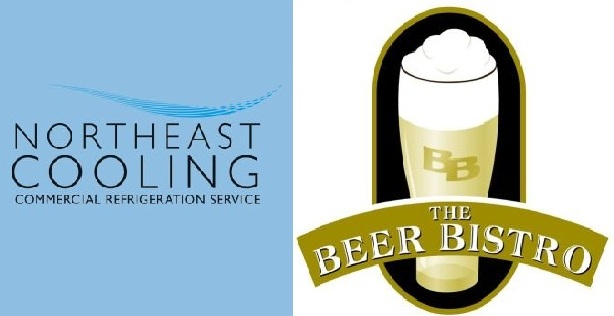 We are excited to host our friends and welcome these two great events to Chicago, as well as welcome the beginning of summer sun, fun, and craft beer consumption!
The Beer Bistro will have 25 cent drafts of Ommegang Craft Beer (while supplies last) and 25 cent wings on hand!
Northeast Cooling is pleased to offer a complimentary special SLIDER variety buffet.
We are looking forward to sharing this amazing event with you!
Please RSVP as this is currently a limited private event.