Description
2016 Community Service Initiative
Aug 6th North Side Community School
This project will be doing some landscaping, painting and general up keep and anyway you can help will improve the environment from many children. If you would like to participate in this event please register below.
The Students of North Side were very appreciative of our help last year!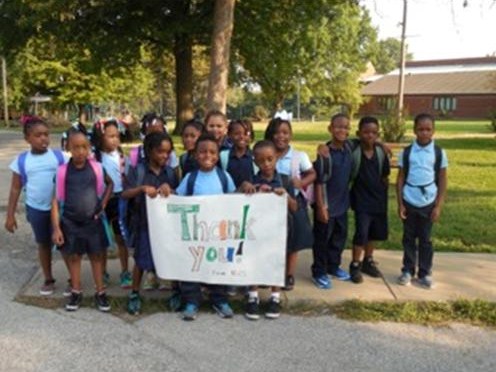 Dress attire should be clothing that may get dirty, as well as sneakers. Do not wear flip flops or sandals for safety reasons. Feel free to wear a CSI shirt you may already have or the one that is provided at the project.