Location
Turner Hill
251 Topsfield Road
Ipswich, MA 01938
Description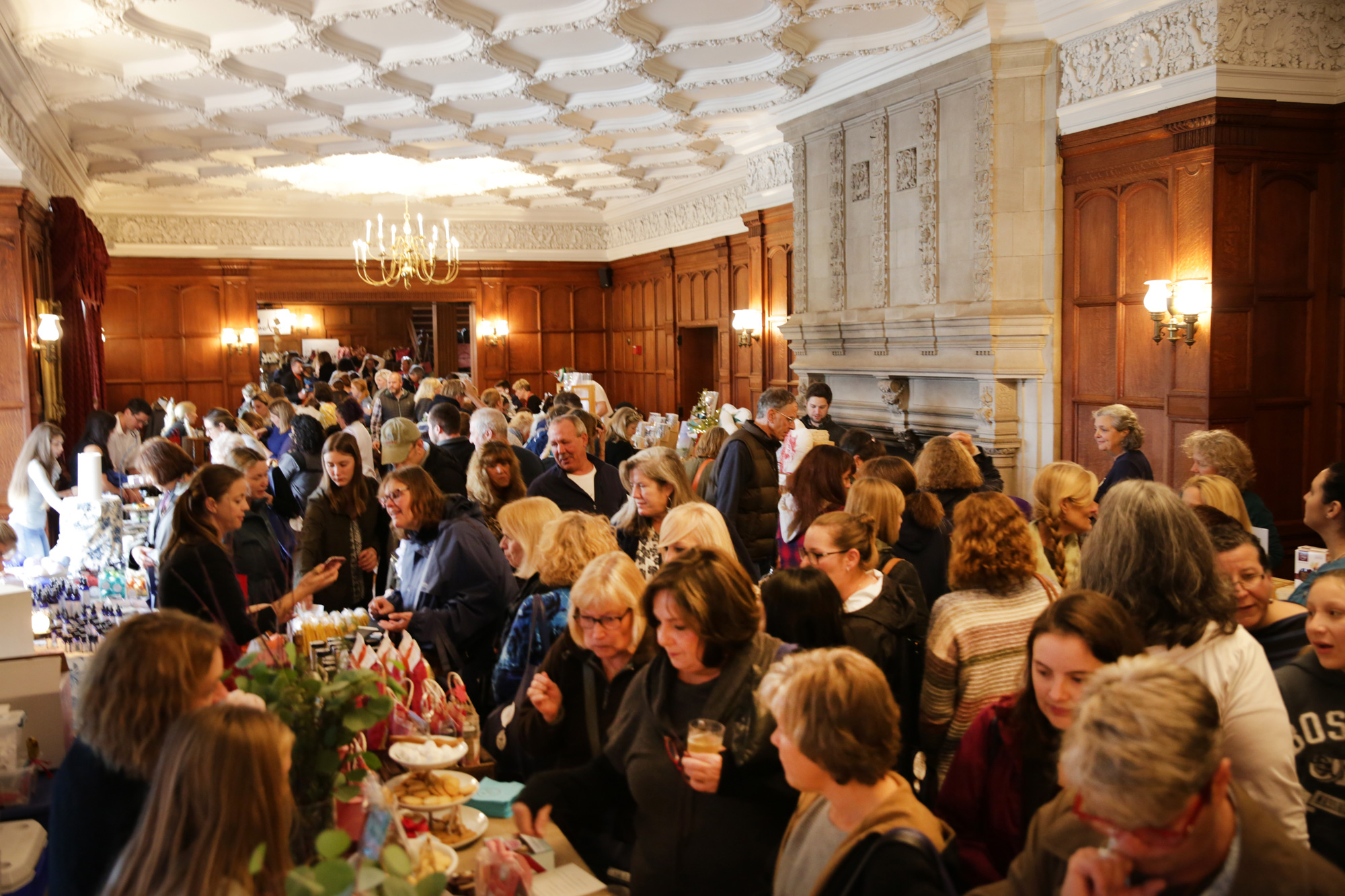 TICKETS AVAILABLE AT THE DOOR!
Come on over! Fire is roaring, coffee is brewed, and mimosas bubbling.
—WHO—
50 local makers of fine gifts + food.
Meet our family of makers HERE.

Organized by:
Lauren Guley & Jessica Brand


—WHAT—
Sample + shop from insanely talented makers who create really cool—and delicious—stuff for a living. Sweet, savory, salty, spicy, crunchy, chewy, colorful, festive, shiny, fragrant, unique . . . you name it. This event is designed to bring out the fun lovin' foodie + savvy shopper in everybody. Gather your foodie friends together and join us!


—WHEN—
Sunday • November 24
10 AM — 4 PM • $5 (+ Eventbrite fee)
Limited Tickets Available
Free Parking
We love that you love this annual event, and we want to make sure we design the most comfortable (and fun) shopping experience possible. With the tremendous growth of attendees these last few years, we feel honored by your support and participation. This year we decided to limit the number of tickets available and add a $5 fee to help keep the flow of shoppers open and less congested.

A percentage of the ticket sales will be donated to a local non-profit and EVERY guest will get their own tote bag for shopping. Thank you so much for your patronage!

Eventbrite makes it possible for us to organize this event and promote our family of makers. With the addition of ticket sales this year, we wanted to give you a heads up that Eventbrite will include a minor processing fee (less than $2) for each ticket purchased.


—WHERE—
Located at the beautiful + historic Turner Hill in Ipswich, MA.


—WHY—
Why not? It's an event to celebrate + showcase local businesses while purchasing amazing products made in our beloved home community.