Description
---
The Annual Meeting of the NSBForum non-profit organization will be held after the Friday meeting. All are welcome to attend.
Friday. September 15, 2017
Susan Stone
Digging Out from the Paper Blizzard!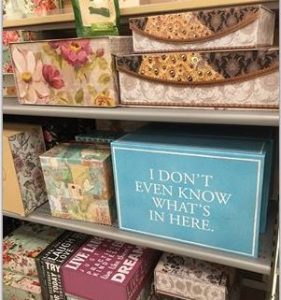 Are you buried under an avalanche of papers?
Are you ready to shovel out and chart a clear path for the future?
What to toss? What to keep? How to find it when you need it?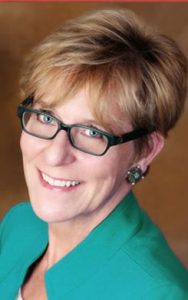 Susan Stone…
presents an informative and entertaining workshop on why our lives can so easily become over-stuffed with paper? Come away with techniques and strategies for de-cluttering and simplifying the paper world once and for all.
My focus is on changing lives, not just rearranging spices.
Susan Stone is a professional organizer and coach. She has seen that the combination of organizational techniques is critical to sustaining change and creating a calm work environment. Her career as an Organizer Coach is a natural outgrowth of her work as a professional organizer, psychotherapist, life coach, business executive and entrepreneur. I understand the challenges of today's fast-paced world.
Credentials:
Institute of Applied Coaching, Certified Organizer Coach

Simmons College MBA, MSW

Wellesley College, BA
Specialized Training and Certifications in:
ADHD

Hoarding Disorder

Chronic Disorganization

Bereavement
Affiliations:
Marblehead Chamber of Commerce

President of the National Association of Professional Organizers – New England NAPO Chapter

Institute for Challenging Disorganization

International Coach Federation
The North Shore Business Forum, Inc. (NSBF) is a group of small business owners from Boston's North Shore who meet on the first and third Friday of each month for informal lectures given by business owners on a wide variety of topics. Members give a 30-second introduction of their business at each meeting. All business owners are welcome: future, past, profitable, experienced or beginning. Meetings are from 7:30 to 8:30 a.m. (registration starts at 7:15) at Acapulcos, 900 Cummings Center, Beverly, MA. The $10.00 admission fee includes a breakfast buffet. No pre-registration necessary.
Contact: Brett Kirkpatrick, NSBF President, 978-239-6335, Email: events@nsbforum.org.
---