Description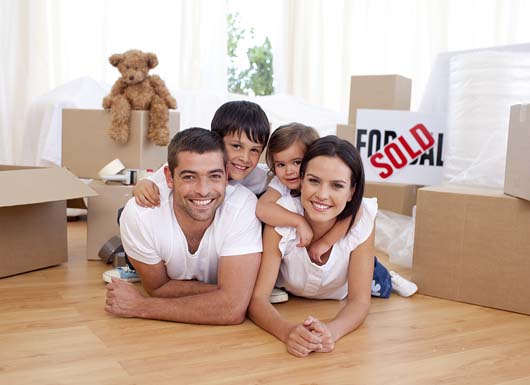 Education, knowledge, and having a "Game Plan" is Step #1
"If you don't have a plan, then you are planning to fail" – John Wooden
Know before you Owe! = Here is what you will learn:
A step-by-step education from pre-qualification to keys-in-hand. Everything you need to know before you begin looking for property.

Find out how to qualify for $0 Down Home Loans & First Time Buyer (DPA) Down Payment Assistant State of California Bond Programs.

Are you a Police Officer, Firefighter, Teacher, Nurse, Doctor, EMT, Active or Separated from Military Service? There is a special program just for you! The "Homes for Heroes" program will save $$ when buying a home!

What you need to know so you get the bests fixed rate mortgage at the lowest cost!

Own before? Learn how to buy again after a Short Sale or Foreclosure in as little as 12 months!

What are the Tax Benefits of Owning vs. Renting?

Understand the process of Pre-Qualification vs Pre-Approval? And why is this important?

Insider tips to compete against investors and "cash buyers" and how to get your offer accepted!

How the Rich Get Richer! Understand Leveraged Investments & Geometric Growth (The Rule of 72)

What is "rent inflation" and how will it impact your standard of living if you don't plan ahead?

How to qualify and buy a home with LOW credit scores and still get a fixed rate mortgage?

Free Credit repair tips to "boost-up" your FICO score quickly!

Military "VA Home Loans" and how to qualify!

FHA Government Programs and how to qualify!
Quick review of "current market conditions" & "interest rates".......and much more
Workbook, note pads, pizza and beverages are provided.
Free Credit Report (only for those who register below)
Seating is limited to the first 25 students.....register today to secure your seat!
Hosted by
Keith Murphy - VP Mortgage Lending @ Perl Mortgage
Ph: 714-309-1140
Email: keith@GoTeamMurphy.com
Apply Online 24/7: www.GoTeamMurphy.com
Keith NMLS #330827
PERL Mortgage NMLS #1508629