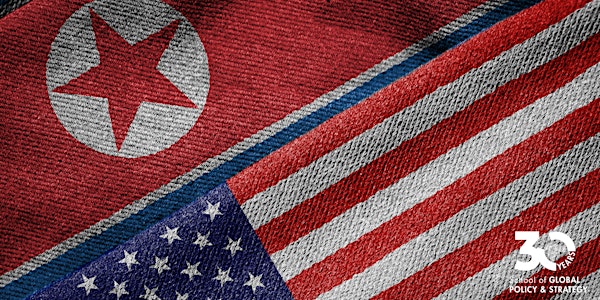 North Korean Summitry
When and where
Location
UC San Diego School of Global Policy and Strategy Classroom 3201 CA 92037
Description
Developments on the Korean peninsula have been driven forward by a succession of unexpected summits between North Korea and South Korea, China and the U.S. Moreover, President Trump has signaled his willingness to hold a second bilateral summit as well. Yet summits may or may not yield breakthroughs unless matched by more sustained diplomacy at lower levels. What would it take to get to a U.S.-DPRK nuclear or wider deal and is such a prospect even likely? Join us for a panel discussion to answer these questions.
Panelists:
This event is sponsored by GPS's Korea-Pacific Program and cosponsored by the GPS 21st Century China Center, Pacific Century Institute and the Asia Research Fund.
Location: School of Global Policy and Strategy Classroom 3201 (directions). Closest parking will be at the Pangea Parking Structure (Pangea Drive at N. Torrey Pines Rd.) A parking permit is required and can be purchased at the pay stations.
Questions? Contact Lisa Lee.