About this Event
What a fun way to help our students and teachers at North Hi Mount Elementary. This adults-only event has food, entertainment, an amazing silent auction, and an exciting live auction where we help raise funds for our gem of a school. Let's create lasting memories and adventures for our fierce tribe of students.
We have SO MUCH fun happening for our Auction night that we couldn't fit it into the hours we allotted, so we are opening the doors for you early at 6pm instead of 7pm for cocktail hour (cash bar), silent auction bidding, registration, mingling and fun!
Advanced tickets are on sale now online for just $20/ticket, or $25 at the door.
AUCTION WEEK MARCH 25-29, 2019
Each class will be working to create a basket to raffle during Auction Week. Watch your class communication for more information. Raffle tickets will be sold for $1/each every morning of Auction Week. The Auction committee will also be selling tickets to parent sponsored parties (for students) held between March 30th and the first day of school. We encourage parents to come inside and check it out that week!
CORPORATE SPONSORSHIP
If your business is interested in supporting our school, we'd love to have you join us as a corporate sponsor. With three levels to choose from ($500, $750 and $1000), you'll get social media exposure, presence in the program for the event, event signage, tickets or even a reserved table, and much more. Please email us at auction@northhimountpta.org by March 1, 2019 if you'd like to team up with us.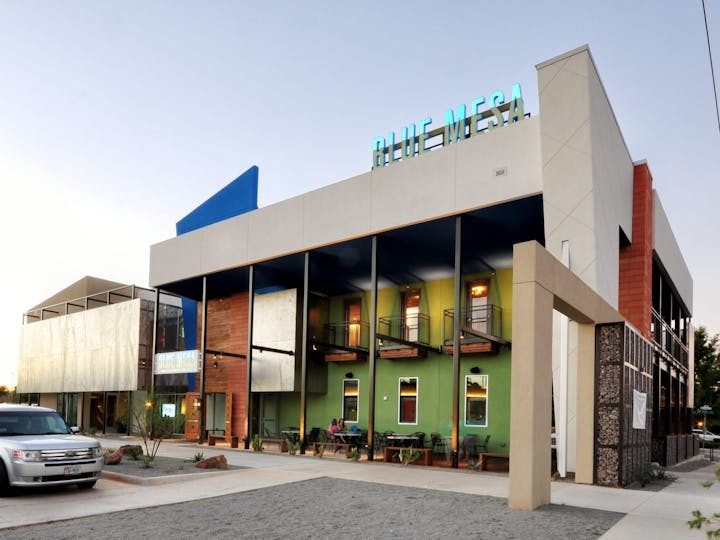 VOLUNTEER & AUCTION DONATION OPPORTUNITIES
Volunteer the day/night of the auction on March 29, 2019 (volunteers receive free admission to the event)
If you have goods and/or services you would like to donate to the live or silent auction
Support the silent auction by helping to host a parent sponsored (multiple parents) party for my child's grade level.
Email auction@northhimountpta.org by February 1st, 2019 if you'd like to help with one or more of the items