Description
The Northeast Wireless Safety Summit (NEWSS) is an event designed to bring awareness about the issue of safe work practices to the wireless telecom industry. Over the past three years, NEWSS has grown and is now powered by Turnkey Safety Solutions (TSS), a safety training and consulting firm. It is expected to attract a record number of attendees at the fourth event, with a new venue and scope directed at executive level and field employees from around the region. Companies can expect to hear the latest and greatest in industry best practices while also learning techniques to enhance field safety programs.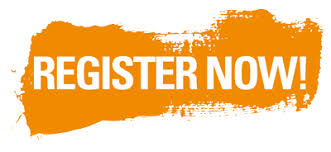 For Other Sponsorship Opportunities Please Contact Us at 973.244.5868
---
Agenda Overview: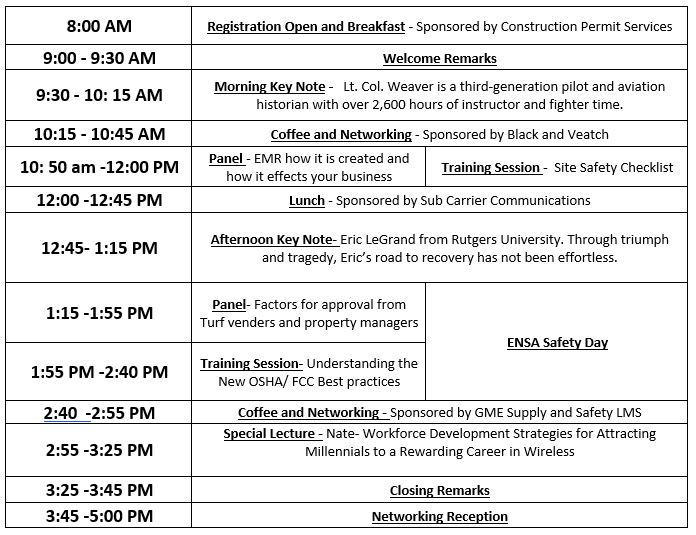 ---

*MORNING KEYNOTE SPEAKER:
Lt. Col. Scott "Hurler" Weaver is a third-generation pilot and aviation historian with over 2,600 hours of instructor and fighter time. He was a T38A Instructor at Vance AFB, Oklahoma and later went on to fly as F16C Fighter pilot at Hahn Air Base, West Germany, as well as the DC ANG at Andrews AFB, Maryland.
Hurler is a combat tested fighter pilot who authored the book The Pilots of Thunderbird Field. The book not only encompassing 60+ years of aviation history, but also many of "Never Fly Solo" concepts of mutual support, commitment, preparation, mentorship and teamwork.
Hurler's been involved in businesses outside of his extensive flying career to include Corporate Jet Sales, flight training and many others.
Currently, Scott is flying the 777-200/300 for American Airlines out of Miami to Hong Kong, Buenos Aires, Paris, London, Barcelona and others. When not flying or doing research, he is involved with international baseball, mentorship, supporting youth and club teams in England and Argentina. Scott enjoys golf and an occasional triathlon.
*LUNCH KEYNOTE SPEAKER: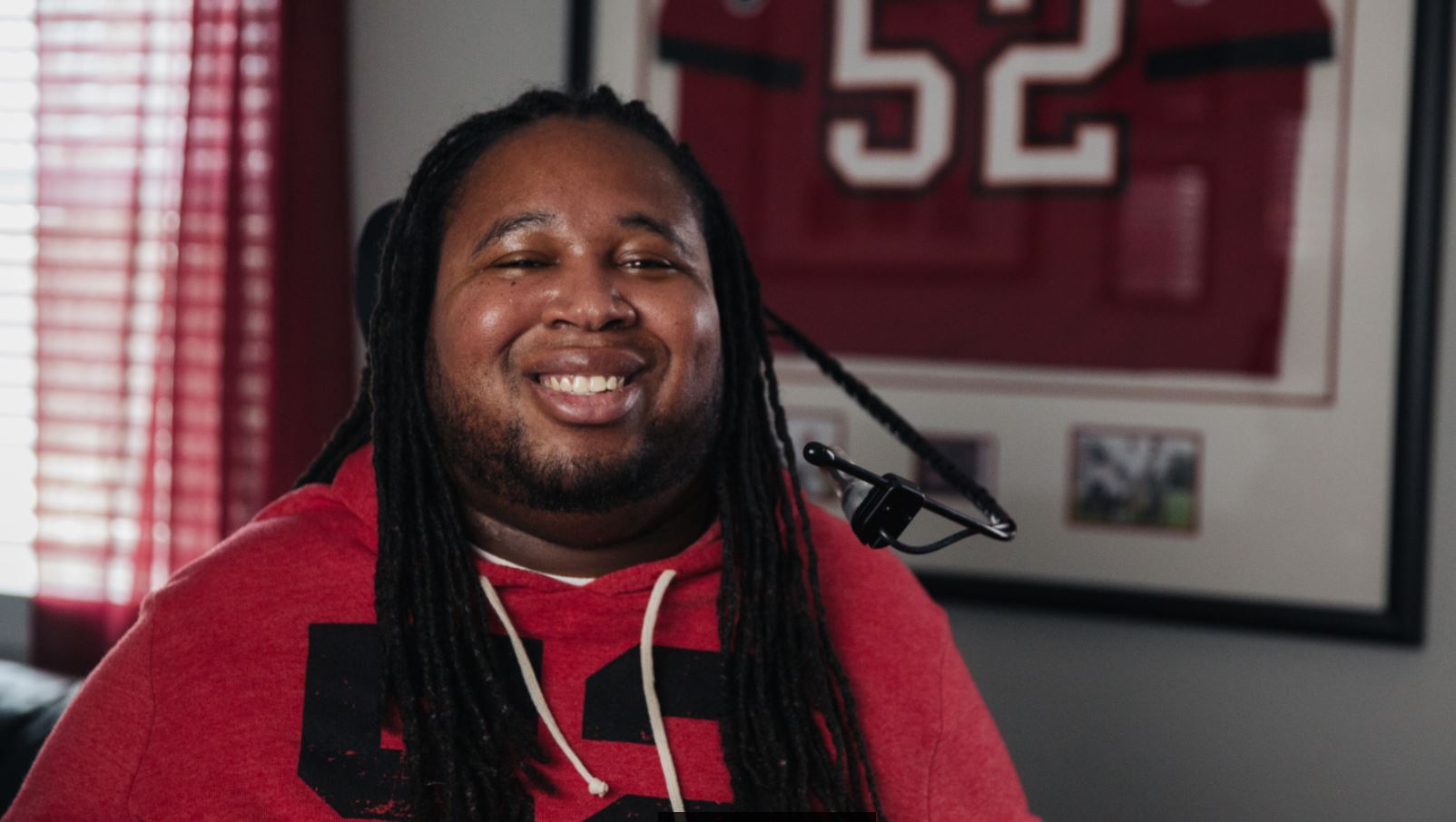 Eric LeGrand
In October 2010, Rutgers University football star, Eric LeGrand, sustained a spinal cord injury at his C3 and C4 vertebrae during a fourth quarter play at MetLife Stadium. While the initial prognosis was grim, Eric demonstrated his titan strength by shattering all expectations for his recovery and rehabilitation. However, recovery was not enough.
With close to six million Americans living with some form of paralysis, including 1.3 million spinal cord injuries, Eric harnessed the national spotlight he attracted from his injury to give back to the community and inspire those with and impacted by paralysis to believe.
Team LeGrand was launched in September 2013 as a fundraising arm for the Christopher & Dana Reeve Foundation to carry forward the legacy of the late Christopher Reeve.
In a matter of months, Team LeGrand rallied hundreds of members with its mission: To help individuals living with spinal cord injury and their families by supporting quality of life initiatives and emerging therapies that will get us to the end zone -- cures for SCI.
Eric not only carries the torch of Team LeGrand's mission, he continuously leads by example. During his time as a participant of the Reeve Foundation's NeuroRecovery Network (NRN), Eric took part in a rigorous rehabilitation regime, including locomotor training, to re-teach his body how to walk and improve his quality of life. Since beginning therapy, he has reported movement in his shoulders and improvements to his overall health.
From becoming an author, to a much sought after motivational speaker, Eric has given a voice to the paralysis community to mobilize support for critical initiatives, policies and cutting-edge research over the past five years.
He has been recognized by Sports Illustrated with "The Best Moment of 2011" and the Jimmy V Award for Perseverance at the ESPY Awards. In May 2014, Eric graduated from Rutgers University where he was an honored speaker at the commencement ceremony. When addressing his fellow graduates, he reminded them that "anything is possible," and the importance of establishing a legacy of giving.
Since his injury, Eric LeGrand has shown the world that obstacles can be transformed into opportunities, and he will continue to drive the Team LeGrand mission forward until he delivers on Christopher Reeve's dream of a world with empty wheelchairs. To Eric, it is not matter of if he walks again but rather when.
Click here to view the full event website