Description
You are invited to North DFW Real Producers Magazine's Power Panel & Summer Soirée!

August 27th
Power Panel:

Lincoln Experience Center at The Star
3:45 pm - 5:00 pm
$25/ticket
Seats limited!
Summer Soiree:
Sushi Marquee at The Star
5:00 pm - 7:00 pm
To be INVITED you must be:
1) A top producing realtor
2) are on a top real estate team
3) one of our advertising partners
Our first 3 events had over 200 of the most influential agents and businesses in attendance. Check out the Launch Party Recap Video.
Real Producers mission is to bring together the most elite real estate agents and best businesses in our market in order to elevate your own businesses and to strenghten the industry all together.
---
Check out the 2 minute promo video for this event!
As you can see, this event has an added component to it! We will have our standard networking event at 5-7pm at Sushi Marquee. Nothing new there. However, right across the street from 3:45-5pm at the Lincoln Experience Center we will have our first Real Producers Power Panel!

Our panelists are:

Mike Mazyck
Mike Mazyck Realty, Hybrid Brokerage Model
2018: $140 million and 516 transactions

Denton Aguam
DARE Network Group, Keller Williams
Career: $400 million and 1,300 transactions

Matt Brown
Dynamic Estate Team, Coldwell Banker APEX
2018: $18.7 million and 72 transactions
Started in real estate November 2015

Paige Shipp
Director of Consumer Segmentation and Regional Director for Metrostudy in DFW
Over 20 years of real estate experience

Titled "Where Are We Going and How Do We Stay on Top"

You will learn:
What the best agents do to stay on the leading edge and win in any market
How to use statistics and market trends to create a marketing message that gets results
How to crush it in the 4th quarter
And MUCH more!
Tickets are $25 for the panel. *All net proceeds will be going to TREPAC.
If you can't make the panel or would just rather come to the networking event at 5pm that is totally okay too!
There is no better way to grow your business then to surround yourself with others in your industry who are operating at the highest level. We are truly better together!
Please register, and if you are bringing agents from your team be sure to select the number of tickets you will need so we know how many will be in attendance.
We look forward to seeing you there!
*Contributions are not deductible for Federal income tax purposes. Contributions to the Texas Association of REALTORS® Political Action Committee (TREPAC), the Texas Association of REALTORS® Federal Political Action Committee (TAR FedPAC), and the REALTOR® Political Action Committee (RPAC) are voluntary and are used for political purposes. TREPAC initially receives each contribution, and a percentage is transmitted to RPAC via TAR FedPAC to meet TREPAC's RPAC annual quota. The percentage forwarded to national RPAC each month may be obtained by contacting the TAR FedPAC administrator at 800-873-9155.
---
Thank you to all our our Partners as well as our Event Sponsors who run Mastermind DFW: Kensington Vanguard, Super Home Warranty, The Tuttle Group, and Utility Concierge.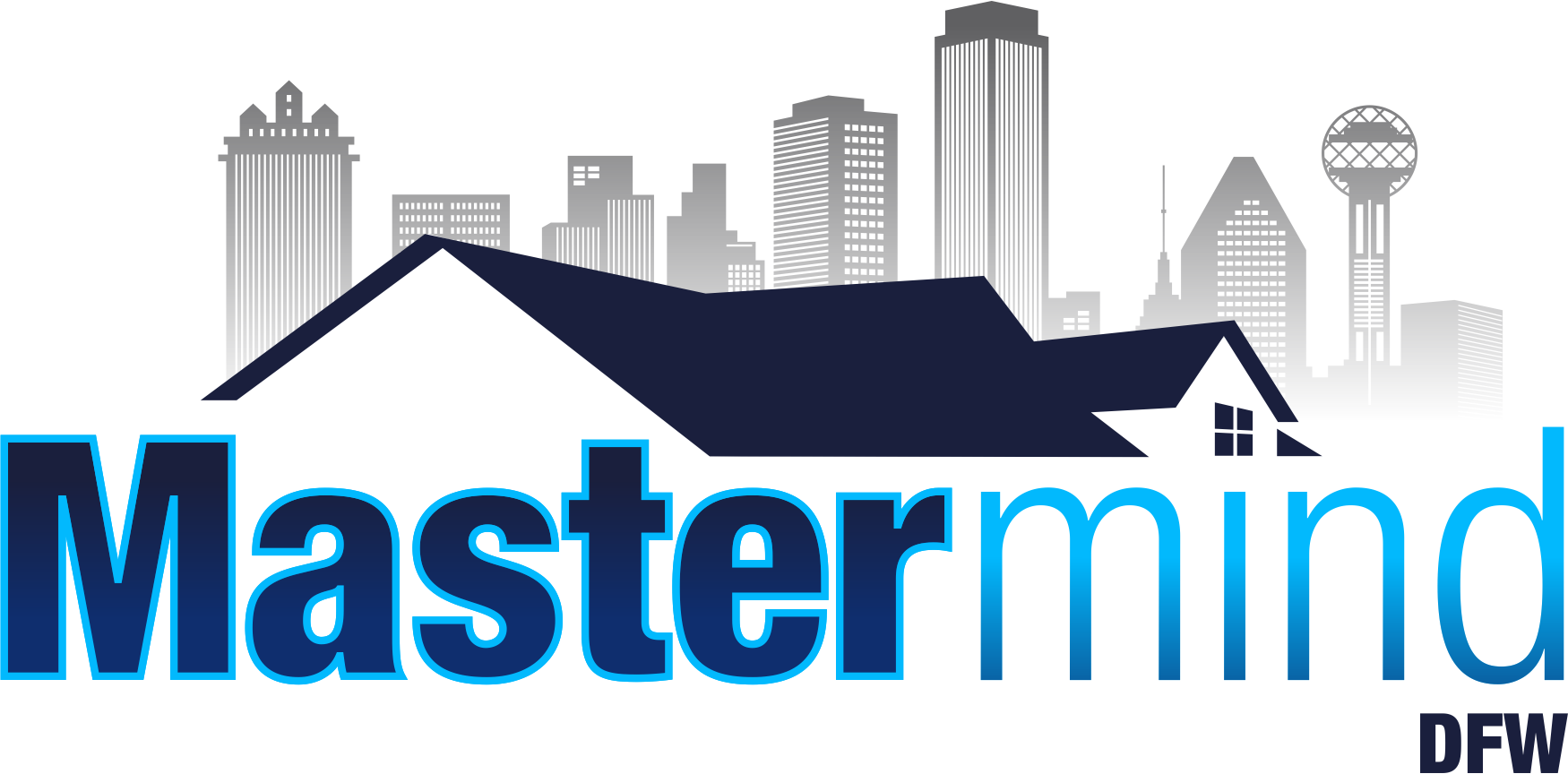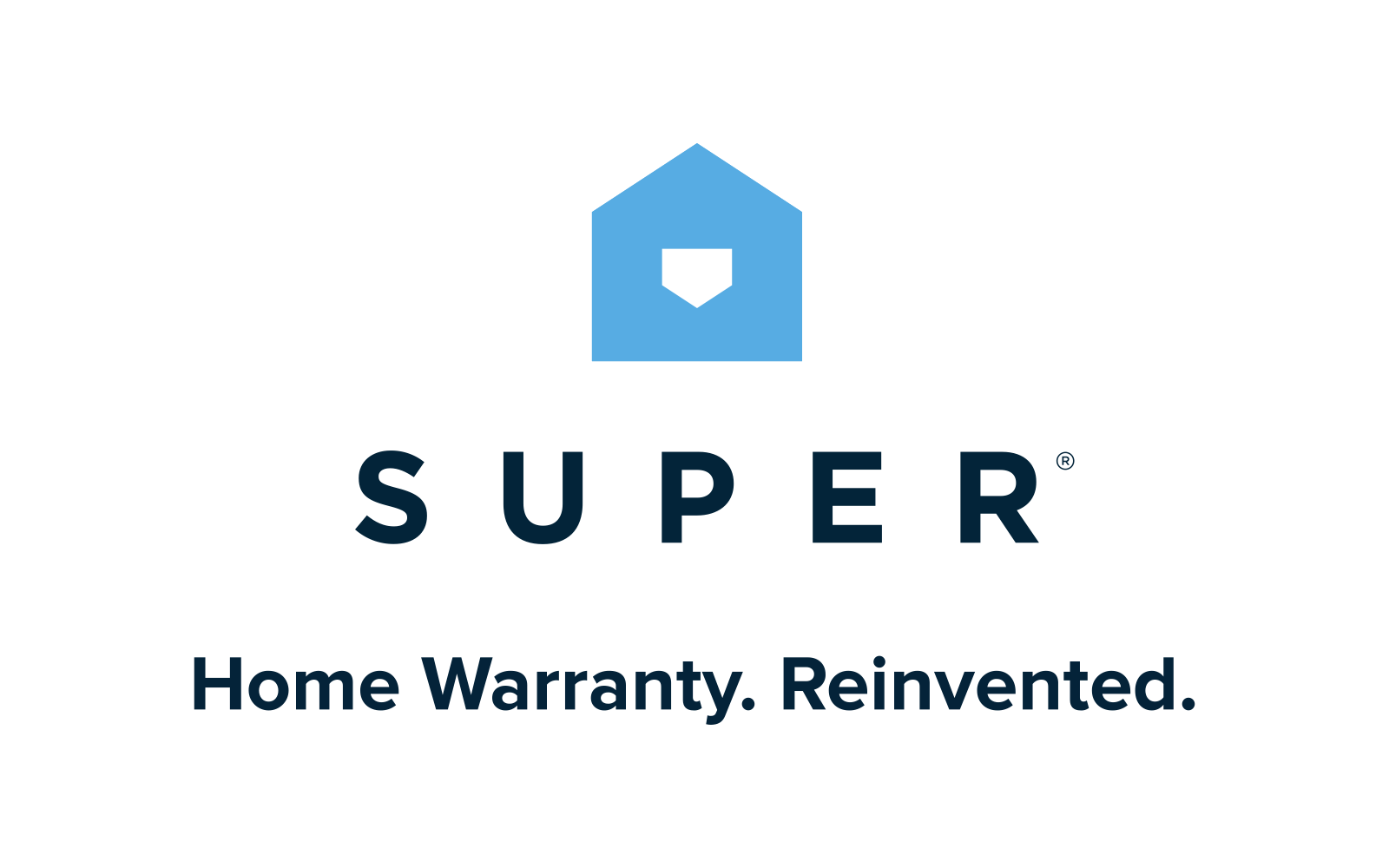 FAQs
What are my transportation/parking options for getting to and from the event?
For those registering for the Mastermind, there will be Valet Parking for the entire evening included in the cost of the ticket. The Star also has two free parking garages, one of which is located directly behind Sushi Marquee.
Will there be food and drinks?
Yes! We will have appetizers as well as 2 free drink tickets/guest at Sushi Marquee.
If I regeister for the Power Panel does that also register me for the Summer Soiree?
Yes.
If I just register for the Summer Soiree do I get access to the Power Panel?
No. You must register for the Power Panel.
What is Power Panel Cost?
$25. All proceeds go to TREPAC. You will also recieve valet parking and 2 specialty drink tickets when we go across the street to Sushi Marquee for the Summer Soiree.
What if I am a regular attendee of Mastermind DFW?
You should have received your promo code for the Power Panel. If you haven't yet reach out to anyone of the partners who run the group: Andy Tuttle, Zach Sams, Grace Quevedo, Julie Altemus, or Jordan Espeseth.