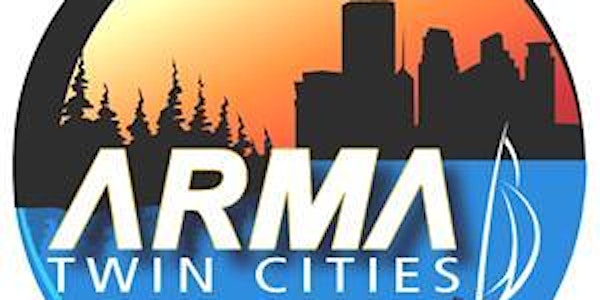 North Dakota / Twin Cities ARMA November 8, 2022 Meeting via Webinar (Zoom)
Modern, Compliant and Easier to Execute Records Retention Schedules
About this event
The North Dakota Chapter of ARMA, in coordination with the Twin Cities Chapter of ARMA, is pleased to present: Modern, Compliant and Easier to Execute Records Retention Schedules
Speaker: Mark Diamond
Many record retention schedules started from within hardcopy, paper-based records programs. Yet today more than 95% of the documents created or received are sourced in digital format. Programs based on paper-centric records retention schedules are much more difficult to execute and ensure compliance, when electronic information is the dominant format. Is your retention schedule in need of an update? In this Webinar, we discuss how organizations can create modern and more compliant records retention schedules that better handle both paper and especially electronic information. We will also cover how to privacy-enable your schedule.
The Webinar will begin with announcements at 11:30 a.m. followed by the presentation at 11:45 a.m. and will end at approximately 1:00 p.m. (CST).
Webinar information will be included in the email that confirms your registration. If you forgot to add the meeting to your calendar while on the registration page there is also a link in the confirmation email to add it to your calendar.
You will need to SignIn to Eventbrite and or click the link provided in your email to access the online event. Access will only be given to those that have registered.
As founder and CEO of Contoural, Mark Diamond is one of the industry thought leaders in proactive records & information management, litigation readiness and risk & compliance strategies. As a trusted advisor he and his company help bridge legal, compliance, security and business needs and policies with effective processes, technology and change management.