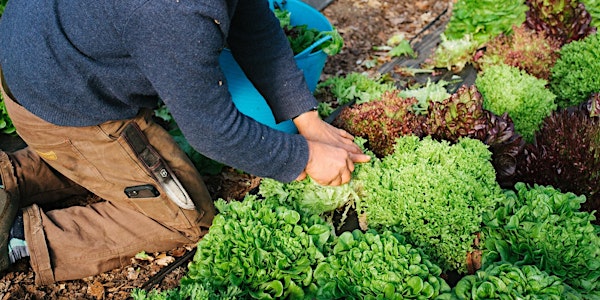 North Country Food and Agriculture Summit
For food and agriculture businesses, organizations communities, businesses, & partners who support the North Country's food & ag resiliency.
When and where
Location
AMC Highland Center at Crawford Notch U.S. 302 Carroll, NH 03575
About this event
The First North Country Food & Agriculture Summit
Location: Appalachian Mountain Club Highland Center in Crawford Notch
Date & Time: Tuesday, November 1, 2022
9:30 am - 10 am - Networking and refreshment (all refreshments included in registration)
12 pm - Lunch (included in registration)
10 am - 3 pm - Program
Register by October 17th. Please register today as space is limited.
The summit is intended to bring together food and agriculture businesses and organizations in the region as well as communities, businesses, and partners who support the North Country's food and agriculture industry. The summit will include interactive sessions on developing a North Country food council, completing a food and agriculture resiliency assessment for the region, planning for food access and equity, and supporting the next generation of farmers. To receive additional information on the event, please email Stacey Doll, Community Resiliency Planner, at sdoll@nccouncil.org and put in the email title "Information - Food Summit."