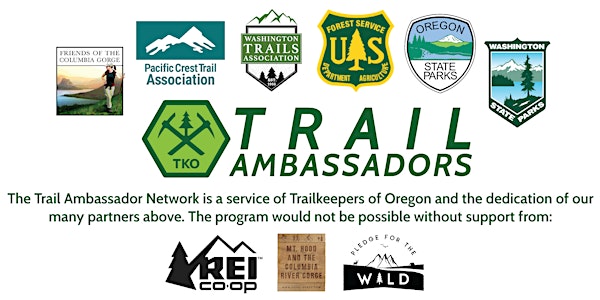 North Coast Trail Ambassadors
Join us for a trail ambassador shift!
About this event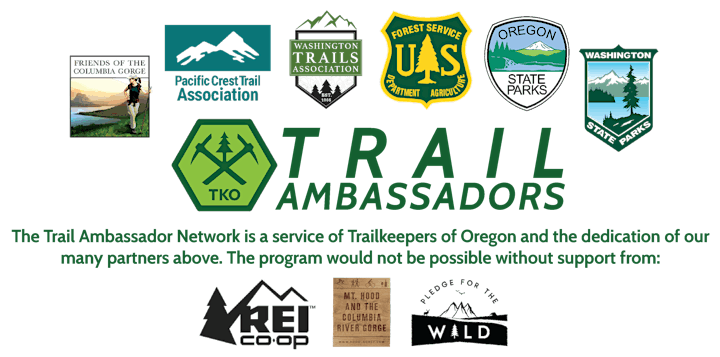 Trail Ambassadors places volunteers at popular trailheads along the North Oregon Coast. Volunteers come from around the region to give back to the trails they love by engaging with visitors around safety, ethical use of public lands, and Leave No Trace practices, as well as sharing opportunities for visitors to engage with local communities.
Only volunteers who have attended the online Trail Ambassador training may register. If you would like to learn more and take the online training, please visit trailkeepersoforegon.org/trailambassadors