The North Coast Nosh is the Upper Midwest's premiere artisan sip-and-sample event. Experience it at home this year, with a Zoom gathering.
About this Event
North Coast Nosh 2020
The North Coast Nosh is the Upper Midwest's premiere artisan sip-and-sample event. It features purveyors including cheesemakers, chocolatiers, bakers, brewers and more sharing samples of their food and beverages and telling the story behind its making.
This year, The Heavy Table and Food Building are teaming up to produce a new at-home edition of The North Coast Nosh sip-and-sample.
The virtual festival invites guests to pick up sampler boxes from noon-6pm on Friday, December 4, at the Food Building. Ticket-holding guests will swing by, pick up boxes filled with more than 15 different items of food and drink created by local makers, and then head home to join a Zoom event from 6-7:30 p.m. The Zoom event on Friday event will introduce various makers and be MCed by radio host and consummate foodie Stephanie Hansen.
Our Nosh will feature leading Minnesota food artisans including:
Drinks Apothecary
----------------------
FAQs
How generous are the samples? Can two people share a box?
Two or more people can share the contents of a box. Some vendors were especially generous this year, offering full-size products.
Where can I contact the organizer with any questions?
Feel free to contact editor@heavytable.com with any questions.
What is the refund policy?
Refunds are not available, but you may transfer your box to a friend. To do so, please email jill@foodbuilding.com.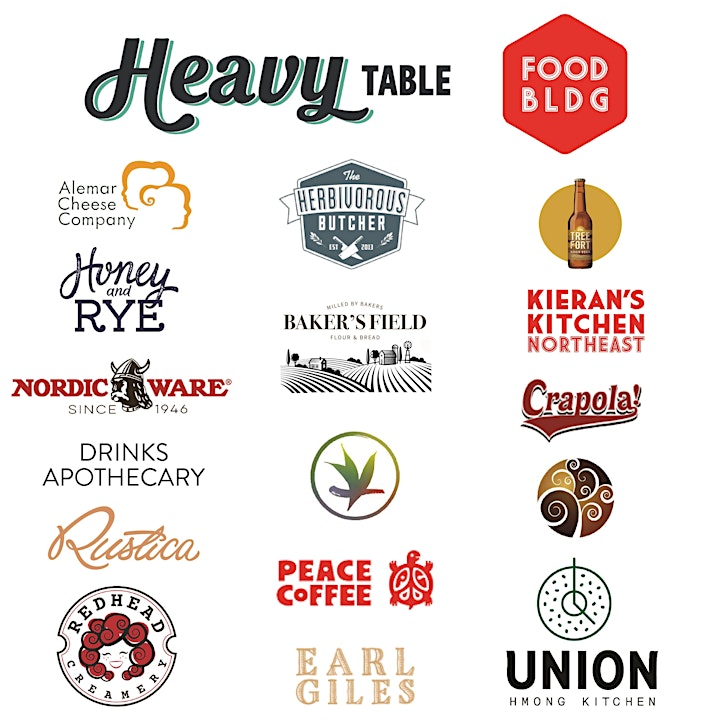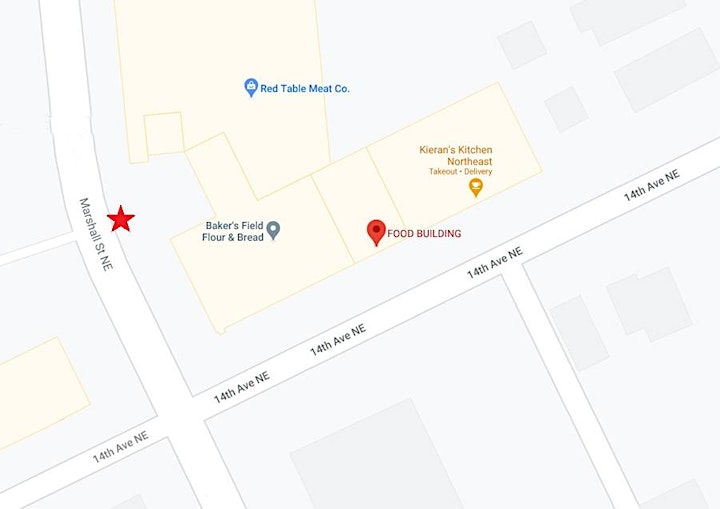 PICK UP INSTRUCTIONS
Pick up is at FOOD BUILDING at 1401 Marshall Street NE.
Please pull up into the designated area on Marshall (just beyond the stone wall) and we will bring your North Coast Nosh box to your car. We will have the area marked.