North Central Texas Trauma Regional Advisory Council (NCTTRAC): Stop the Bl...
Description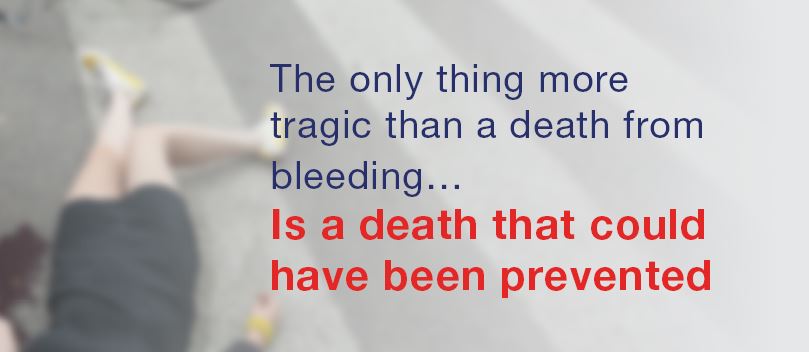 The "Stop the Bleed" campaign was launched during an event at the White House, to provide bystanders of emergency situations with the tools and knowledge to stop life threatening bleeding.
The Bleeding Control for the Injured (BCon) course teaches basic life-saving medical interventions, including bleeding control with a tourniquet, bleeding control with gauze packs or topical hemostatic agents, and opening an airway to allow a casualty to breathe.