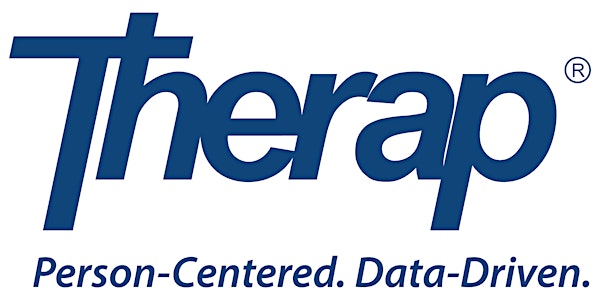 North Carolina State Therap Conference, June 16, 2022
2022 Therap State Conference. Join us virtually!
About this event
*Your email address will allow you to reset your password to the Therap Conference Center. Please double check your email address to avoid error.
We are excited to announce the virtual North Carolina State Therap Conference for 2022. Join us to learn and network with others in the North Carolina Therap User Community.
The conference will be a half day event starting at 10:00 AM (ET) and ending at 1:30 PM (ET). Similar to our annual, in-person conferences, this will be your opportunity for your staff and individuals in service to learn about recent developments and to experience a Therap Conference!
The event will include sessions for beginners, advanced users, and prospective customers and will be conducted by Therap experts on various Therap modules.
*Registrants are subject to acceptance by Therap.
For more information or any queries please write to us at conf@therapservices.net